17 Most Fabulous Flats for This Summer ...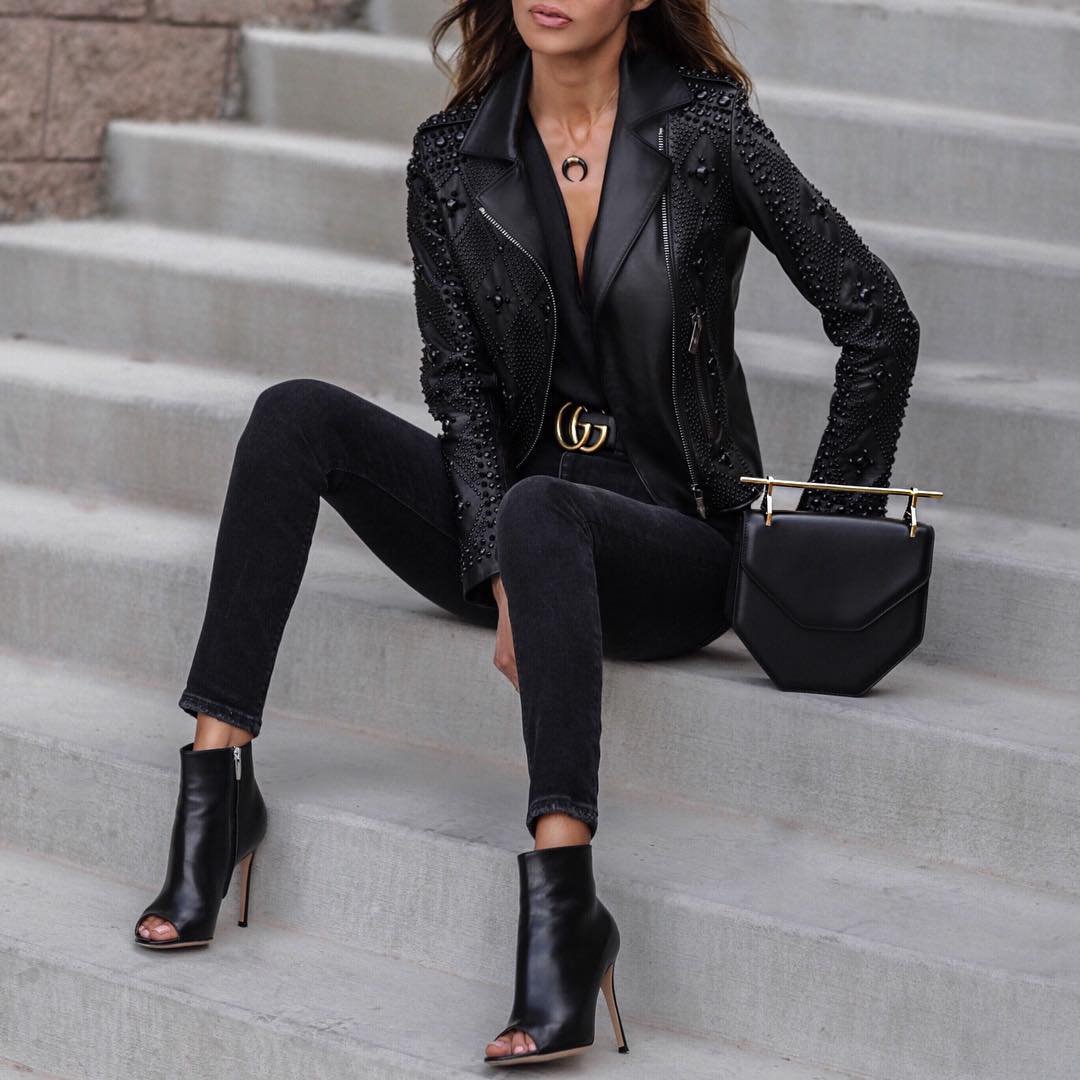 Summer is approaching, Girls, which means it's time to update our shoe collections before all the best shoes in our size are sold out! I decided to start with the summer essentials - the flats, and look what 17 Most Fabulous Designer Flats for Spring-Summer 09 I found!
Ankle straps, thong sandals, bright colors and embellishments are all hot this season. Just take a peek at these designer creations and you'll get the idea of what kind of flats to look for in your favorite shopping place!