14 Facts about the Nu Skin Spa ...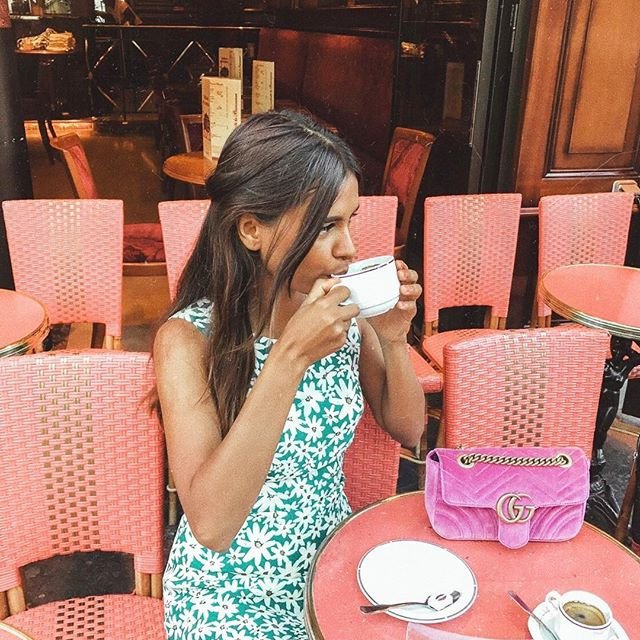 Heard of the Nu Skin Galvanic Spa system? It's the product of the Summer, and people everywhere as singing its praises. But what exactly does it do? Here are 14 facts to help you get to know it a little better...
#1
It comes with three heads: one for hair, one for body, one for face.
#2
For each head, you have a pre treatment gel and a treatment gel.
#3
These gels are gorgeously scented to make your home spa even more realistic.
#4
New heads are released occasionally, with the most recent being the spot treatment conductor.
#5
The spa uses self adjusting galvanic currents, which is a very up to date technology.
#6
The pre treatment gel is negatively charged, which means that it is forced into the skin.
#7
It then binds to any impurities in the skin.
#8
The treatment gel is then applied, which usually has a delicious vanilla scent.
#9
This gel is then attracted to the negative gel, which draws the impurities out of your skin.
#10
Skin is left looking much more radiant!
#11
The effects are very noticeable, and literally take away years.
#12
Recent tests on older skin have shown that the treatments work wonders, and even rival chemical peels!
#13
Nu Skin has a good customer services desk, and are constantly bringing out new gels, such as the recently released Acne range.
#14
You can get a demonstration which will show the effects a standard treatment will have on you, so that you don't have to buy on other people's reviews.
So now you understand the system a little more, how about finding a demonstration near you? And be sure to let me know how it goes!
{{#comments_count}} Show Commnents ({{comments_count}}) {{/comments_count}}