I must admit to neglecting my skin a little, and even though it's now summer, my dry and sensitive face is crying out for some moisturizing attention. With that in mind, I've picked out some lovely handmade lotions that I'd like to try, and also some for different types of skin.
---
1

Dress Green Calming and Clarifying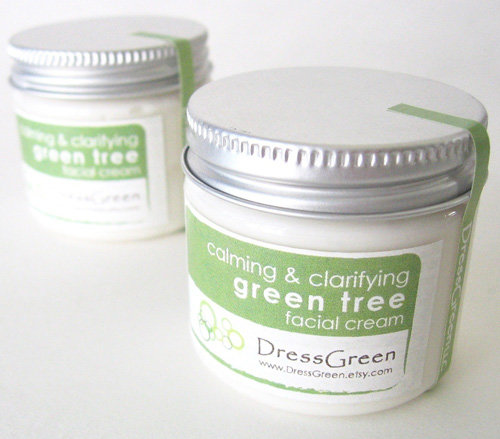 Price: $8 at etsy.com
There's lots of information about the product and ingredients here! With none of that nasty formaldehyde that I'm allergic to, I'd like to try this, although it's for normal to oily skin. I have dry skin, so I'll have to look for something else!
2

Marigold and Frankincense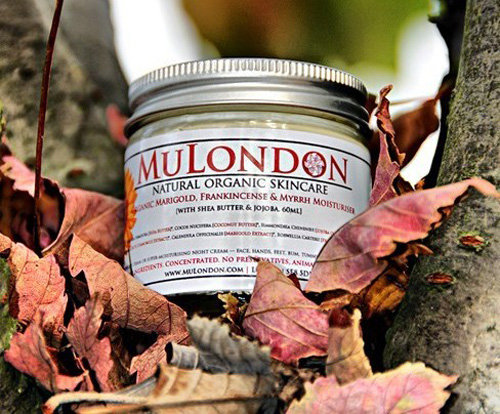 Price: $22 at etsy.com
Now this is more like it! For dry and mature skin … er, forget about the mature bit. This cream contains no man-made chemicals, but does contain lots of goodies like shea butter. Shea butter has been found to help dry, sensitive skin and eczema, so I'd definitely like to give this a go.
---
3

Organic Rose Moisturiser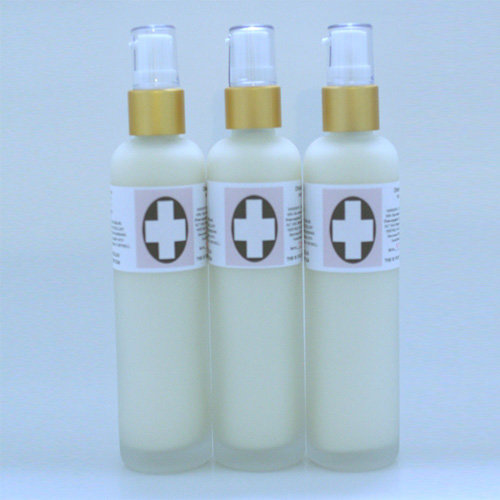 Price: $8.05 at etsy.com
If you like the fragrance of roses, here's another cream for dry and sensitive skin. This can also be used on your decollete (upper chest), an area that is often neglected when it comes to moisturizing, and yet which can age more quickly if not looked after.
---
4

Luxury Facial Cream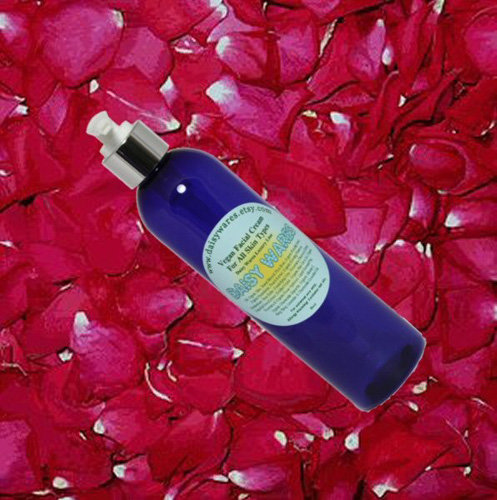 Price: $17.95 at etsy.com
If you don't want to faff about picking a moisturizer for your skin, then this one is for all skin types. It's also suitable for vegans, and if you like supporting good causes, 10% of sales is donated to a farm animal rescue.
---
5

Amazon AntiOxidant Treatment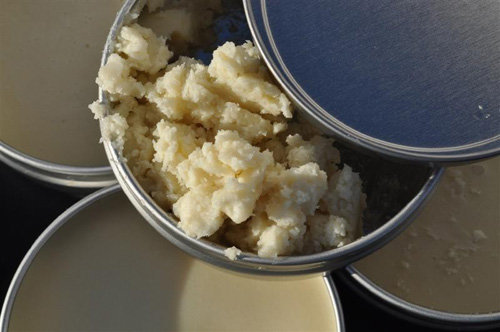 Price: $12.95 at etsy.com
Here's a really versatile and natural anti-oxidant cream. Use it for hair, face, body … While I'm not exactly falling apart at the seams, it is time to start looking after my skin a little better, and I'll definitely be giving this natural cream a go.
---
6

Hippie in a Bottle Goat's Milk and Honey Lotion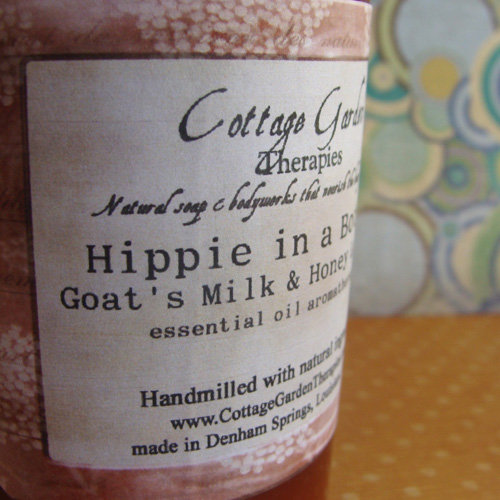 Price: $11.50 at etsy.com
I love the name of this lotion! It seems to be more of a body than facial moisturizer, but the body needs care as well. In fact, it might well work as a facial lotion as well, which would be good when traveling.
---
7

Organic Sunscreen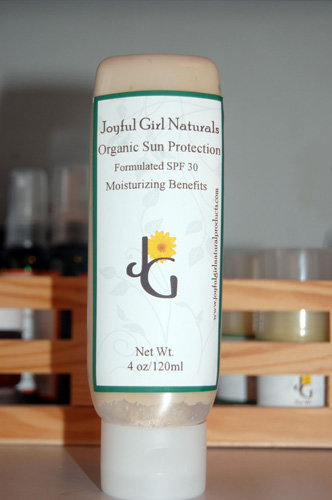 Price: $16.95 at etsy.com
Now here's a find for my sensitive skin! I'm not one for sunbathing, but there are occasions when I need some sunscreen. This also offers moisturizing benefits as well. Note, however, that no SPF can be given (though I wouldn't advise too much sun anyway).
---
8

Neroli Extraordinary Day Cream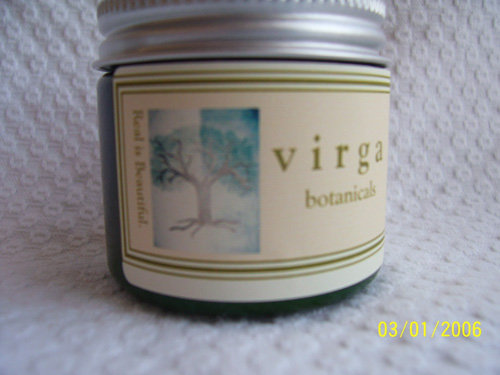 Price: $11 at etsy.com
Is it extraordinary? I don't know, but this cream certainly sounds lovely, with shea butter, rosehip oil and the regenerating properties of neroli. If you like essential oils, this should be a lovely smelling cream.
Are you a fan of handmade products like me, or do you faithfully stick to well-known brands? What cream best moisturizes your skin?
---
Comments
Popular
Related
Recent