Everyone needs a little me time every now and then. Around where I live, there isn't spa close enough to visit. So I have created a collection of homemade spa treatments to enjoy at home. Not only will these indulgences infuse your bath with yummy aroma, but you will save money and pamper yourself in the privacy of your own home. Ready to relax?
---
1

Chocolate Body Scrub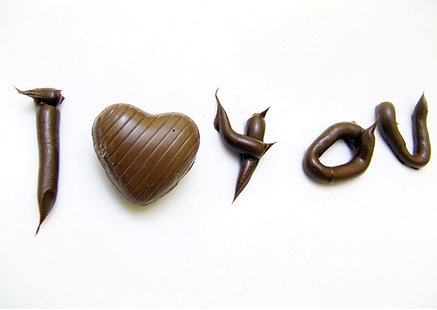 Photo Credit: Bu_Saif
You will want to eat this it smells so heavenly! Use this in the shower and watch your skin emerge with a more youthful, smoother feel.
¼ cup canola oil, ½ cup sugar (it must be raw sugar) and 2 Tbs. cocoa powder. Mix together and remember to use by 4 weeks.
---
2

Coconut Body Custard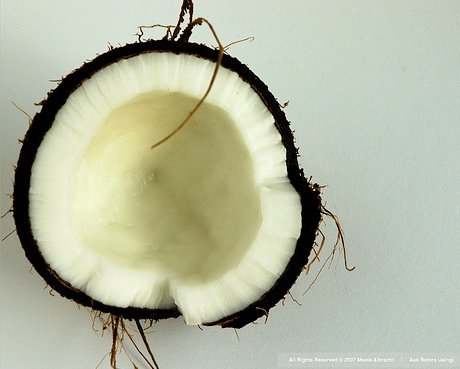 Photo Credit: MeetaK
This lotion will heal and restore lost moisture because of he fatty acids in the coconut milk. Plus the decadent smell will whisk you away to an island retreat.
¼ cup coconut milk, 1 cup unscented body cream, 2 drops vanilla extract. Mix well and use within 5 days.
3

Vanilla Ice Cream Body Oil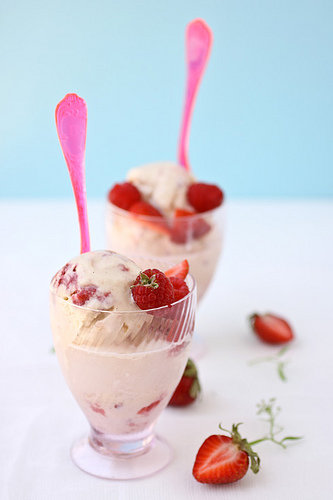 Photo Credit: cannelle-vanille
Massage oil and body sheen in one! You will feel as if you are at a summer picnic eating homemade ice cream. The delicate and pleasing smell of vanilla is sensational.
¼ cup almond oil, 2 drops vanilla, and 2 drops almond oil. Store in the refrigerator for 5 days.
---
4

Frizz Control Hair Gel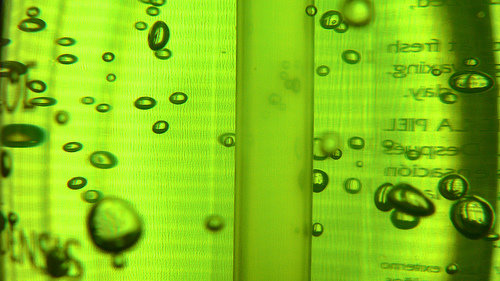 Photo Credit: ARIadna!!!
Is your hair prone to frizz and dry out? With the hot summer weather and humidity summer dishes out, you may need to offer your hair some extra protection. Mix 1/3 pure aloe vera gel to 2/3 distilled, warm water. Pour into a spray bottle and mist hair. Scrunch hair, or sculpt curls with your fingers and let air-dry. Bye-bye frizz.
---
5

Lemon Hair Shine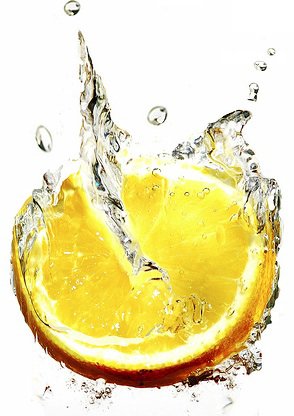 Photo Credit: stublog
Summer is here, and with summer comes sunscreen, chlorine, sea salt, and suntan oil. Some how all theses "screens" make their way into our hair and it dulls our shiny locks. You can use this mixture to completely remove all unwanted dullness. You will feel as if you just left the salon! Shake together ½ cup extra virgin olive oil and ½ cup lemon juice. Massage into scalp and wrap a warm towel around your head for about 10 minutes. Rinse out thoroughly and condition.
---
6

Soy Facial Cleanser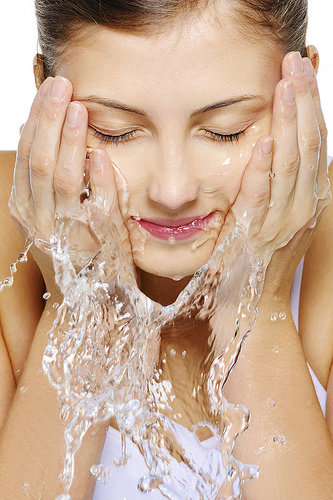 Photo Credit: thebeautynook
The proteins found in soymilk inhibit excessive pigment and this cleanser not contains soy, but also oatmeal. This homemade cleanser is soothing. Plus, it is easy to whip together. Enjoy this luscious spa treatment! Blend ½ cup rolled oats, 1-cup soymilk, and 1 Tbs. honey in a blender until smooth. Keep in fridge for about 3 weeks.
---
7

Citrus Toner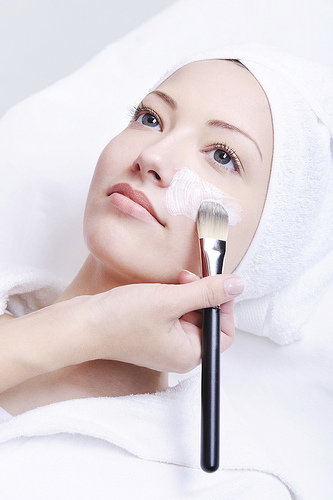 Photo Credit: thebeautynook
Vitamin C is a natural stimulator and your face will be brighter with in about a week after using this toner. Pour ¼ cup lemon juice, 2 Tbs. water, and 3 Tbs. witch hazel into a bottle and shake vigorously. Use a cotton ball to swipe in upward strokes over you face.
---
8

Acne-Clear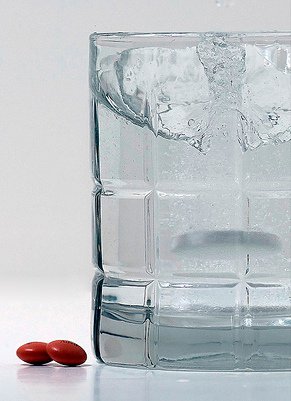 Photo Credit: ICT_photo
Unexpected blemish pop up during the day? Before going to bed, smash an aspirin and add enough water to make a paste. Smooth over your blemish and by morning, it will be cleared. It's true! The salicylic acid in aspirin is the same ingredient in acne cleaners!
Which of these home made treatments are you going to try?
Top Photo Credit: Slavin@ (Away for a while)
---
Comments
Popular
Related
Recent