Girls, we spend an absolute fortune buying face masks, body scrubs and hair treatments that promise to make us younger, healthier and better looking. But how many of these actually work? Very few, is, I suspect, the answer to that question. In fact experts agree that a lot of the beauty products we buy are little more than simple moisturiser and some clever marketing. In addition, store bought lotions and potions are packed with chemicals and hormones that might, ultimately, damage our health, so why not get back to basics and sample a few tried and tested beauty solutions you can put together in your own home?
---
1

Exfoliating Face Mask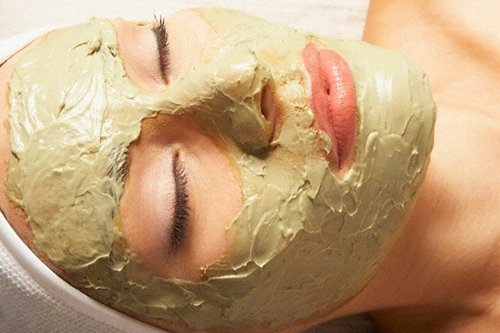 Image source: going-well.com
There are a million-and-one recipes out there for home made face packs and some of them aren't all that great. I've found one of the better concoctions for you ladies to try out yourselves; this exfoliating mask with oatmeal, cucumber and avocado is certainly a winner. The avo is packed with Vitamin E, the cucumber is a natural anti-inflammatory and the will gently buff away dead skins cells when you take the mask off.
---
2

Kiwi Cleanser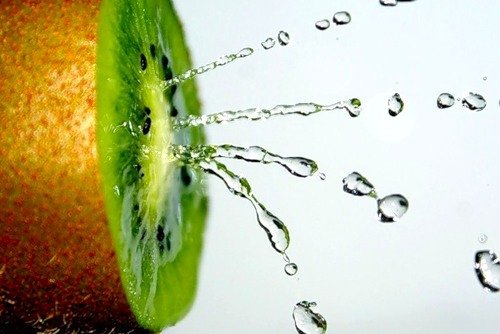 Image source: ctmol.ru
This home-made facial cleanser is great for oily skin and its tasty ingredients make it almost good enough to eat! You'll need one peeled kiwi fruit, a couple of tablespoons of natural yoghurt, a tablespoon of honey and a drop of orange essential oil. Mix these all together until they look thick and creamy, apply to damp skin, wash and rinse. Kiwi is chock-a-block with invigorating Vitamin C and acts as a natural detergent, gently breaking down oiliness on the skin's surface.
Trendinig Stories
More Stories ...
3

Berry Hand and Foot Exfoliant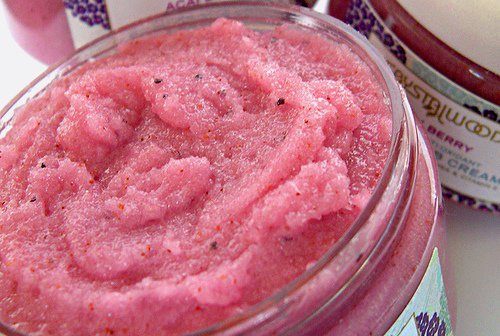 Photo Credit: Crystalwood Naturals
This fruity foot and hand treatment scrubs off dead and dry skin cells, smells delicious and will leave your skin feeling fabulously soft. To make it you'll need about 10 strawberries or a handful of raspberries, a glug of olive oil and another handful of coarse sea salt or yellow sugar. Puree the strawberries in a blender, mix this up with other ingredients and massage over your hands and feet. Berries are a great natural source of antioxidants which fight skin-dulling free radicals and they're also super high in Vitamin C.
---
4

Aromatic Facial Sauna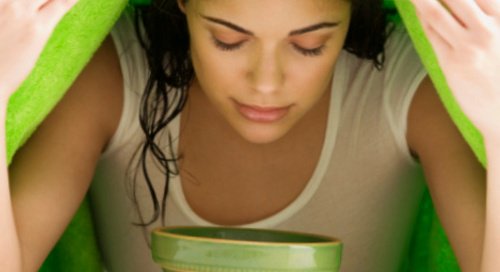 Image source: medsputnik.ru
Experts recommend that we steam our skin about once every month to open up the pores and get rid of build up from creams and make up. Simply get yourself a basin, fill it with boiling water and hold your face about 30 cm away from it. Add a drop of tea tree oil, which is a natural disinfectant and anti-inflammatory and a handful of mint leaves for a soothing effect and really deep clean.
---
5

Potato Eye Treatment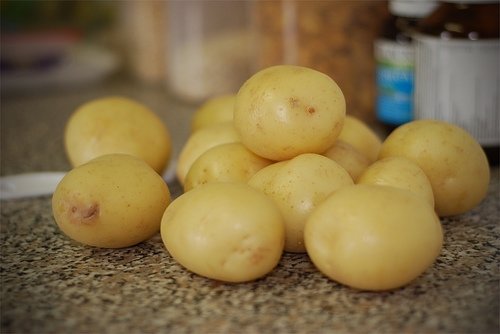 Photo Credit: JoelDC
I know, girls, it sound quite strange, but raw potato is packed with an enzyme called catecholase which helps to reduce dark circles under your eyes. Finely grate a chilled potato, mix it with a little sea salt and a spoonful of natural yoghurt and fill a cheesecloth with this mixture. Apply the poultice to you eyes and prepare to say goodbye to puffiness and smudgy shadows!
---
6

Whipped Egg White Mask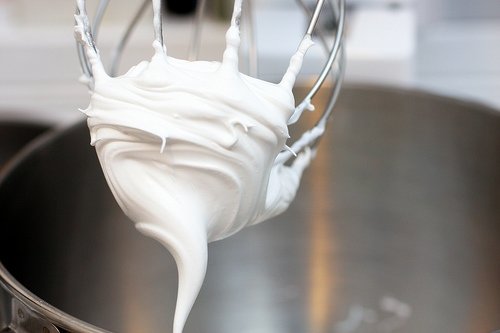 Photo Credit: smitten
Whipped egg whites applied to washed and dried skin are a fantastic quick fix to clear read spots and firm up your face in minutes. Simply separate a couple of whites from the yokes of free range, organic eggs, whip up them up and smooth over your face. Leave for 20m minutes and then gently wash off with warm water. Trust me girls, you'll be amazed by this one!
---
7

Banana Skin Maintenance Mask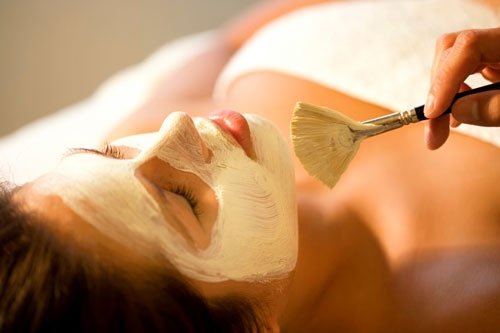 Image source: 3.bp.blogspot.com
Bananas really are one of nature's super foods. They're absolutely brimming over with nutrients that contribute significantly to healthier, younger-looking skin and are a fabulous natural moisturiser as well. Mash up a banana and add a dash of honey; then apply to your face for a fantastically fruity mask that's packed with Vitamins A, B, C and E!
---
8

Simple Orange and Ice Water Astringent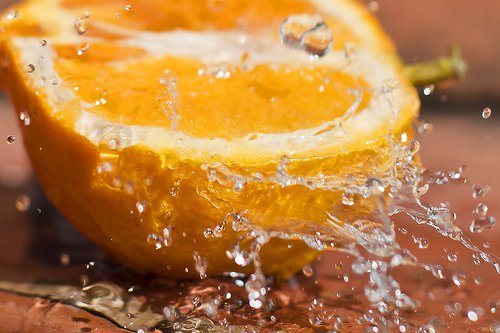 Photo Credit: Monty88
Oranges are a great source of Vitamin C. For a refreshing skin toner add a teaspoon of freshly squeezed orange juice to a cup of very cold water and mix. Smooth onto a washed face with cotton balls. The astringent will shut down pores, firm up the face and deliver an instant dose of revitalising Vitamin C for a glowing complexion.
These are just a few of the great recipes out there. With home made beauty products the possibilities are literally endless! What do you think ladies? Are you a fan of the 'au naturel' approach or do you prefer made-in-the-lab cosmetic?
Top Photo Credit: Darwin Bell
---
Comments
Popular
Related
Recent