It's hard to find a person who has never heard of Christian Dior, the genius French designer who changed the world of fashion once and for all. But there are so many interesting things about Christian Dior we don't know! I thought we should start somewhere, so here are 13 facts about Christian Dior that'll help you understand the life and work of this ingenious designer a bit better.
---
#1
Christian Dior was born on January 21 of 1905. He passes away on October 24, 1957. He is known for being the founder of one of the top fashion houses in the world. He was a French fashion designer who gained a lot of popularity.
---
#2
Christian Dior was born in Granville, Normandy in a seaside town that was sitting on the coast of France.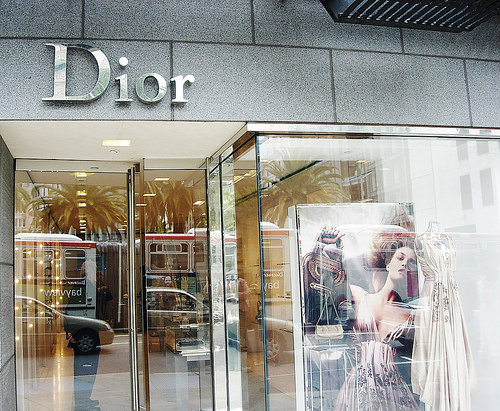 ---
#3
Dior followed his parents' wishes and went to the Ecole des Sciences Politiques from the year 1920 to the year 1925. In order to make money, he sold the fashion sketches on the streets for around ten cents each.
---
#4
During World War II, he dressed up the wives of the Nazi officers in amazing French collaborators. The business he went in for himself was backed by Marcel Boussac.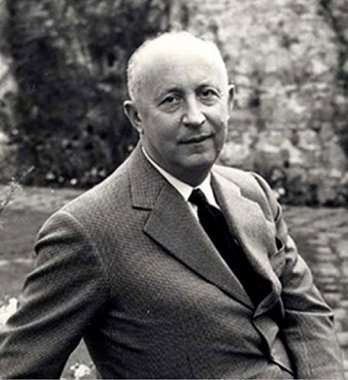 ---
#5
Dior died during the year 1957 when he was on a vacation in Montecatini. What was the cause of his death? There is a lot of speculation on this. Many report he died of a heart attack after he choked on a fish bone. In the obituary of Time Magazine, they state that he died of a heart attack after he got done playing cards. Then, you have others stating he had a heart attack after a sexual encounter. Some individuals even say he passed away from a seizure.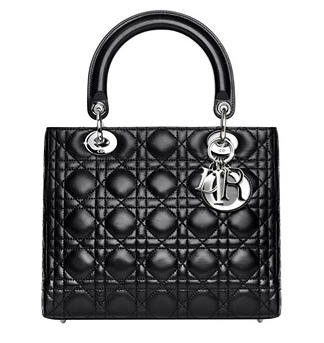 #6
During the year 2003, the Christian Dior Company made a donation to the Aaliyah Memorial Fund.
---
#7
There is a wonderful perfume that has been named after Christian Dior. In fact, the perfume called Christian Dior is used in a novel, Haruki Murakami.
#8
There are a number of different fragrances for women that are famous. Those include Diorella, Dunce Dolce, Eau Fraiche, Dioressence, Diorissimo, Vita, Hypnotic Poison, Forever and Ever, Miss Dior and Tendre Poison.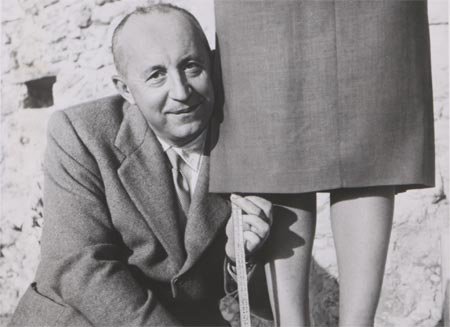 ---
#9
Christian Dior also offers products that are made for men. A popular one includes Fahrenheit Cologne, which was created by Christian Dior during the year 1988. This is a great fragrance that can be used every day. It takes wood, honeysuckle, balsam, moss and sandalwood and blends them together. Also, during 2001, Higher for Men was made. Higher is a blend of spices, citrus, basil, woods and opera. Some other products for men include Eau Savage Extreme, Eau Savage and Fahrenheit Summer. You also have the Higher Face and Body Collection.
#10
Christian Dior first launched his first Christian Dior couturier collection when he was forty two years old.
---
#11
Christian Dior had a love for architecture and this is one of the features that inspired him to make clothes that showed the female body's ethereal appearance. He designed clothes that showed the width of the hips and gave importance to the bust area.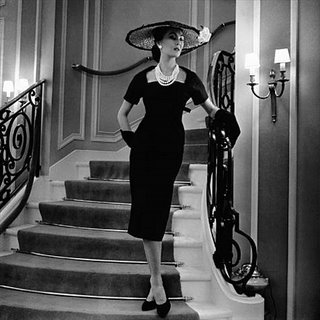 ---
#12
Christian Dior believed in luck. In fact, he believed that the most important feature that kept him going and made him successful was good luck.
---
#13
In the 1930's, during the great depression Christian Dior was tougher how to pain and draw by his friends. A friend who was ever so "faithful," sold one hundred and twenty francs worth of his fashion sketches.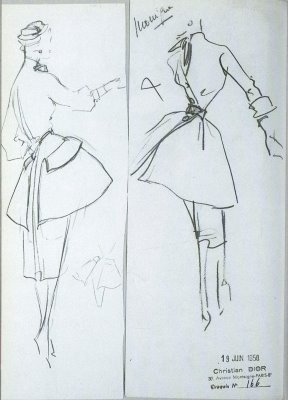 Right now, I bet you know more about Christian Dior than you ever knew before. You see, Christian Dior goes much deeper than being a simple company. There is definitely a lot of history behind that company and in our opinion, it is one of the best perfume companies out there. If you ever used the Christian Dior perfumes that we listed in number eight and nine, then we know you understand what we are speaking about.
Do you know other facts about Dior's life and work? Please share...
Also follow us on Twitter to make sure you never miss out on great posts like these!
Other Fabulous Posts on Fashion Icons:
• Fashion Icons - 7 Things You Should Know About Coco Chanel
• Top 20 Best Paid Models in the Industry
• 230 British Vogue Covers - History of Fashion in Pictures …
• 10 Things about Gisele Bundchen You Did Not Know
• 7 Sexy Pictures of Gisele Bundchen from Vanity Fair …
---
Comments
Popular
Related
Recent