By now I'm sure all of you have seen the iPad and the Kindle. I do not like to down anything or say bad things about stuff, but I just have to tell you 10 reasons why iPad is better than Kindle. After you read this, feel free to tell us your opinion, especially if you think the Kindle is better than the iPad, which I couldn't imagine. Sorry, Kindle, you will have to step to the side for a second…
---
10

Multi-functional Capability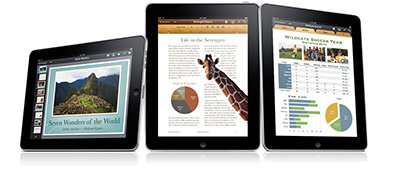 When you buy a Kindle, what will you be getting? Essentially, it is a reader. Yet, another dedicated device that you will have to carry around. With an iPad, you will have a companion that will be able to do almost anything. You can play games, watch movies, open documents, browse and so much more. Did I mention that the iPhone has zillions of apps (140.000 and counting, to be exact), which you'll be able to use for your iPad as well? How great is that!
---
9

The Screen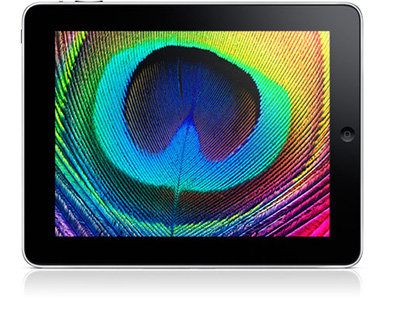 The iPad without a doubt, has the better looking screen between the two. It's colorful, sleek has a multi-touch screen and so much more. Compared to that, the Kindle looks quite ordinary I think.
---
8

Compatibility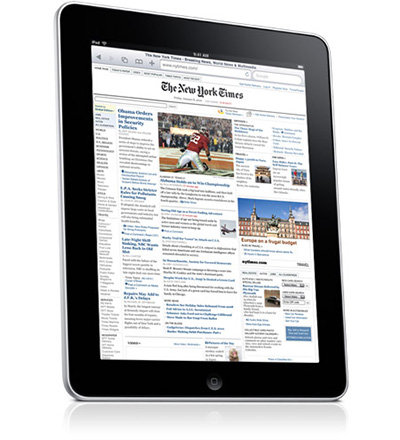 The iPad supports ePub right out of the box. It is compatible with books that are sold through a standard format through any of the channels. You know what? Something tells me that Amazon is going to be making a little announcement about ePub soon.
---
7

The IBooks Store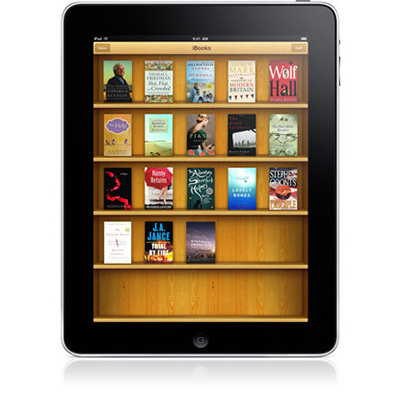 Personally, I love traditional, tangible books and can't imagine reading them any other way but if you don't mind e-books, this application will take your iPad experience to a whole new level.
---
6

The Overall Experience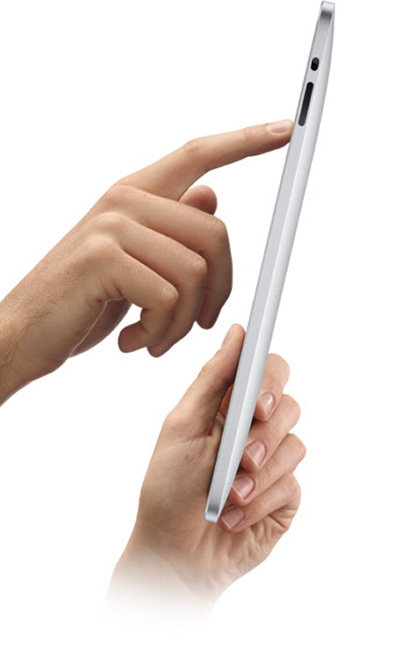 In a Bezosian way, Kindle offers a good functional experience to the readers. However, Apple on the other hand goes beyond this and makes the experience fun and cool. Also let's not forget, on the iPad, you can swipe through pages. On the Kindle, you have to click a button. Convenience, functionality and fun. What more could you want?
---
5

The Economics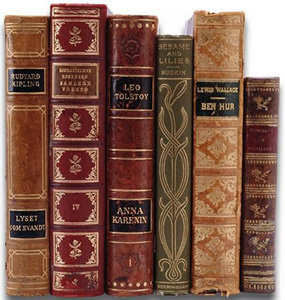 Publishers are concerned about the price erosion with Amazon who has $9.99 pricing. Amazon's seventy percent revenue share take has put them up in arms. However, Amazon reversed the revenue share to match Apple's thirty percent, it still requires the publishers to cut prices and offer big discounts.
---
4

Marketplace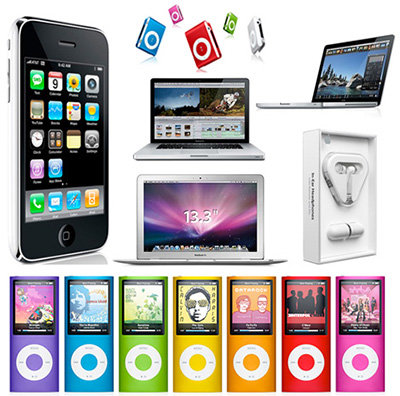 Apple already has one hundred and twenty five consumer store accounts and twelve billion products that have already been downloaded. Enough said!
---
3

How Many Kindles Have Been Sold?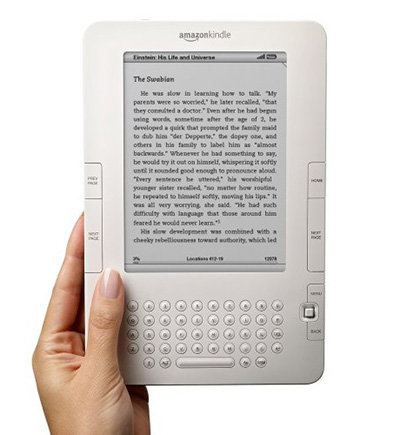 Amazon is yet to release exact numbers of just how many Kindles have been sold. I believe this is because they know Apple has sold way more and the number sitting beside them would not look good.
---
2

The Price

I cannot help but talk about the price. For just ten dollars more than the Kindle, consumers will get a good ebook reader and much more. I would definitely pay that extra money to get a device that will do what the Kindle does plus so much more!
---
1

The Apple Factor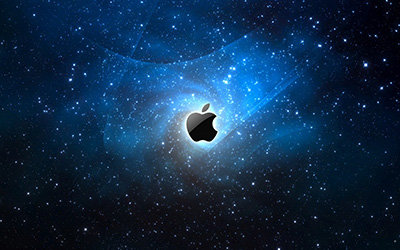 Apple is to electronics what say Jimmy Choos or Louboutins are to shoes. It's the brand that many pick even those that are not how do I put this...technologically learned enough to use their products. I'm sorry, Kindle, but it seems that Apple just has the "it" factor and you don't.
Those are my 10 reasons why the iPad is way better than the Kindle. Now, do you see it? Do you know about other reasons why iPad is better (or worse) than Kindle? Please, share.
More
Comments
Popular
Recent