It's summer right now, so chances are, you're not even thinking about where to go on vacation this winter. But now is the perfect time to plan a sunny getaway, when fares are low and all the great flights and hotels are still available! Where to go this winter? Try Mexico! If you've ever been, you know why it's the perfect place for a winter getaway. If you haven't been, then read on! Here's my list of the 7 reasons you should visit Mexico — this winter, or any time!
---
1

The Weather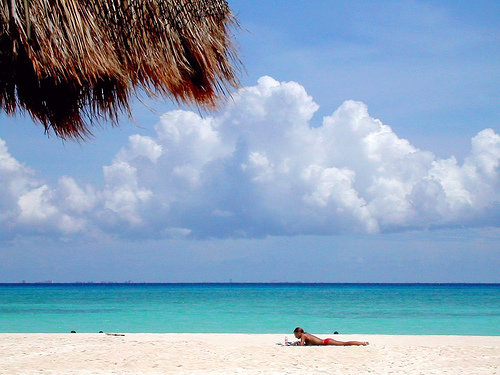 Photo Credit: katifelkai
Winters in Michigan are brutally cold and harsh, with snow and ice everywhere most of the time. So to me, the best reason to visit Mexico is the weather! It's wonderful to bask in the warm sun for a week before heading back to the snow and ice.
---
2

The Exchange Rate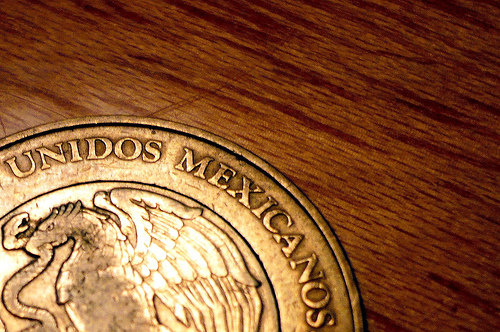 Photo Credit: Yörch
Because of the currency exchange rate, your American dollar will buy a lot in Mexico. You won't notice a big difference in airfare, but meals, hotel, drinks, and shopping for souvenirs will be a lot less expensive. So go ahead and splurge on that sombrero salt and pepper shaker set for your mom.
---
3

The History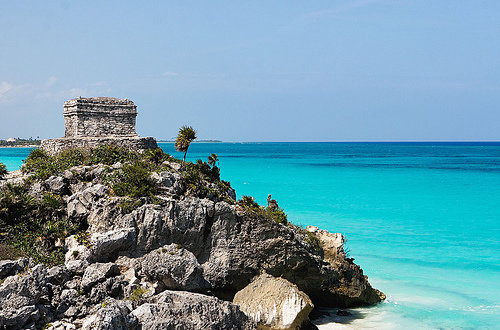 Photo Credit: Ricardo Carreon
If you're interested in ancient history and archaeology, you must visit Mexico. It's home to so many archaeological sites, and most of them are accessible to the public.
---
4

The Beaches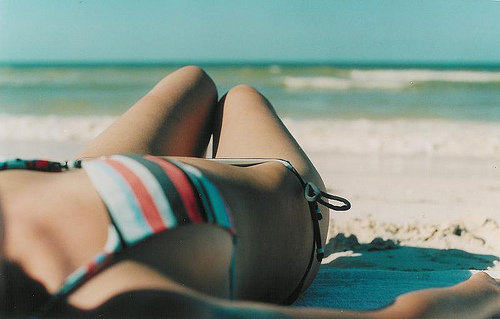 Photo Credit: mel!nka
So many of Mexico's beaches are gorgeous, with cool blue water and soft white sand beaches. There are a number of resorts and hotels right on the beach, too, so when you're booking our hotel, check the map to see where it is…
---
5

The Cuisine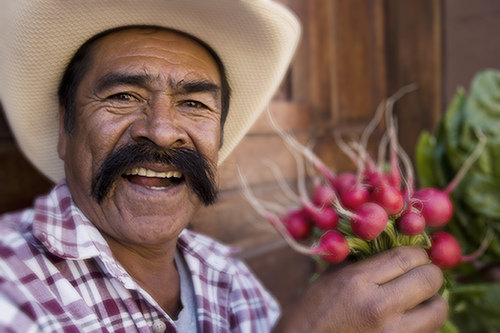 Photo Credit: photosadhu
I love Mexican food, and if you stray from the beaten tourist path, you're bound to find great food at small restaurants. Be careful of drinking the water, though. The local population has had time to develop resistance to water-borne illnesses, but your delicate American digestive system hasn't, and a bad case of dysentery can ruin your entire trip.
---
6

The Culture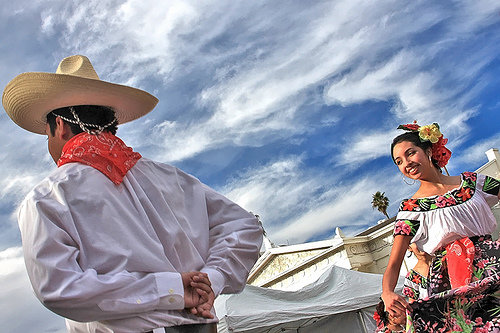 Photo Credit: PatriciaPix
The Mexican culture is full of so many unique traditions, and if you travel there during the right time of year, you might experience some of them for yourself! Don't expect an Americanized version of Cinco de Mayo, though… but enjoy the celebrations of loved ones lost on Dia de los Muertos.
---
7

The Night Life!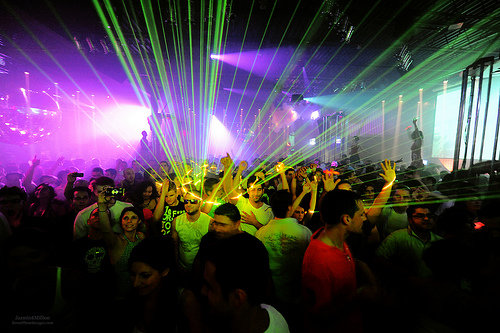 Photo Credit: Jazmin Million
Mexico may be the perfect place for a relaxing beach vacation, or a historical adventure, but it's also a wonderful place to go for a fun night life getaway! So be sure to pack your hottest clubbing outfits, and be ready to party!
With so many marvelous reasons to visit Mexico, maybe you shouldn't wait for February! Have you been to Mexico? What did you love (or not love) about it? Please share!
Top Photo Credit: Glockoma
More
Comments
Popular
Recent