I've lived in the Catalan city of Barcelona for three years now, and I love it. When I decided to move here, I picked Barcelona for no better reason than having a friend here. She, however, promptly got a job elsewhere. It was still a great choice on my part, though, as I adore the city for so many reasons. Here are some of them.
---
1

The Climate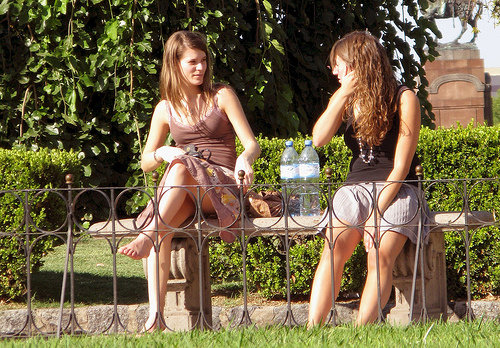 They have summer here. Coming from the UK, this is a major advantage. Barcelona has months of unbroken sunshine, without the fierce heat of the south. Being able to see that blue sky is a real boost to the spirits, compared to the grey skies of the UK.
Photo Credit: carlos_ar2000
---
2

No Snow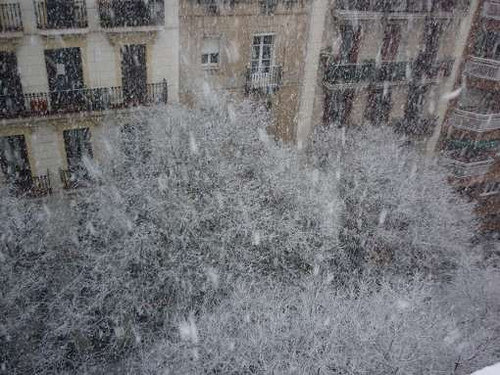 I just can't see the point of the stuff, since I don't like skiing, and snow is almost unknown in Barcelona. Except on March 8th this year, when I was stuck in the house for, ooh, hours, as the city experienced its first snow on the ground in nearly 50 years.
Photo Credit: VeraCiria
---
3

The Shops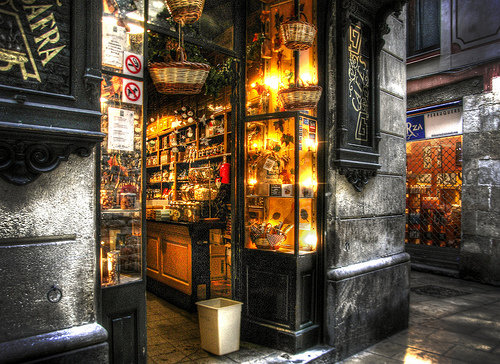 Unlike many cities, Barcelona has not fallen victim to high street uniformity. Yes, there are chains, but independent shops and boutiques are everywhere. Plus the staff are knowledgeable and helpful.
Photo Credit: Mònica Co
---
4

An Excellent Public Transport System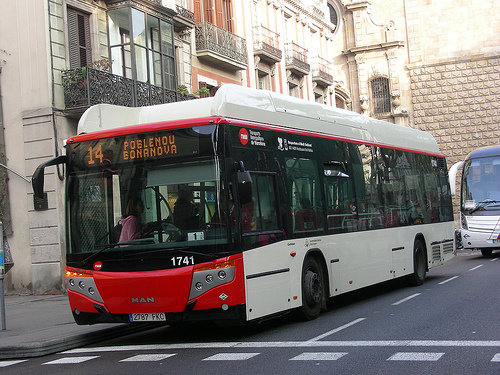 Buses are plentiful and frequent, and integrated with the metro, local trains and trams. Tickets cost around 70p if you buy a 10 journey ticket. How cheap is that?
Photo Credit: So Cal Metro
---
5

Lots of Free Activities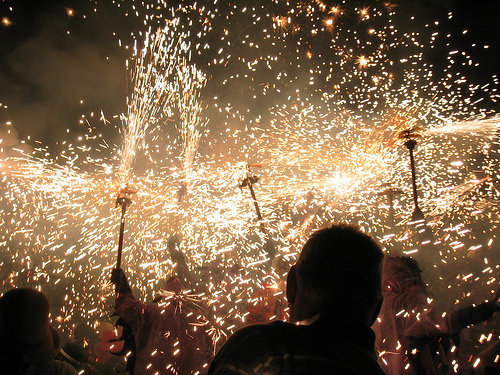 Just ambling around the city is a pleasure, with so many stunning buildings, interesting shops and varied neighborhoods. As a resident, you find out about the many other things going on. Some museums are free at certain times, but there are also free films in libraries, concerts, festivals and much more.
Photo Credit: leftwing1974
---
6

The Parks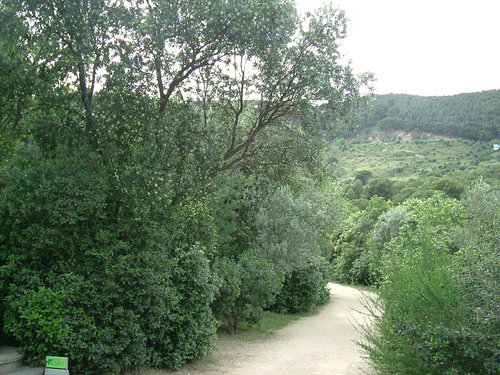 Just 30 minutes from the center of town are several hidden gems (and I'm not going to reveal where they are). It's so easy to get away from the city and escape to quiet areas known only to savvy locals and the local birds. You can enjoy natural surroundings and not have to share them with more than the occasional passer-by.
Photo Credit: Amberali
7

Barcelona is a City Where Individualism Thrives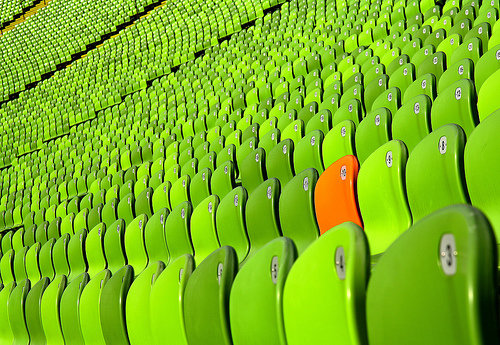 Like anywhere, it has its fair share of conformity and laws, but it also has an atmosphere that encourages self-expression, enterprise and small-scale activity.
Photo Credit: yushimoto_02 [christian]
---
8

Multiculturalism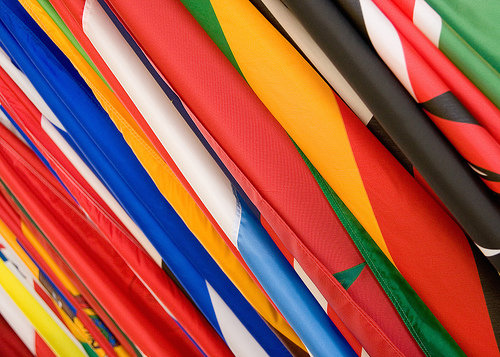 Every nation under the sun must be represented here. You can meet people from all over the world – some are just passing through, while others have settled here.
Photo Credit: Todd Klassy
---
9

City Amenities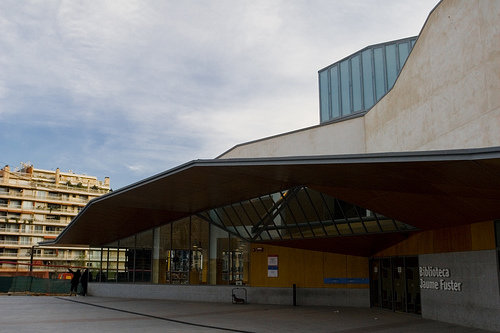 Everything is here that you could possibly want, from medical to cultural facilities.
Photo Credit: patrimoni.gencat
---
10

Catalunya is Banning Bullfighting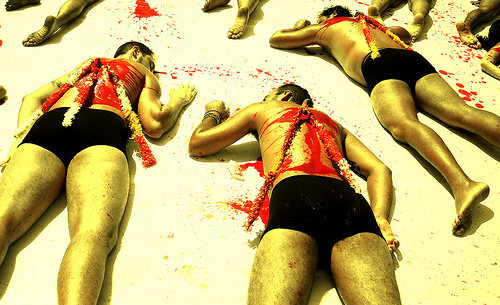 Sadly it will continue in the rest of Spain, but it's a start. Barcelona's last active bullring will see its last fight. Not before time.
Photo Credit: Ardi Beltza
So do you love the place you live in? If you could live anywhere, where would it be? What are the best points about where you live now?
Top Photo Credit: Mònica Co
---
Comments
Popular
Related
Recent