I guess you could say that I am obsessed with Halloween. Halloween is the one time of the year that I wish would never go away. I wish it were Halloween all year long. Well, it can be, in your home, but when you step outside, it's not all Halloween-like. Why do I like Halloween so much? Below, I am going to give you 7 reasons I like Halloween1
7

The Smell in the Air

The smell in the air is definitely something to like. The smell of pumpkin spice is in the air along with many other Halloween smells.
6

The Spooky Look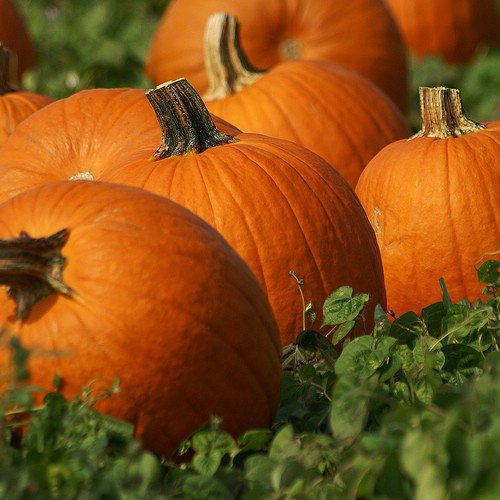 Photo Credit: anadelmann
I definitely like the spooky look of Halloween. There is just something about it. I love how this is the time when all the ghosts and goblins are out. The leaves have changed colors and start to fall.
5

The Weather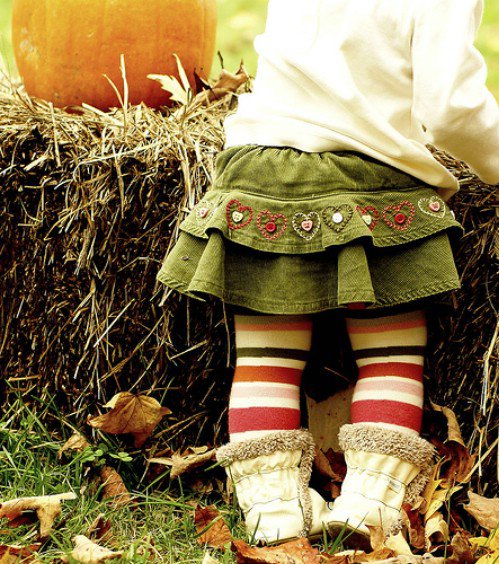 Photo Credit: *Pretty in Pink*
Wow, the weather is always beautiful around Halloween time and there is just the right amount of coolness in the air. I live in Florida, so I always wait for this time when the weather feels cool.
4

Horror Movies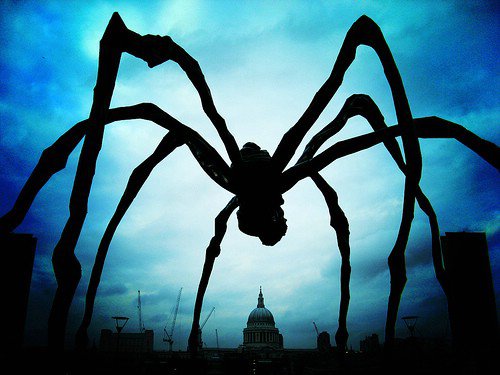 Photo Credit: lomoD.xx
I know, I always watch horror movies no matter what time of the year it is. However, Halloween is the one season I like watching television. Many of the networks on television air Halloween shows during this time of the year, not to mention the classic horror movies they show.
3

The Costumes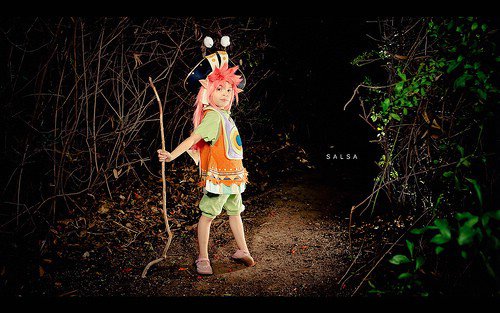 Photo Credit: isayx3
I love how you can dress up as whatever you want to be. If you want to be a Mage from World of Wacraft, then you can dress up like that without getting weird looks. If you want to wear a full-out bunny costume, then you can do that too. On Halloween, anything goes! Sometimes, though, people take it too far and use this time to show a lot of skin. Keep note that there are children out during this time of the year.
2

Cool Crafts

Did I mention that there are many cool Halloween crafts that you can do? Get your children together and do some Halloween crafts with them. Surely, they will like it.
1

Love the Jack-O-Lanterns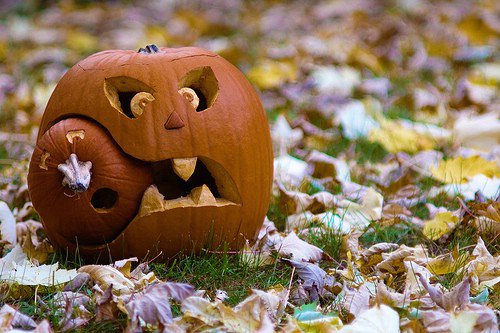 Photo Credit: jpghouse
The Jack-O-Lanterns are definitely something to adore. Who here does not like carving one? What about looking at one? You can get really creative when it comes to carving a Jack-O-Lantern.
Those are 7 Reasons I Like Halloween. You can call me weird if you like, but this is my favorite time of the year. There is so much fun in the atmosphere. So, what is your favorite time of the year?
Top Photo Credit: shesnuckinfuts