The loveliest and the most stylish were at the MET Gala last night, celebrating "American Woman: Fashioning a National Identity." It was a red carpet event to gawk at, as you can imagine. Some ladies looked traditionally dashing while some (well, one: Katy Perry) chose to wear a lit-up dress. But what really caught my eye this year were the accessories. Lots of pretty, shiny things to drool at, I tell you. Let's take a look at them, shall we?
---
1

Emmy Rossum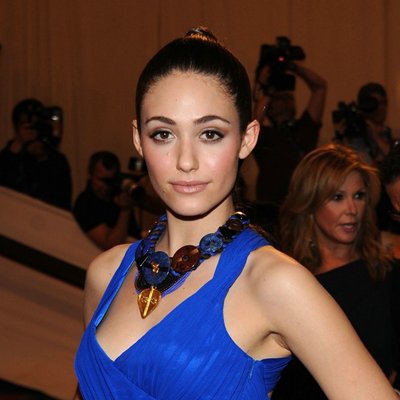 The perfect way to accessorize a plain (yet sexy) dress, donchathink? The House of Lavande bib necklace even looks like a part of her dress.
---
2

Leighton Meester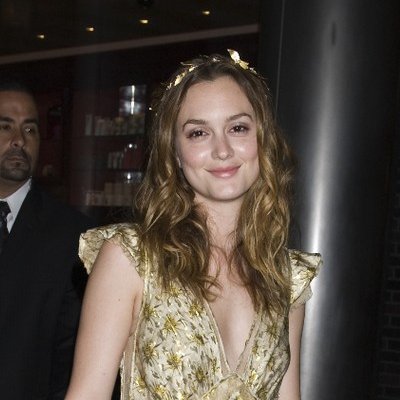 A golden hippie-like headpiece to match her flowing dress. She looks tired but still very pretty.
---
3

Jessica Stam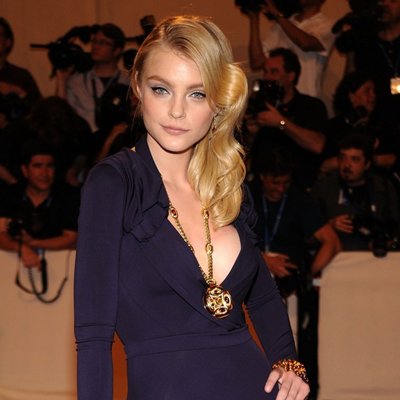 First of all, how stunning is this model? She wore Bulgari jewels and looked positively golden.
---
4

Thandie Newton

She is always a vision on the red carpet. She wore a Vivienne Westwood gown that perfectly complemented her accessories. I love the fact that the necklace seems simple but it still wows you.
---
5

Chanel Iman

Well, if you got a nice upper body, why not flaunt it, right? The best way to do that is to wear a layered necklace that will draw the eyes to your assets.
---
6

Mariska Hargitay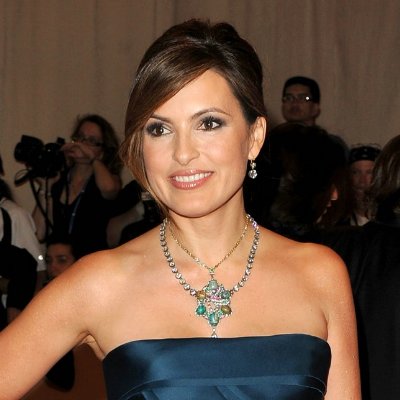 I don't know who made the necklace but it looks like a lovely vintage piece. I am loving the colors of the stones.
---
7

M.I.a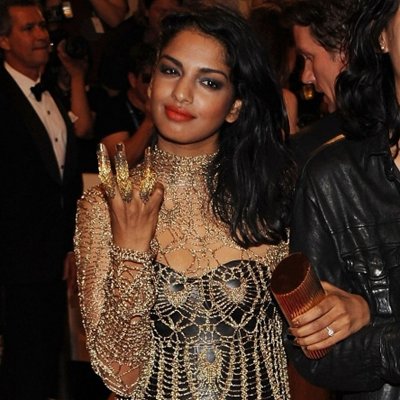 A quick Google search enlightened me as to who she is. And a quick look at the red carpet photos made me realize that the gold netting thing she wore was basically a full-body accessory. Of course, the glittery fingers count, too.
---
8

Alessandra Ambrosio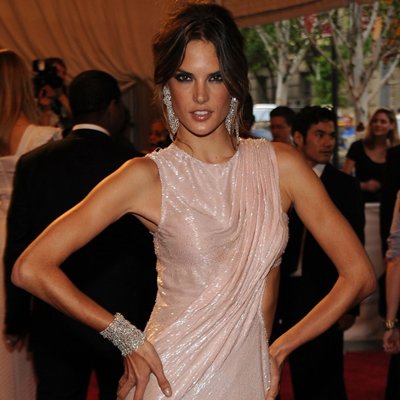 Woot! Look at her working that red carpet like the Victoria's Secret runway. She wore Lorraine Schwartz earrings that took the sexy factor of her messy updo up a notch.
---
9

Claire Danes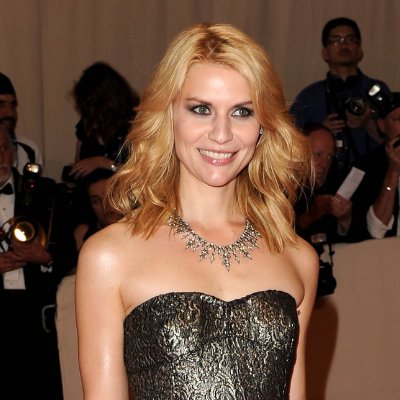 Call me boring but hers was one of the looks that I loved from this year's MET Gala. Accessories were a bit matchy-matchy with the dress but they still looked pretty.
---
10

Emma Watson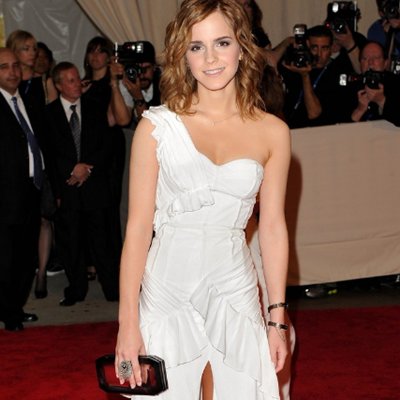 I don't know who made her bangles and ring but I just had to include this. There are so many things right about her look and the jewels were just the perfect icing to her completely awesome Burberry dress. Plus I'm obsessed with cocktail rings, you know.
---
11

Anne Hathaway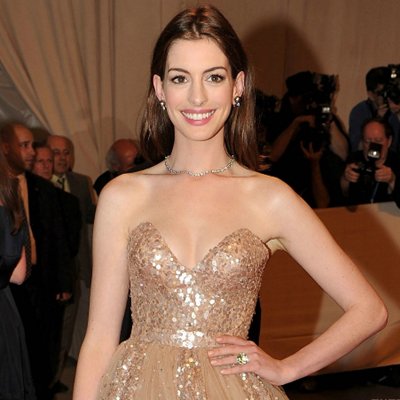 She wore a pretty Valentino dress. The Bulgari jewels then made her look like a modern-day princess. I think she should marry Prince William but that's just me.
---
12

Oprah

I've always loved a bracelet that has that layered look. I'm guessing this one is diamond-encrusted. It is Oprah, after all.
More
Comments
Popular
Recent