10 Ways to Find Your Ex ...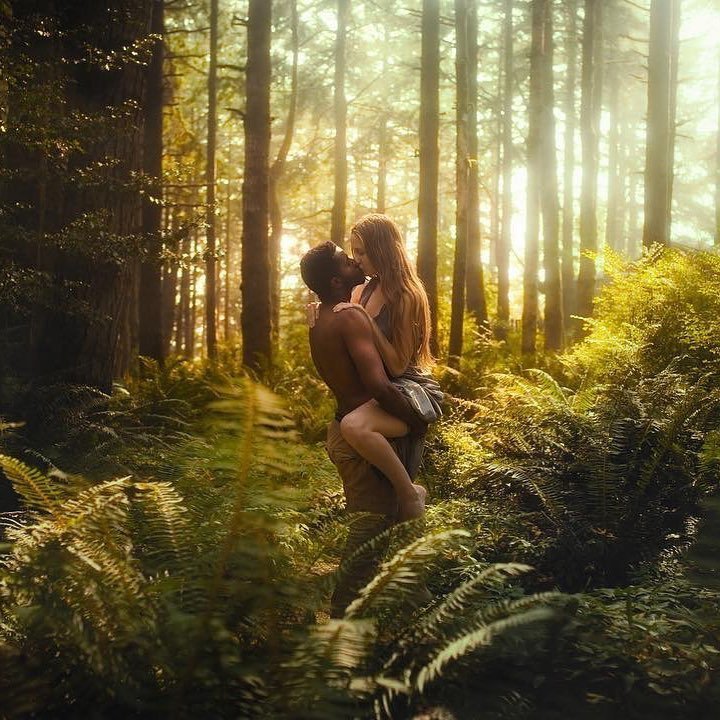 So you've tried to move on, but you just can't do it. Thinking of finding your ex? Either you've got some of his stuff, or you simply want to see what he is up too, or what his new girlfriend looks like....well, whether its a good idea or not, its easier than ever to track people down, especially your ex. And here's my top ten ways:
While this might seem obvious, if you are missing him, they've probably noticed anyway. Someone is bound to know his last location, or about his new job...your friends are exactly information sources, so use them!
Look at friends friends, and friends of friends of friends. Your bound to find someone who knows him or a family member of his, and you'll soon be able to find him. Of course, if he has a private profile, this isn't much use, so talk a friend into friend requesting him on your behalf...
Even the most unlikely looking people have blogs these days, so its worth searching to see if your ex does, or if he's been mentioned in one recently. Use a blog search engine and see what comes up.
4.

Look up Public Records
If he's moved, or its been a few years, go to the library and look up public records. You might have to show ID to be allowed to access the information, and there won't be much, but it could give you a starting point.
If you've got his mobile number, try using reverse look up. This has different numbers depending on your phone network, but will allow you to see the address his phone is registered too, as well as sometimes the last time it was used. Then you could accidentally break down outside...
Search for posts made by him, and look at who he follows and what he tweets. If it's not him, but he's mentioned, tweet back pretending to be an old friend, and ask for contact details.
This sounds stupid, but you wouldn't believe how many of my friends have been happily reunited after turning up at his parents and asking for contact details. Having the parent on side is always a benefit anyway, and they'll be thrilled to be involved!
8.

Use a Private Detective
There are several agencies that search for people like old friends, by gathering information from you and using this to look for them in obvious, and not so obvious, places. This is a last resort, though, as it can be expensive!
9.

Search with a 'find People' Searcher
Use reputable ones, and remember to use the spelling of their name that they are most likely to use. If they have a web presence, these are likely to show it up.
10.

If You Met at College ...
Or school, use friends reunited or classmates.com to see if they are registered or if old friends are. Ask them for his details. You'd be surprised at who is on these sites, and it's an easy way to track old friends, too!
Prepare yourself for rejection, or for him to be holding a grudge, but also prepare yourself for him to have moved on or changed completely.
I wish you the best of luck, though, there is nothing better than a happy (reunited) couple! Have you got a tip for hunting down past boyfriends? Please share it with me!
Photo Credit: flickr.com
{{#comments_count}} Show Commnents ({{comments_count}}) {{/comments_count}}