Any kind of loan usually spells tons of paperwork, headaches and an increase in blood pressure till you're ready to scream and quit. Like every good warrior, you need to be well prepared before entering the battlefield. And that's exactly what this post is meant to help you with. If you are having trouble getting your home improvement loan, here are my top ten tips to help you out...
---
10

Research Makes Perfect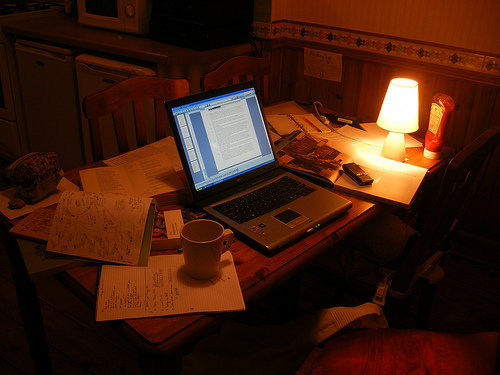 When you spend so much time researching on finding the perfect pet or the perfect diamond ring, why not do the same for your loan? I can't even begin to tell you how important it is to conduct research. Research until you have gained knowledge on everything you need. Once you have a clear understanding on exactly what you are doing, then you can move forward and don't be afraid to ask questions.
Photo Credit: fishbel
---
9

Consider Private Lenders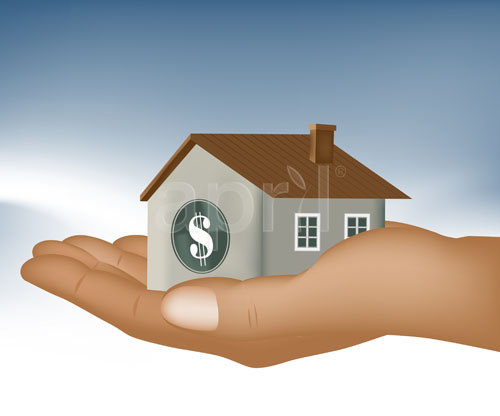 When you are looking for a FHA loan, you will need to find a private lender and fill out the application for the same. FHA will make sure the lender gets the loan and if you default, the loan has been insured. Generally, these loans have high interest rates attached to them and they do involve a bit of paperwork. It makes sense to go this way if your loan amount exceeds ten thousand dollars.
Photo Credit: CreativeApril
8

Banks Are Skittish when It Comes to Approving Home Improvement Loans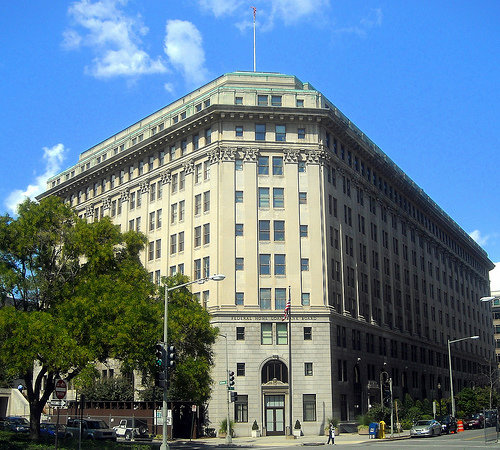 This is especially true if they do not have the initial home loan. It is not completely unheard of that bank loans will normally require you to have a second mortgage or a personal guarantee. If you have a good credit score, then the credit rating will get you a good interest rate for loans that are under twenty thousand dollars. Today, you may find that home improvement loans are getting more difficult to get from just any bank.
Photo Credit: NCinDC
---
7

HUD Can Help with Home Improvement Loans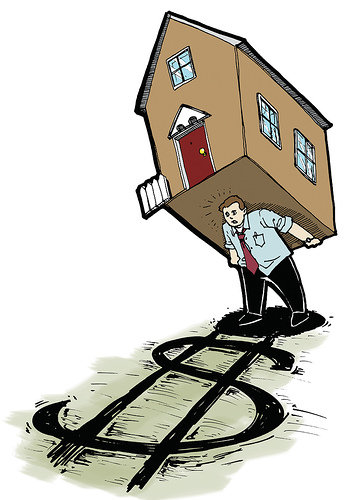 I have also seen cases where HUD will insure home improvement loans. First, your home will need to be approved in order to get this. To get approved, you will need to have your home inspected by a specialist. They will approve loans based on your financial need as well as the structure of your home. This type of loan can take some time to get and it is not always available when you need it.
Photo Credit: Joe_13
---
6

Obtaining Government Grants May Be a Good Idea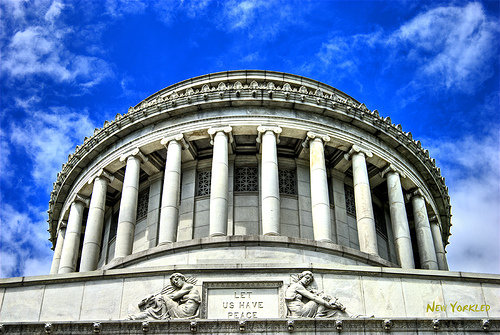 Getting government grants is the perfect way to get funds for home improvement. You can turn to the Internet and search for those grants that cover home improvement. These could also include business grants that you can get if you plan on running a business from your home. You can easily find a grant that you qualify for by doing a little bit of research. There are many rules following the applications to these grants, so make sure you read them carefully.
Photo Credit: New Yorkled
---
5

Look into the Grant Guide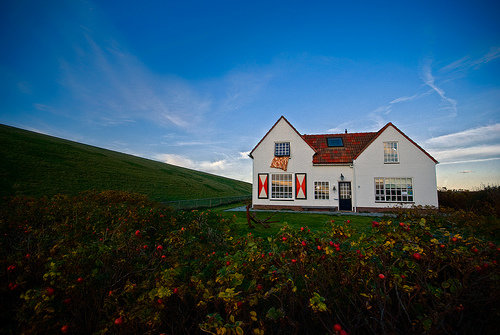 A tool that we have found pretty useful is the grant guide. You can borrow this one from the library or purchase your own copy from a bookstore. You can also find it through the Internet And you thought the internet was a timewaster! This grant guide will give you instructions and information about home improvement loan grants. It will also give you some ideas of other grants available that you may qualify for.
Photo Credit: Allard One
---
4

Get a Home Improvement Loan from a Store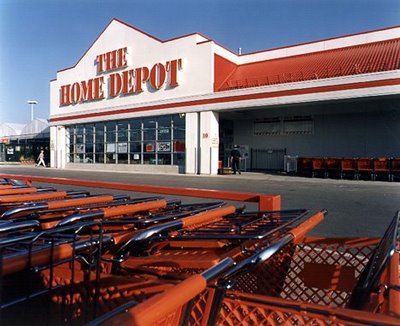 Did you know that you could get a home improvement loan from a store such as Home Depot or Lowe's? Obtaining store credit from one of these stores in order to fix up your home is a great idea. Take note that they have different payback plans and they are not always paid back like you would do with a normal credit card. You can also extend them for longer periods of time and they have a tendency to have a lower interest rate than that of a MasterCard or Visa.
Photo Credit: Angela L 1313
---
3

Get a Loan from a Home Improvement Contractor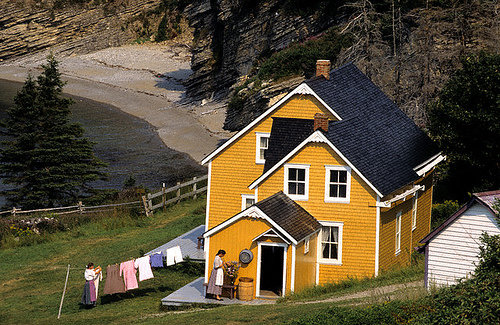 Many get improvement loans from an improvement contractor. As an example, a roofing contractor, plumbing contractor, HVAC contractor or siding contractor. Many of these contractors have payment plans and pre-approved loans that can be obtained for the dollar amount of the work that they have been hired to do. Take note that these type of loans will not be giving extra money for additional improvements and the interest rates have a tendency to be higher. The payback time is usually lower than thirty six months.
Photo Credit: steverose57
---
2

Speak with a Lender or Trusted Loan Officer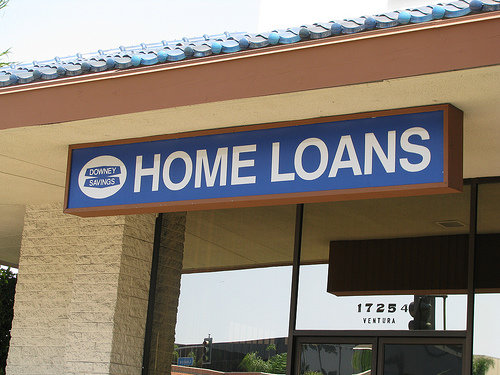 Once you have found out just how much money you need to obtain for improving your home, you should speak with a lender or a trusted loan officer. They are there to give you advice on what you need to do. They will tell you the options that are available with them. If you do not want to take this route, then try some of the other tips I have listed.
Photo Credit: TheTruthAbout...
---
1

Know the Amount You Need to Borrow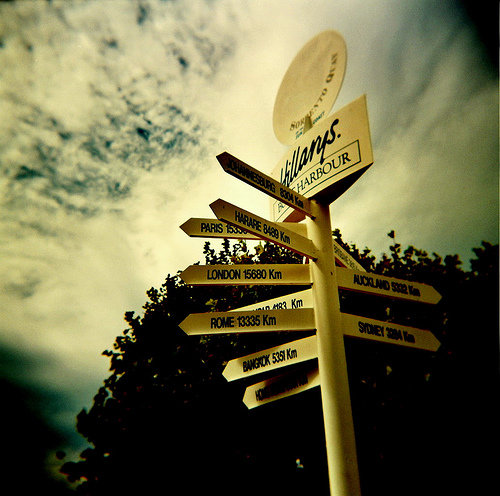 It is important that before you do anything else, you determine the amount of money you need to borrow in order to do your home improvement. Make a list of everything that you will need. Rooms that will need a makeover, new appliances, repairs, new furniture, new decor etc. Once this is done, you can progress to the other steps that I have listed. Ofcourse this will only be an estimate of how much money it will take to fix what you need to have improved. So remember to keep a buffer.
Photo Credit: microabi
Getting a home improvement loan may take some time, but if you are patient, you will finally be able to improve your living space. I have never had to personally get one of these loans, but I know some close relatives that have had to get one before. Just remember, if you have to get a government grant, there is nothing to be ashamed of. What in your home needs to be improved? How will you go about getting a loan?
Top Photo Credit: ANVRecife
---
Comments
Popular
Related
Recent