With the World Cup fast approaching, the footie fans are out in force… but what does that mean for us ladies? An influx of sexy men in shorts, that's what! Here are the hotties to keep your eyes out for while you are watching the game…
---
1

Christiano Ronaldo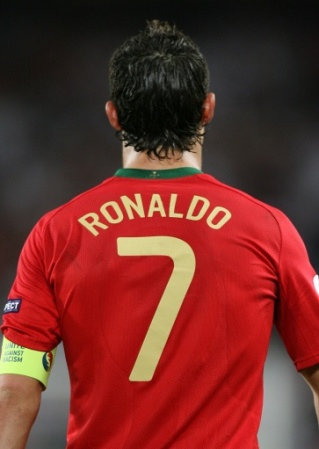 Photo Credit: JennKstep
Playing for Portugal, Ronaldo has made no secret of the fact that he likes to take care of himself, and the women certainly appreciate it! He's the face of several men's fashion brands, and after that advert of him in his underwear, there has even been a statue erected of him in his home town. And if he scores, you might even get a glimpse of that to-die-for chest...
---
2

Wayne Rooney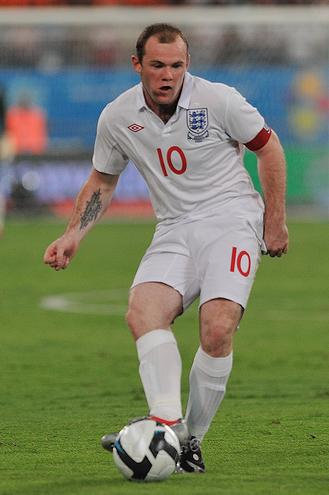 Photo Credit: JennKstep
England's strike force, while Wayne might not be every woman's ideal man, he certainly is a sweetheart. He's recently had a baby with wife Colleen, and admits to spoiling her and being very hands on with his son. He's also been spending a lot of time in the gym, and has some very nice legs to show for it...
3

Messi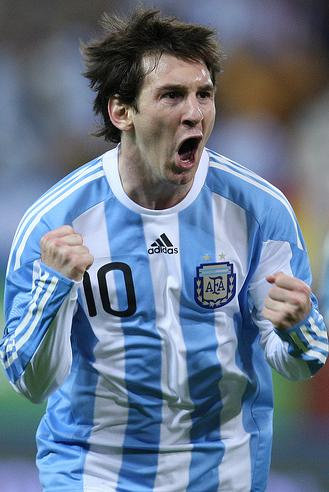 Photo Credit: JennKstep
My best friend's room is devoted to this man... There is just something about his hair and accent that drives her wild. He'll be leading the Argentina squad to victory (or at least trying!) so if he does it for you, make sure you check out their pre-match interviews...
---
4

Kaka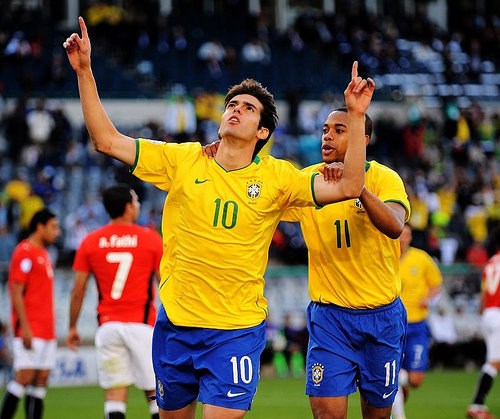 Photo Credit: JennKstep
Brazil's secret weapon, Kaka sums up all the good qualities of Brazilian men, and combines them in one sexy package. And he's an excellent footballer, too! He has hair that is just so touchable, and I know a lot of girls who'd like to play footsie with him! Make sure you keep your eyes peeled for his after-goal shirt-off celebrations!
---
5

Drogba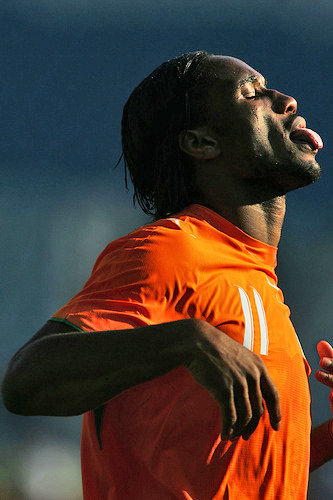 Photo Credit: JennKstep
Chelsea's leading man will be hoping to launch the Ivory Coast into the World Cup final, and has been on fine form practising in the Premier League, leading the goals scored table. He's got a big heart too, running his own charity and donating money for hospitals to be built. What a sweetie...
---
6

Fabregas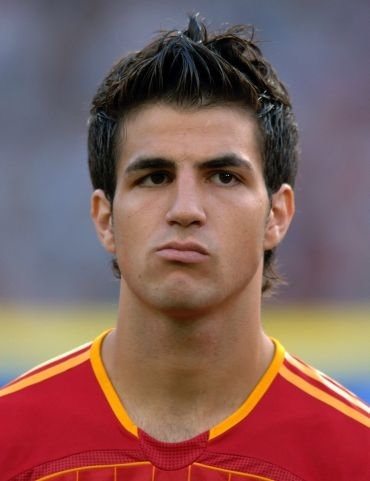 Photo Credit: JennKstep
Mmm, well what's not to love? Fabregas is certainly the man I'll have my eyes on! He's gorgeous, and his accent is so soothing... he'll be playing for the Spanish team, of course, after helping them to win Euro 2008. But hands off, ladies, he's mine!
---
7

Vidic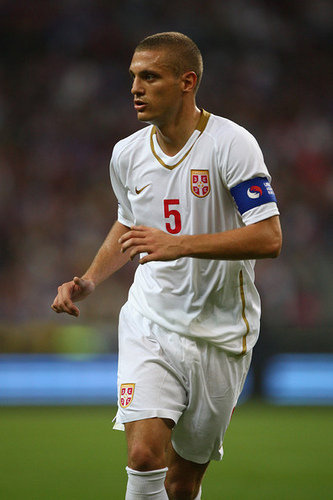 Photo Credit: JennKstep
One of the best defenders in the Premier League, and quite possibly the world, Vidic will be playing for the Serbian team. His manly looks are a huge hit with my friends, and his broken English and sexy accent make him all the more attractive... cross your fingers he does his after-match interview shirtless!
---
8

Lampard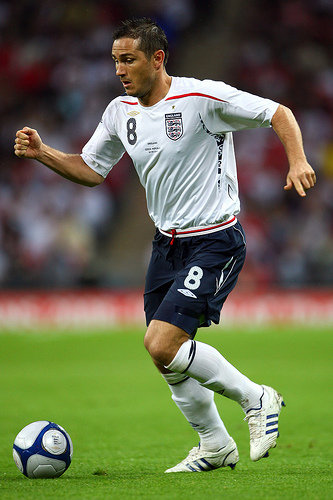 Photo Credit: JennKstep
After members of the England team hit the headlines for all the wrong reasons recently, Lampard has been keeping the sexy-England dream alive! He has played 77 times for England, and is an attacking midfielder, bagging a lot of goals both for his club and his country. He's clever, too, scoring one of the highest IQs ever recorded at his last medical. And he's single, so form a line, ladies!
---
9

Ribery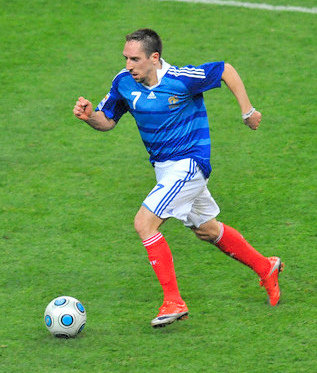 Photo Credit: JennKstep
While he isn't my cup of tea, Ribery is a huge hit with the ladies, and is regularly described as the "jewel of French football" both for his looks and his talent. He plays as a winger, meaning you'll have plenty of chance to check out his legs...
---
10

Torres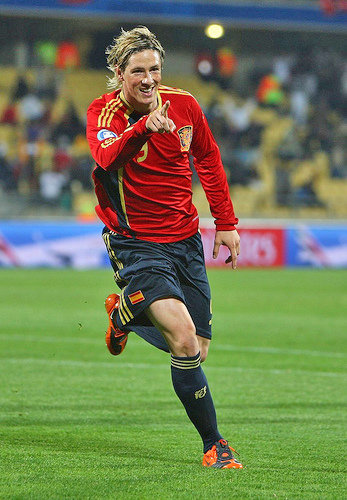 Photo Credit: JennKstep
Spain, and Liverpool's, saviour, Fernando Torres has been plagued by injury recently and will be looking forward to showing off his skills and getting back to first team football. His long blonde hair and cheeky attitude have won him the hearts of quite a few of my friends, and his football skills are admirable, too!
I can't wait for the World Cup... the only decision I have to make is whether to dig out my England shirt, or support Fabregas in Spain! Gah... Anyway, whether you know the offside rule off by heart or couldn't care less, here are ten reasons you should watch the game! Have I missed a sexy footballer? Please let me know!
---
Comments
Popular
Related
Recent