One of my favorite things to do when the weather is cold, the sky is grey, and it pays to stay inside rather than brave the freezing temperatures, is curl up on the couch with a warm blanket, some hot tea, and a great book. I chose these 10 books to read on cold winter days because they are the ones I can read over and over, plus they really pull you in deep and the characters are three-dimensional – so I hope you like them too!
---
1

Postmortem by Patricia Cornwell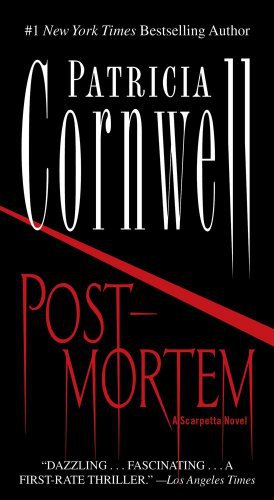 Price: $9.99 at amazon.com
I picked Postmortem basically because it's Patricia Cornwell's first novel featuring Kay Scarpetta. I have a love/hate relationship with both the author and the character, but that doesn't stop me from reading every Scarpetta novel I can get my hands on. Point being, any of Cornwell's novels are a good choice, but why not begin at the beginning?
---
2

Bookends by Jane Green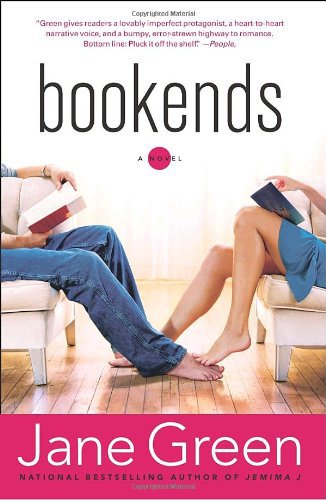 Price: $10.55 at amazon.com
I love Jane Green in general and can read most of her books over and over, but this has quickly become one of my favorites. It has more depth than some of her other ones, the characters are more well rounded, and the story really pulls you into it. It's also one of those books that will make you cry.
---
3

Bag of Bones by Stephen King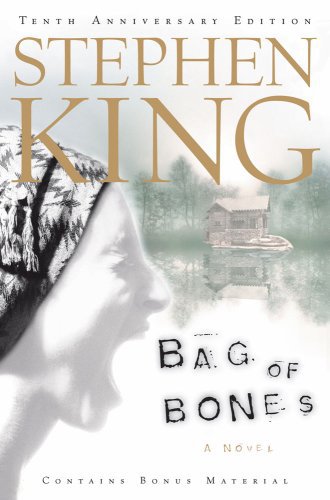 Price: $11.20 at amazon.com
Oh man I love this book. This novel is absolutely beautiful. It proves that Stephen King is by no means just a horror writer. The story takes place mostly in summer, and King's descriptions are so strong that you can experience the heatwave right along with the characters, even if it's only 20 degrees outside. Also a book that will make you cry, the prose and the story are both simply gorgeous.
---
4

I Know This Much is True by Wally Lamb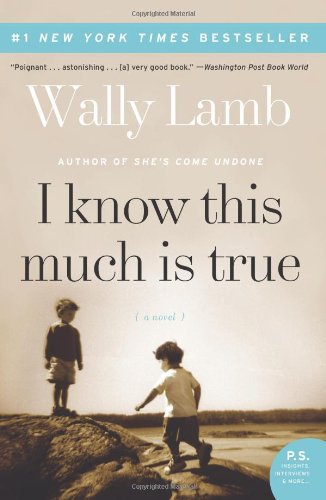 Price: $11.55 at amazon.com
Wally Lamb is an excellent writer. More than that, he's an excellent storyteller. I think this is a great book for those freezing winter days because it's long and you will actually have the time to dig into it and enjoy it. Lamb weaves different stories and time frames together so smoothly and flawlessly that reading this book is like reading three books in one. His characters, especially his males, don't always inspire sympathy, but by the end, you'll love both the Birdsey brothers.
---
5

Lacuna by Barbara Kingsolver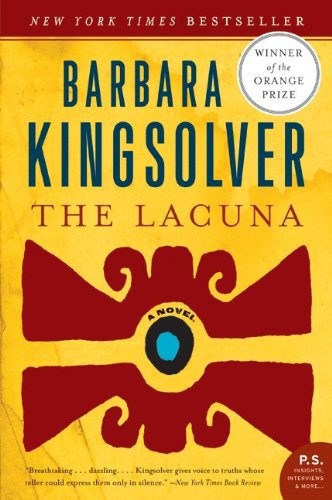 Price: $9.95 at amazon.com
This book has probably become my absolute favorite. In addition to having what I think is one of the most beautiful protagonists in recent literature, most of the book takes place in Mexico. The descriptions of everything from the warmth to the culture to the scenery are so gorgeous, you'll feel like you're there, rather someplace where the snow keeps threatening to fall.
---
6

I Am Not Myself These Days by Josh Kilmer-Purcell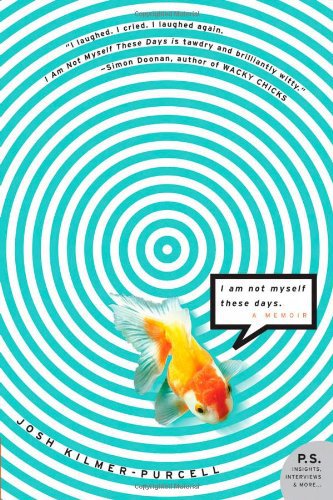 Price: $10.07 at amazon.com
One of my favorite memoirs, this book is by turns entertaining, wildly funny, and heart achingly sad – plus it includes a crazy gorgeous love story. Josh Kilmer-Purcell has the kind of talent you don't often run across, and this is a wonderful book to get lost in when you don't want to venture outside. You won't want to put it down until you're done anyway.
---
7

The Memoirs of a Beautiful Boy by Robert Leleux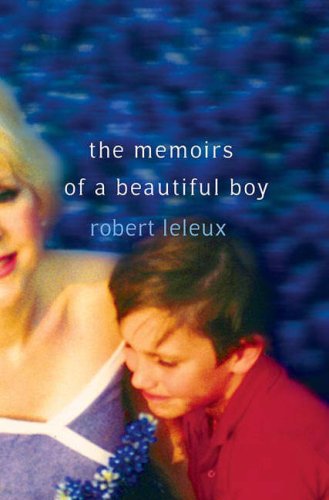 Price: $6.61 at amazon.com
Another of my favorite memoirs, this book is really just the bee's knees. Robert's darling mother lends lots of style and comic relief, there is yet another gorgeous love story, and the whole tale oozes Southern charm. Plus, pretty much the entire thing takes place in Texas, and Leleux's descriptions are so on point that you'll be baking in the sultry Southern heat as well.
---
8

Boy's Life by Robert R. McCammon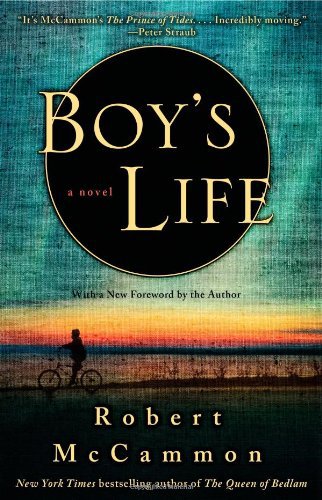 Price: $11.56 at amazon.com
This book is absolutely magical. It's a story you won't want to put down either, so there's no better time to read it than when you're stuck inside, trying to stay warm. Main character Cory may be a boy, but if you're like me, you'll realize that like the grown up protagonist points out toward the end, it's a girl's life as well – and a mystical one at that.
---
9

White Oleander by Janet Fitch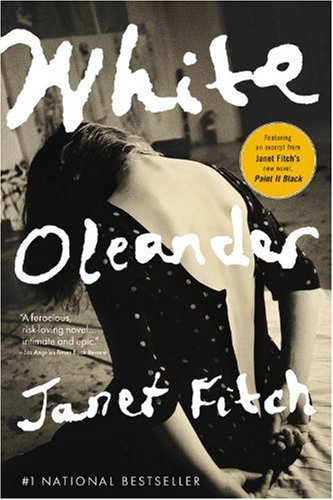 Price: $11.19 at amazon.com
Experiencing a California winter through Janet Fitch's writing and Astrid's eyes is something no one should miss. I honestly think this is one of the most beautifully written books I've ever had the pleasure of reading. Because you can't stop until it's finished, then once again, it's great to devote a winter's day to getting lost in the pages.
---
10

A Prayer for Owen Meany by John Irving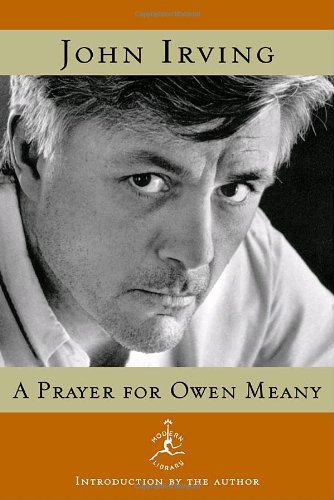 Price: $10.88 at amazon.com
This is another of my favorite, favorite books. I can read this over and over, and will cry my eyes out every time. Main character Johnny Wheelwright narrates during a Toronto winter, but it's the story of his younger years that will absolutely ring you dry. It will leave you saying a prayer for Owen as well.
These are just some of the books I myself will spend hours reading over again when the weather keeps me inside. What about you? What book do you like to curl up with while you keep warm?
More
Comments
Popular
Recent