It seems like every celebrity, everywhere, has put out a book, a memoir detailing their rise to fame or their rough childhood or their strange obsession. Most are fluff, ghost-written by someone who the celeb has hired, but some are compelling, funny, or touching… or all three! If you're wondering which celeb memoirs are genuine, and which are junk, keep reading! Here are 8 celebrity books worth reading.
---
1

"Luck Man" by Michael J. Fox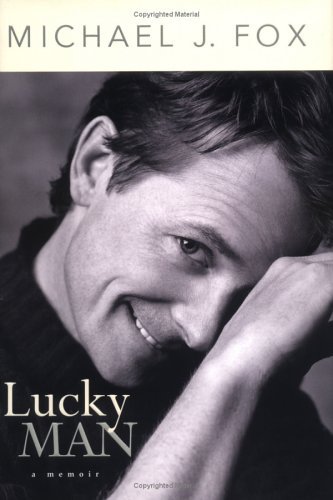 Price: $16.61 at amazon.com
After everything Michael J. Fox has been through, the last word I thought he'd use to describe himself is "lucky," and yet that's how he feels, truly. He comes across as one of the few celebrities I'd call down-to-earth or even likeable, with sharp wit and self-deprecating humor. It's a memoir you'll smile while reading, and you'll end up agreeing with him, that he is indeed a lucky man.
---
2

"Unbearable Lightness" by Portia De Rossi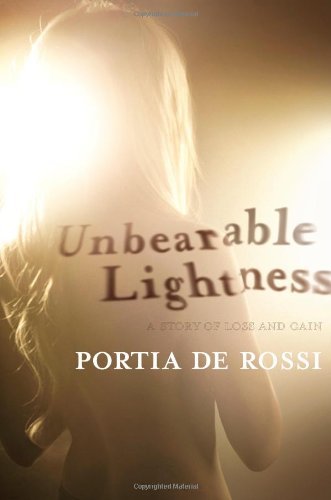 Price: $15.59 at amazon.com
I adore Portia de Rossi, but I have to admit, part of my admiration of her was built around her beauty. In her memoir, de Rossi explains in honest, brave language her dieting addiction and battle with anorexia, as well as her fear of coming out as gay in Hollywood. She's vulnerable, smart, and at times funny… a definite must-read.
---
3

"the Glass Castle" by Jeanette Walls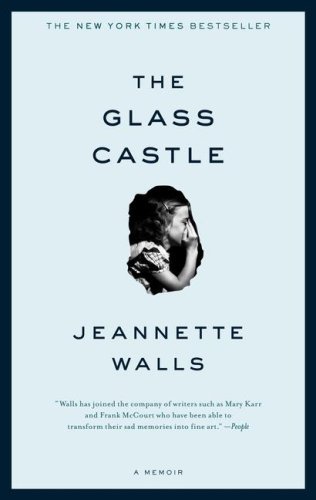 Price: $9.00 at amazon.com
If you've ever wondered about the personal lives of news-people, and suspected they're a lot like Will Ferrell's Ron Burgundy, you're wrong, at least in the case of MSNBC columnist Jeannette Walls. She's strikingly unselfish and grounded, which is shocking, after reading her memoir. Her childhood was nomadic, framed around her alcoholic father and self-indulged artistic mother. It's heart-breaking to read, but one thing stands out, and makes it an uplifting story: she loves her parents, and never judges them, nor does she wallow in grief or sorrow.
---
4

"My Horizontal Life" (or Anything else, for That Matter) by Chelsea Handler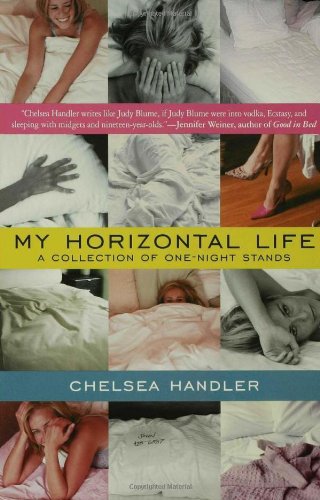 Price: $7.67 at amazon.com
Straight up: Chelsea Handler is probably the funniest girl I've ever read. She's honest, brutally open about sex, and in this memoir, she tells us all about her quest for the perfect one-night stand. From an over-endowed midget to a Vegas stripper, she meets, woos, and (almost) has sex with them all. This is a guilty-pleasure read, something to take with you to the salon or to read between classes. I loved this, and everything else Handler has ever written!
---
5

"Confessions of a Prairie Bitch" by Alison Arngrim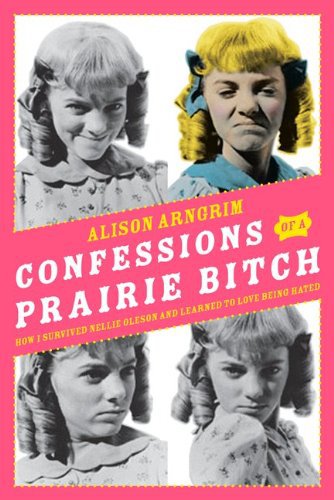 Price: $13.57 at amazon.com
I loved to hate Nellie Oleson on TV's "Little House on the Prairie." Who didn't? She was selfish, manipulative, and mean… and we all knew someone in junior high just like her. In real life, Arngrim wasn't anything like her on-screen persona, and in this memoir, she recounts what her childhood and teen years were really like. Playing Nellie Oleson gave her the freedom, she says, to be herself… and the person she's become is really, really sweet, funny, and clever.
---
6

"High on Arrival" by Mackenzie Phillips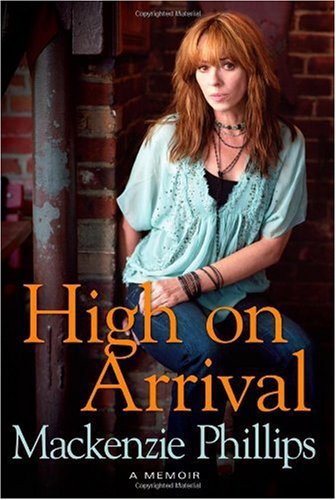 Price: $17.15 at amazon.com
I confess. This book totally creeped me out, but it was still worth a read, because it made me feel so much better about my own life. Compared to Miss Phillips, I'm together. Compared to her father, legendary musician John Phillips, my dead-beat dad is Father of the Year. Incest aside, it's still a compelling read, and Phillips is still brave for sharing he story with us.
---
7

"My Booky Wook" by Russell Brand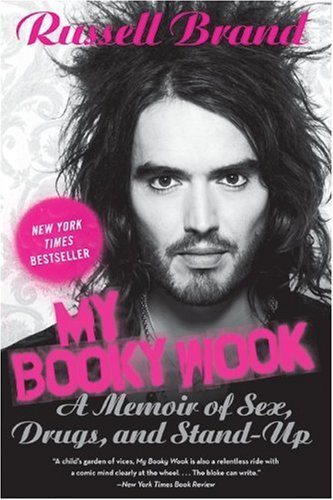 Price: $8.69 at amazon.com
I love Russell Brand, and have often wondered — is he really that funny, or is he just written into roles that way? Let me assure you, after reading his memoir, he truly is as wickedly funny and giddy as you think he is. This is a fast read, but fun, something to take with you on a plane, or long train ride.
---
8

"Candy Girl" by Diablo Cody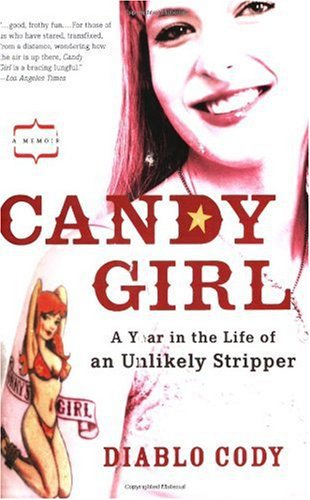 Price: $10.88 at amazon.com
Incredibly raunchy, raucous fun, this book tells the tale of what happens when a bookish office slave takes a night job as a stripper. She tells her story honestly, with the same clever word-play and stinging wit that made Cody a legend with her screenplay for "Juno."
Of all of the celebrity memoirs and other books I've read, these are the best, the funniest, the most sincere, and overall, the best reads. Which of these celebrity books have you read, and which did you like best? Or is there another celeb memoir you liked more? Please share — I'd love to read another juicy celebrity story!
Top Photo Credit: Glorious Photos
More
Comments
Popular
Recent