Nothing is better during the blistering summer months than lounging by the pool with a good book. This is not the time for reading a deep biography about someone who lived 900 years ago. The summer time is the perfect excuse to indulge in guilty pleasures and your reading list is no exception. Before you head out to the pool, make sure you pick up one of these 7 best books for pool side reading.
---
1

Deeper than the Dead by Tame Hoag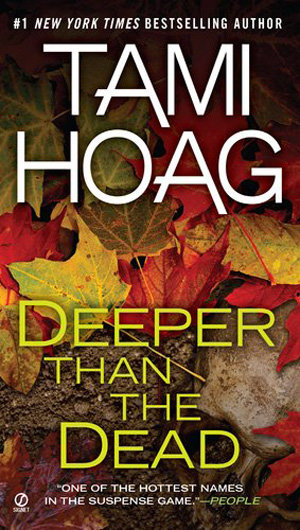 Price: $9.99 at amazon.com
If you have never read a Tame Hoag novel, you are really missing a treat! She has a smooth clear writing style that will quickly pull you in. She has a knack for creating suspense that will make your toes curl. Hoag currently has two books published in her Deeper than the Dead series and this is the first. It is the story about a serial killer that is best described as an addictive page turner.
---
2

Full Dark, No Stars by Stephen King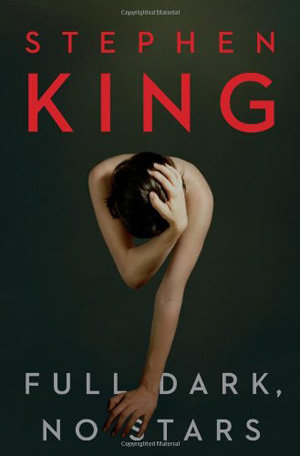 Price: $16.46 at amazon.com
No summer is complete until you have read at least one Stephen King novel. This particular novel is a good choice because it is actually four stories that are longer than short stories, but not quite the length of a novella. They are written in Stephen King's trademark dark voice and also have his wry sense of humor. This is a book that you will want to read when the sun is bright in the sky.
3

Sizzling Sixteen by Janet Evanovich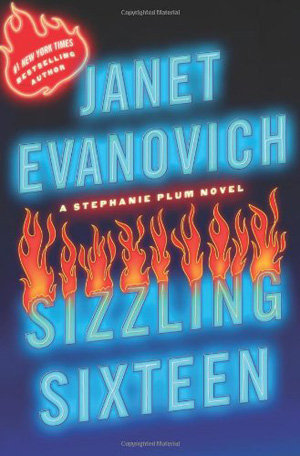 Price: $16.86 at amazon.com
Evanovich is one of those rare writers who have the ability to create likeable characters and write a story about them that will have you laughing so hard your ribs will hurt. This is the latest installment in her Stephanie Plum series and it will not disappoint you. All of your favorite characters are back and in even more ludicrous situations than before.
---
4

Chasing Fire by Nora Roberts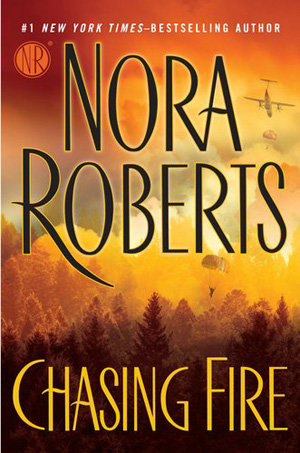 Price: $15.09 at amazon.com
Nora Roberts is the queen of the romance novel. She is also one of the most prolific authors of our time. In this novel Roberts take a look at smoke jumpers, the forest fire fighters who go into the woods and fight raging forest fires at great risk to themselves. While there is a great deal of romance, the book also deals with grief and moving on after a loss. Like most of Robert's novels, this is the kind of book that you will find yourself starting in the morning and wrapping up late at night.
---
5

A Little Bit Wicked by Victoria Dahl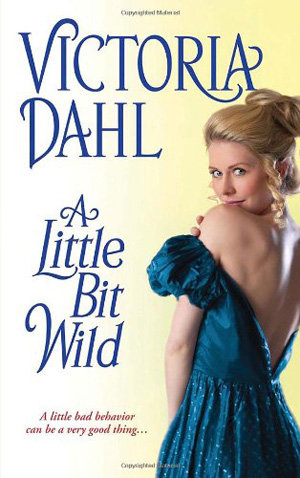 Price: $6.99 at amazon.com
Anyone who is interested in romance and historical novels will love Dahl's fiction stories. This book features Dahl's trademark women who enjoy life to its fullest with lots of love and laughter to go around. The characters seem to have a knack for finding both hot guys and trouble, often at the same moment. This particular novel pairs together two unlikely people in a marriage and is Dahl's take on the classic tale of Beauty and the Beast.
---
6

One Was a Soldier by Julia Spencer Fleming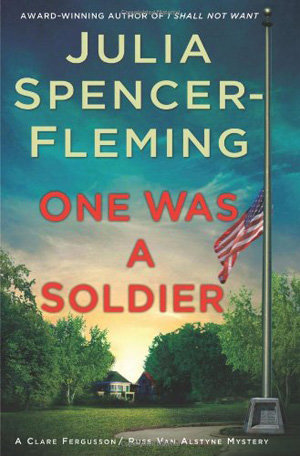 Price: $13.15 at amazon.com
This book is not a light hearted novel, but rather one that will make you think. The novel explores the life of Rev. Clare Fergusson after she returns to civilian life after a tour of duty in Iraq. Clare is a well-developed and many layered character that also has to solve a mystery as she attempts to understand her new life. Although this is the seventh book in a series is works very well as a stand-alone novel if you need a good summer read.
---
7

His Majesty's Dragon by Naomi Novik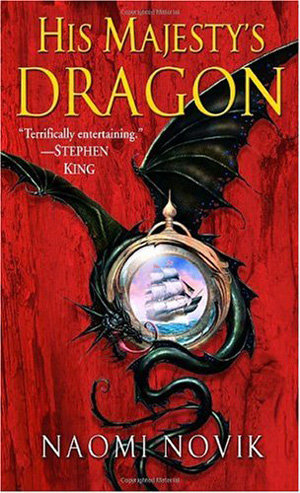 Price: $7.99 at amazon.com
If you are looking for something a bit different while you lounge beside the pool, you should check out this novel by Naomi Novik. It takes a well-known historical event, the French Revolution, and adds a twist. The twist comes in the form of an air force that uses dragons. The book is light hearted and explores the tight bond of the main character and his unusual dragon. If you love it (and I know you will!) you can continue the story with the rest of the series, featuring six additional books.
It does not matter if you are sitting in the sun or listening to the rain on the roof, these 7 best books for pool side reading will provide the entertainment you need. What do you plan to read this summer?
Top image source: pds19.egloos.com
---
Popular
Related
Recent