Some books have a global impact and stay around for centuries to be read and reread with each passing generation. Other books are fleeting best sellers that fizzle out after just a few years. When you find a great book, make sure you hang onto it so you can read it again in the future. If you are shopping for some great reads you can turn to again and again, check out these 7 books you should have on your shelf.
---
1

Ride a Dark Trail by Louis L'Amour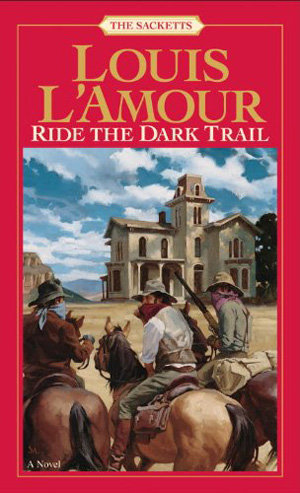 Price: $5.99 at amazon.com
Louis is one of the best western writers ever. Ride a Dark Trail features not one, but two members, of his legendary Sackett family. It also takes a closer look at how hard people had to fight to keep what was rightfully theirs and how little moments of kindness can go a long way. The best thing about this novel is the main character who is a rough man with a good heart. This short novel is one that you will want to read over and over again.
---
2

Harry Potter and the Sorcerer's Stone by JK Rowling
Price: $13.77 at amazon.com
It is hard to understand just how much Harry Potter has changed the world. Thanks to this book it is now socially acceptable to admit that you read books that were written for kids. Even more importantly, it got a whole new generation interested in reading.
3

The Complete Works of Edgar Allen Poe
Price: $12.99 at amazon.com
Even though his life was not great, Poe was a literary genius. He created an entire genre of writing that is called the short story and was also one of the first prolific horror writers. There is no excuse to not have a copy of Poe's work in your bookcase.
---
4

Going Too Far by Jennifer Echols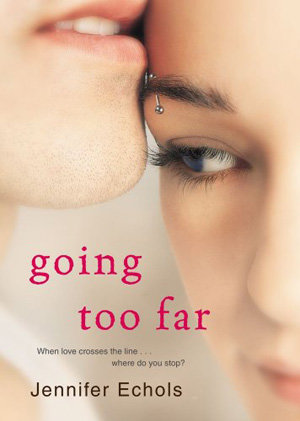 Price: $6.14 at amazon.com
This teen novel is a story about survival and how life events can change a person. It features well rounded characters and really makes you think no matter how old you are.
---
5

Belinda by Anne Rice
Price: $6.00 at amazon.com
This novel will pull you in from the first page. It is a study of right and wrong, social attitudes, and true love. It is a beautifully written book that you will find yourself thinking about long after you have closed the cover.
---
6

The Picture of Dorian Gray by Oscar Wilde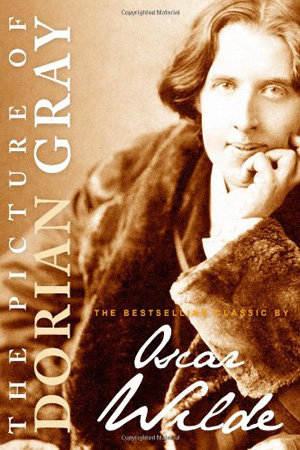 Price: $7.77 at amazon.com
If you have not read this classic by Oscar Wilde you do not know what you are missing. It is a fun read that everyone will enjoy and it provides amusing insight into a Renaissance. This is a great choice to brush up on your history while enjoying a light hearted story at the same time.
---
7

Just Listen by Sarah Dessen
Price: $8.99 at amazon.com
This is a wonderful story about how things are not always as perfect as they seem. Throughout the book, you will see that sometimes you just have to face your fears. It is a beautifully written novel that will make you fall in love with contemporary young adult fiction.
There are many amazing books that should appear on every person's bookcase. Some of the novels are classics while others are contemporary novels featuring scandalous romance and daring adventures. The books that are listed here will provide an excellent foundation to every reader's personal library. Start with these 7 books you should have on your shelf and then start to expand your library to include more books in your favorite genre. What books do you always keep on your shelf?
Top image source: data.whicdn.com
---
Comments
Popular
Related
Recent