If you are a single girl, you probably know that the bookstore is full of titles specifically written to help you. There are books about everything from how to meet Mr. Right to how to ditch Mr. Wrong! If you are searching for a good read among a massive library of bad advice, let me give you a little direction. Here are 8 fun books for single girls that have been highly reviewed time after time. They are all fiction and any of them will be a welcome distraction from life in the singles scene. Enjoy!
---
1

Major Crush by Jennifer Echols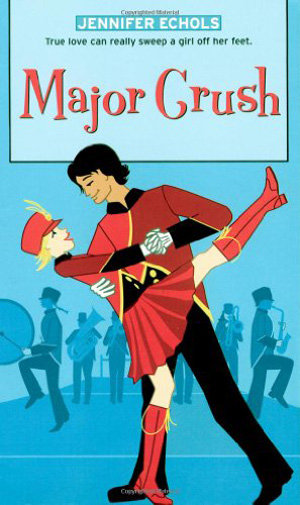 Price: $3.00 at amazon.com
Sometimes you need a fun story to take the pressure off and this book is the perfect choice. It features the antics of two drum majors who have to fake a friendship in order to convince the band to follow their direction. This is the kind of book that will have you laughing out loud and thinking back to your own high school days.
---
2

Talk Me down by Victoria Dahl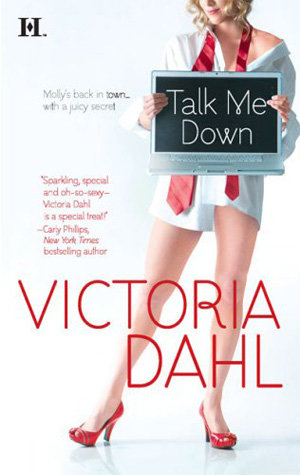 Price: $6.99 at amazon.com
This book by Victoria Dahl features a main character with a secret that no one, not even her own family, knows. You will follow the heroine through twists and turns as she navigates life and hides her secrets… at least for a little while!
3

One for the Money by Janet Evanovich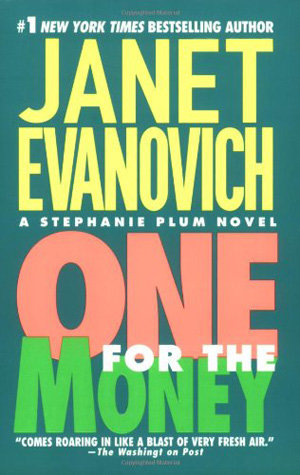 Price: $10.19 at amazon.com
This is the book that started it all. It is the very first Stephanie Plum book. Not only does it introduce many of the characters including Lulu, Morelli, Grandma Mauzer, Ranger, and Rex the Hamster that we have all come to know and love, it also has the very first car explosion. This book is so much fun that you will read it over and over again.
---
4

This is Not Chick Lit by Elizabeth Merrick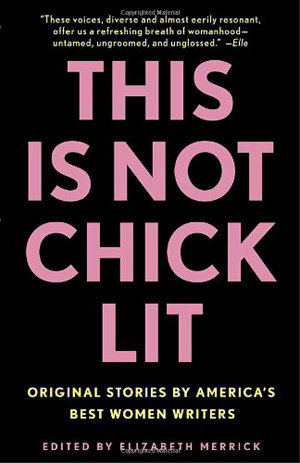 Price: $10.24 at amazon.com
This is an anthology of several short stories which makes it perfect for single girls who are short on time between work and dating. The characters in each story are well rounded and you will laugh out loud at some of the adventures as they unfold.
---
5

Percy Jackson and the Lightening Thief by Rick Riordan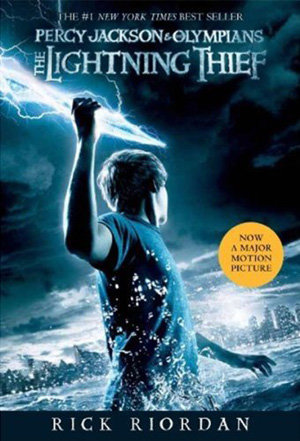 Price: $7.99 at amazon.com
While the writing is very simple, you will love the plot of this fun read! If you do not take the time to read this novel you are cheating yourself out of a truly delightful experience. This book is nothing but laughs and adventures. After reading it, you will never think mythology is boring again.
---
6

Treachery in Death by J.D. Robb/Nora Roberts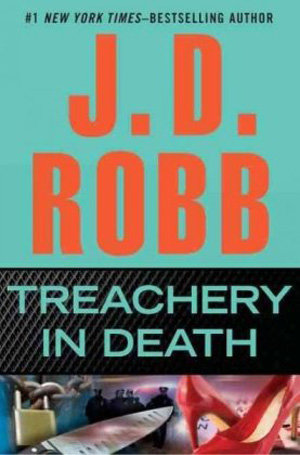 Price: $14.71 at amazon.com
This is a fun mystery novel by the incredibly talented Nora Roberts, writing as J.D. Robb. This book is the most recent addition to her in death series and it will not disappoint you.
---
7

Witchling by Yasmine Galenorn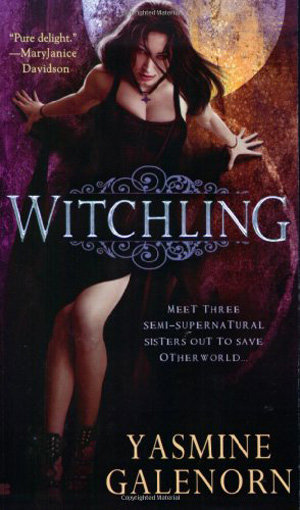 Price: $7.99 at amazon.com
If you like fantasy, family, and women who are capable of kicking the butts of all enemies, you are going to love this book. It is the first in a series that stars three sisters, each of whom is special; one is a witch, one is a shape shifter, and the third is a vampire. This book is sassy and full of action and fantastic clothes.
---
8

Ten Ways to Be Adored when Landing a Lord by Sarah McClean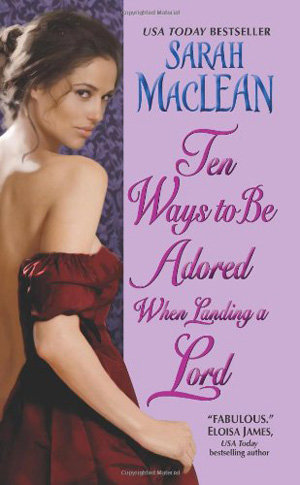 Price: $7.99 at amazon.com
This book offers a fun take on what would have happened if there was a regularly published list of the nation's most eligible bachelors during the Victorian era. The characters in this historical comedy will have you in tears of laughter. Everyone can find time to squeeze in at least a few minutes of reading each day with these 8 fun books for single girls. When you are finished, your sense of humor will be restored and you will be ready to tackle any and all challenges that come your way. What is your favorite chick lit book?
Top image source: data.whicdn.com
---
Comments
Popular
Related
Recent