No matter what kind of person he or she is, chances are you are looking for Christmas gifts for your boss. You don't have to spend a ton of money or be the person who finds the perfect gift. Leave that to your boss's family. Instead, choose a gift that is appropriate for your relationship. Here are some great Christmas gifts for your boss.
---
1

Manly Ideas - $18 - $60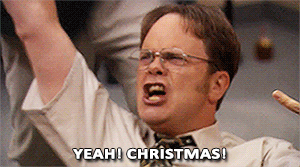 Good for: Male executive
If you have a boss who is a male, it can be a bit more difficult to find the right gift. The trick is to find something manly, but not too personal.
Reflections Black Golf Ballpoint Pen and Pencil Set - $29.99
Executive Choice Gourmet Gift Basket - $59.95
Decision Paperweight - $18.00
---
2

Tech Lover - $50 - $150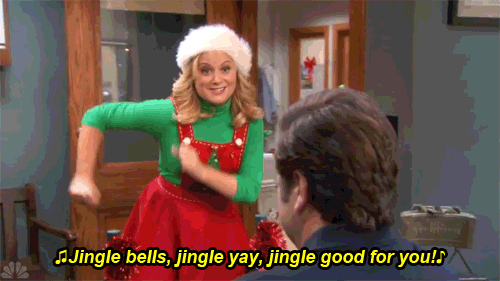 Good for: Tech-savvy boss
Is your boss someone who always has the latest and greatest gadget? It's easy to gift something tech-y and your boss will love any of these ideas.
Parrot Smart Pot - $149.99
Gabba Goods Wireless Bluetooth Speaker - $50.00
Sonos BOOST Wi-FI Signal Booster - $99.00
3

Family Oriented - $26 - $75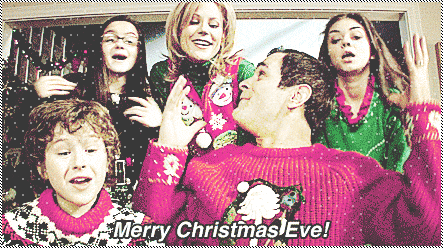 Good for: Boss who loves showing off family photos
Is your boss's desk littered with family photos? A family oriented boss is someone that's usually pretty great to work for. Adding to his or her collection is a fun idea that will make you a new favorite employee.
Insignia 10-inch Digital Photo Frame - $59.99
Personalized Family Print - $75.00
Family Charades Game - $26.00
---
4

Tea or Coffee Lover - $13 - $97

Good for: Gentle, kindly female boss
If there's always a mug of tea or coffee on her desk, giving her something new to try or restocking her favorites is never a bad idea at Christmas time. Use the code AWS15 for a 15% discount at Teami.com.
Teami Tea Tumbler - $24.99
Novel Teas - $12.50
Nespresso Inissia Espresso Machine - $96.99
---
5

Food and Wine Lover - $28 - $65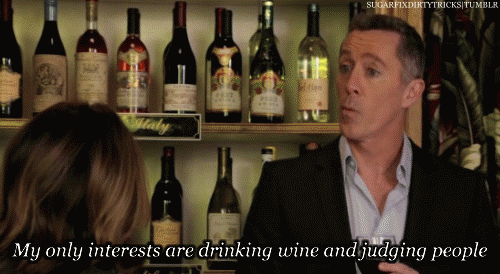 Good for: Anyone who likes to eat and drink
Foodies are everywhere and if your boss is one of them, he or she will love having a treat this holiday season. Whether it's sweet, savory or liquid, you simply can't go wrong.
Lolli and Pops Popcorn Tubes - $36.00
Sugarfina The Vice Collection Candy Bento Box - $65.00
True Fabrications Viski Raye Faceted Stemless Wine Glasses - $28.00
---
6

Eco-friendly - $18 - $30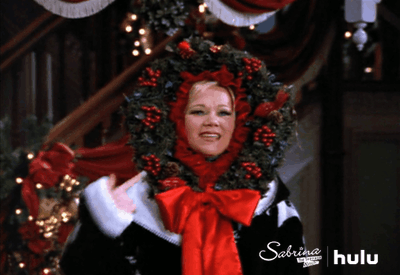 Good for: Female boss with an eco-friendly, funky chic style
If she loves anything that's great for the environment, you should have plenty of ways to bring a smile to her face at Christmas this year.
Growing Wishes Seed Kit - $20.00
Kate Spade Glitter Glass Water Bottle - $30.00
Zoe Organics Cream - $17.95
---
7

Quirky - $13 - $29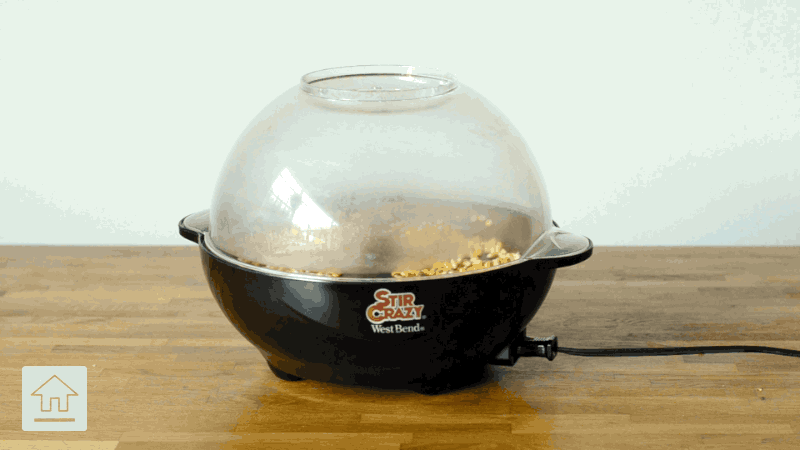 Good for: a boss who loves something different
Maybe your boss doesn't fit into any of these other categories. He or she may be a bit harder to shop for, but there are lots of options that are sure to bring a smile this Christmas. What are you buying your boss this year?
Personalized Jigsaw Walnut Coasters - $28.16
Punderdome Card Game for Pun Lovers - $13.35
Microwave Popcorn Popper - $14.99
What are you buying for your boss this year?
---
Comments
Popular
Related
Recent