Do you sometimes wonder whether celebrities ever had a bad hair day in their entire lives? Right from every Oscars hairstyle to all the other **red carpet **appearances, parties, movie shoots **and other events that they have to attend - which **products **do they actually use to maintain their **lustrous locks?
Here's a list of some of the hair care products that **celebrities **actually use -not the ones that they endorse, as compiled by Styledash.com:
•
GHD Iron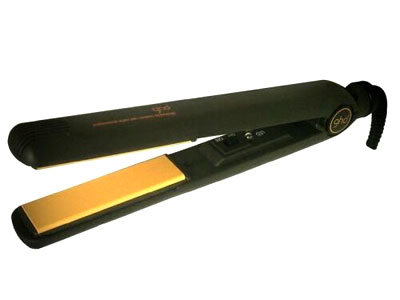 If you have naturally curly **hair, you can tame them with the help of the **GHD ceramic iron. It also works the other way around: if you have straight hair, the GHD **iron can give your mane soft, rich **curls.
**
Celebs using this product:****Cate Blanchett**, Sienna Miller, Kate Moss, Kate Winslet, Penelope Cruz
****
•
Sebastian Hair Care Products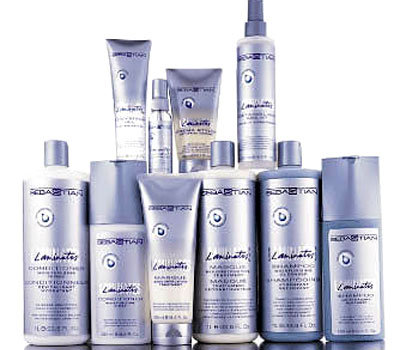 If you want to get that sleek bob sported by Victoria Beckham, then you should take your pick from the line of hair care products offered by Sebastian. There's the Evokative Full Volume Building Shampoo and Conditioner, the Evokative Lustfull Curvaceous Volume Mousse and the Evokative Nudist Leave in Smoothing Serum.
Celebs using this product: **Victoria and **David Beckham
•
Ojon Restorative Hair Mask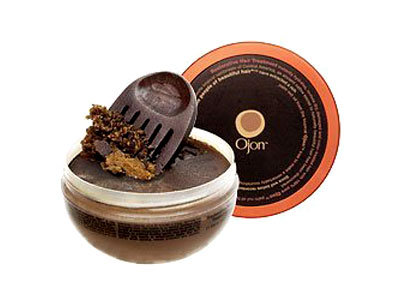 This hair care product rejuvenates **the **hair and scalp which has hydrating **and **conditioning **benefits -it also works great as a leave-in **conditioner **and **shine enhancer.
Celebs using this product: Catherine Zeta-Jones, Scarlett Johansson, Demi Moore, Gisele Bundchen, Liv Tyler
Check them out!