Mom's, we all know how busy you are and how tired you can be to even set your hair well or get yourself dressed in the morning. Here's a list of must-have products that you can use in a flash to help keep you looking refreshed and energized!
Shimmer Waves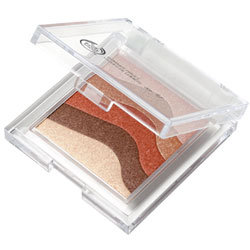 Perk up a tired face with shimmering colors that add warmth and disguise fine lines.
The Body Shop - $22.00
Dove Energy Glow Daily Moisturizer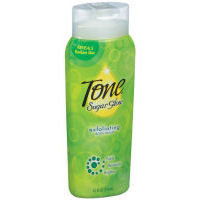 There's no need not to have that fresh summer color, Dove's Energy Glow will have you looking sun-kissed while moisturizing and protecting your skin.
Walgreens - $7.99
Flirty Little Secret Firming Cream With Pheromones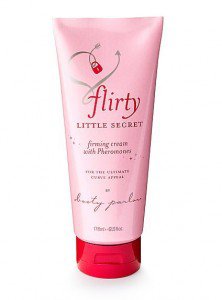 This fabulous "flirty" cream will firm up your bust and have men drawn to you. It contains a pheromone that is said to make you irresistible!
Victoria's Secret - $32.00
Artdeco All in One Manicure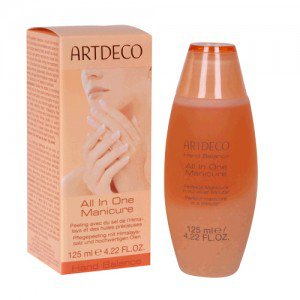 Now busy mom's can have a 1 minute manicure while on the go!
Walgreens - $25
Tweezerman Nail Block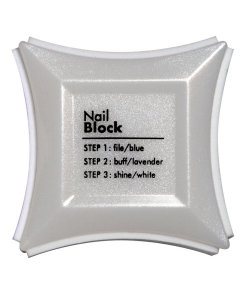 Another hand-saving product that fits snuggly in your purse. Use it for a quick buff and shine to dull nails.
Tweezerman - $4
Benefit Rush Hour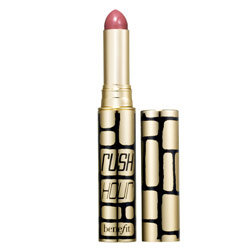 This is a definite must have for busy Mom's. Instantly freshen your cheeks and lips with this handy little cosmetic.
Sephora - $22
Mom's, what are your favorite time-saving products?