It's Halloween....and a Blast from the past. I Wa ...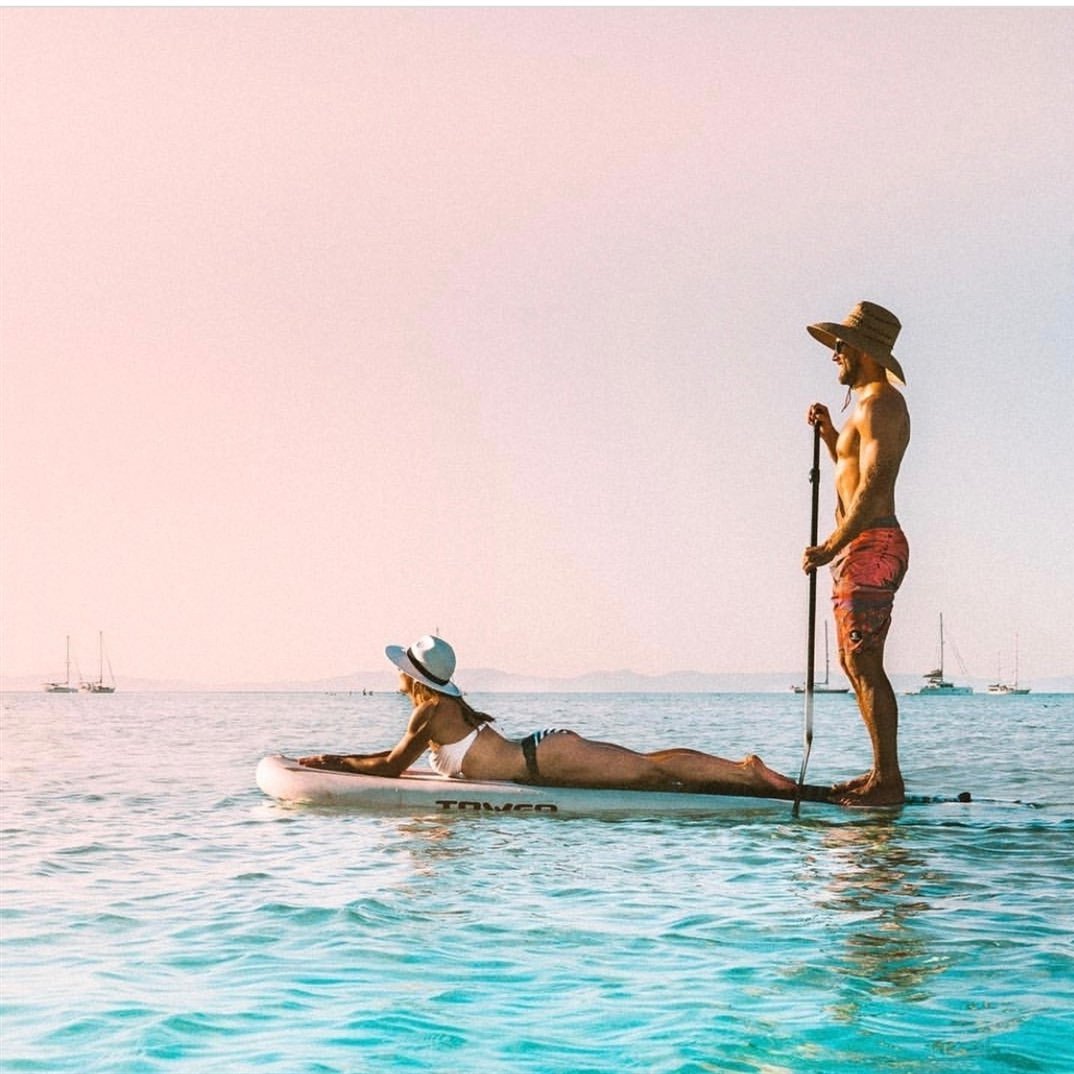 It's Halloween....and a blast from the past.
i was going through old photos that I've worked on but don't have the heart to throw away when I came across some very old makeup work, from the past!
This first photo I did when I was in college, in the mid or late 80's (ahem!) and I don't remember what it was for, but I do remember it took me hours to do this. Both hair and makeup. I thought it was horrible at the time ("I'm not a painter!") but considering I really didn't know much yet what I was doing, hey, it's not all that bad! And of course, the broadway play Cats was alll the rage at the time.

This next image was also, early, mid 80's? And it's of my dearest friend Cherie who I lost to cancer when she was just 21 in 1985. Cheri was a model/incredibly talented fashion designer, who I still miss to this day. This was a test for the great photographer David Spellman in Los Angeles, and it was to create a mask on the face, without an actual mask. So I glued on glitter and beads and gold disks to her face with eyelash glue to mimic a mask and stuck in feathers in her hair to make it look like it was part of the mask. And yes, it's that 80's hair thing going on here. People still don't believe me when I tell them it's not a real mask. And I've always wanted to do a series of postcards or a calendar or something with a bunch of different masks designed. Fun!

Technorati Tags: personal, the beauty newsletter
{{#comments_count}} Show Commnents ({{comments_count}}) {{/comments_count}}