How to Make Your Office Look Bad Ass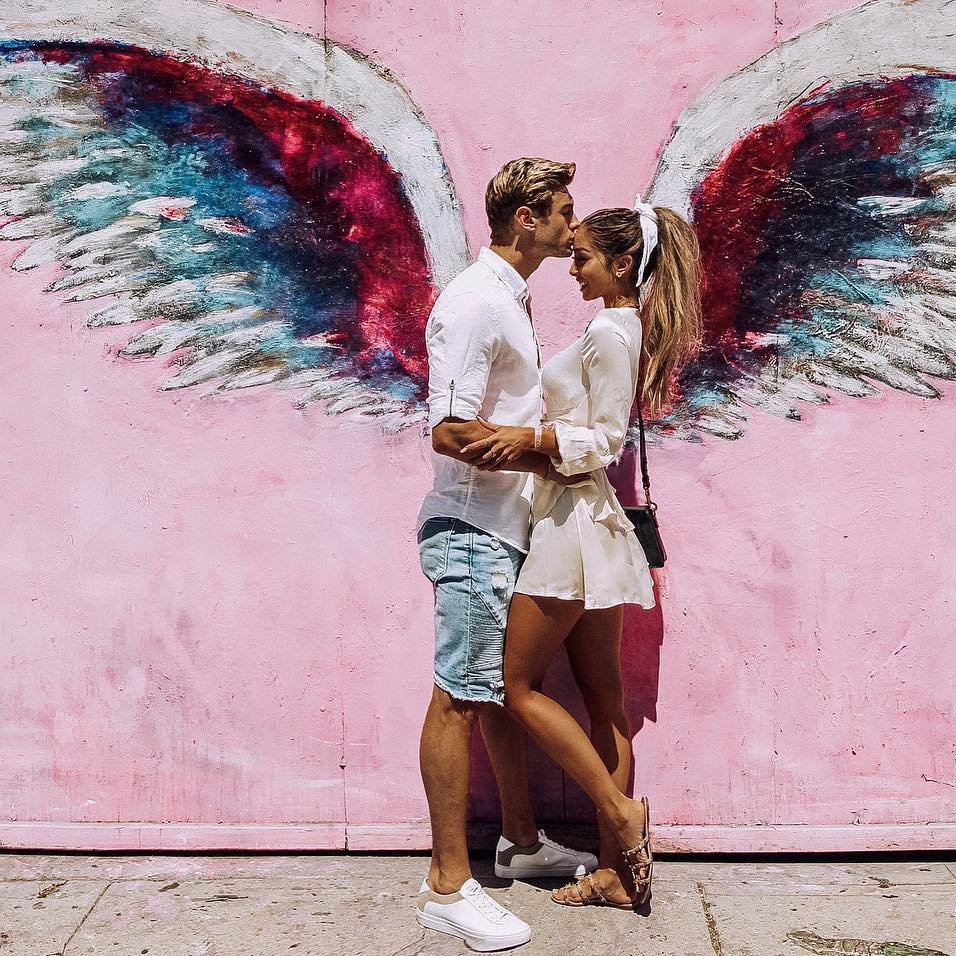 Filed under: Home style
Ok, so I don't work in an office, but when I did, I was certainly in no position to order my own furniture. But if you're a little higher up the food chain, and want to look impressive, intimidating, and downright stylish, this is your desk.
Created by Dutch designer Dolph Bode, the desk is made from an actual wing off a 1944 DC-3. Even if you don't know what that is (it's ok, I don't), just saying that in the middle of important meetings will up your cred significantly.
You may be asking, "how does he know this?" As, like I mentioned above, I'm not exactly "in your league" (assuming you are a person who might consider purchasing this fine piece of office furniture). It's true -- I'm no CEO. I'm the guy on the other side of the table. The one that wouldn't be able to make eye contact because he's so impressed with the kick ass airplane wing you're using as a desk. Get it?
If this doesn't work for you, check out 12 ways to pimp your office on Chief Happiness Officer for more clever ideas.
Read | Permalink | Email this | Comments
{{#comments_count}} Show Commnents ({{comments_count}}) {{/comments_count}}