Hollywood Baby Secrets ...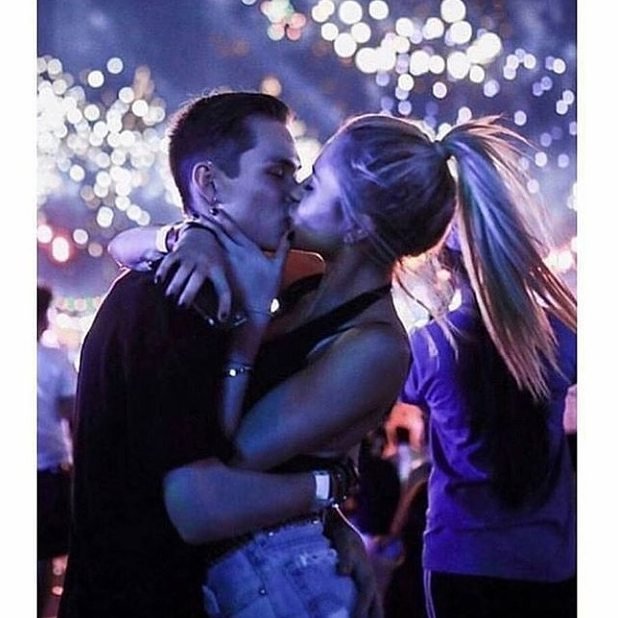 good evening! this week **STAR** magazine lays off slamming angelina jolie with a less scandalous cover - they're all about hollywood's baby 'secrets' - with inside scoops on suri cruise, zahara & shiloh nouvel jolie-pitt, violet affleck, sean preston (is his last name federline or spears?!?) and dannielynn birkhead
they do have a few 'scandal' stories at the top starting with justin timberlake getting serious with jessica biel (she still annoys me for some reason - i'm not a huge fan of hers) right next door lindsay lohan supposedly had a sexy rehab romp - gosh her time in rehab looks like a total blast...heck where do i sign up? (except i'm a bit short on the $48,000 a month fee...) of course the magazine has to make mention of jennifer aniston in some manner - they have her new man paul sculfor moving in with her - he was recently spotted on her balcony putting his shirt back on (that whole thing struck me as odd - it almost seemed set-up for photographers to snap away) now there's rumors that he's better in bed than her exes brad pitt & vince vaughn - craziness!
yet i'm ready to put all this aside...i still want to know if nicole richie is pregnant or not - that whole thing is driving me crazy - right now it's leaning towards yes - ms. richie is having boyfriend joel madden's baby! popbytes over & out for tonight - xxoo! (yes i'm still having internet connection drama - hopefully it will be resolved between 8 and 10am tomorrow morning!)
{{#comments_count}} Show Commnents ({{comments_count}}) {{/comments_count}}