I just can't say enough about this brand. My absolute favorite MAC product has got to be the lip gloss. It is the best lip gloss I've ever tried. For twelve dollars you can get a nice long wearing lip gloss that will last you a long time.
My signature color is Spirited which MAC describes as a pink champagne frost.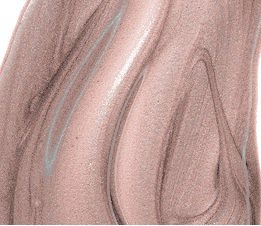 I love it because it's very neutral and works great against my skin. I woreLoveChild for my wedding it's a Coppered Plum frost.
My other absolute fave is Nymphette which is a Sunned Golden Pink frost.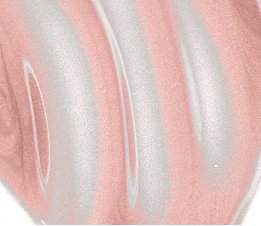 These are all pretty neutral and can work with any skin tone!
(Find make-up that works with your skin tone and hair color!)
If you like any of these you may also want to try Entice.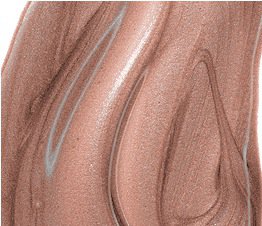 It's another great everyday lip gloss shade along the lines of Spirited but a little darker. That may be the next one I try. I always get my signature color and then try one or two for the season.
Nymphette was my summer tryout. It was exactly what I was looking for! Another fave of mine is Oh Baby.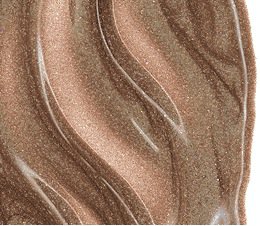 This is another summer fave it is a golden bronze with gold glitter. It really shows off that tan! Check out Lychee Luxe.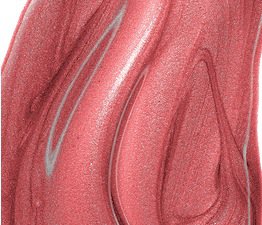 This is definitely another one I'd like to try along with Entice!
Did you know that if you go green and save your containers you can get a free MAC lipstick? It's called the Back to MAC program and if you return six primary packaging containers (Viva Glam Excluded) you get your choice of lipstick. Also who can't forget the charity of Viva Glam? All proceeds go to AIDS research.
The number one reason I love this brand because it has the best foundation selection for all women. Women come in all colors and as a woman of color myself, it's hard to find one good foundation. I'm either too light or not light enough or not pink enough...you get the picture.
Going to the MAC counter and getting help with my foundation is great. The only downside of that is they should come up with really cute names like they do with the lipsticks and eye shadow.
I can never remember my shade! NC45...what is that!
But the foundation is absolutely flawless and they have so many kinds! From light coverage to full coverage and everything in between I'm sure you can find something that **works for your skin **tone and skin type beautifully. (Want to know your skin type?) My fave is Studio Fix. It's a powder foundation in one and creates a matte texture which is great for oily skin like mine. It is also very longwearing!
Really once you have your perfect foundation and perfect shade of lip gloss…that's all you need to look gorgeous!
Everything else is just icing on the cake! Stay Beautiful!