Boho Style Blogs, if described in only 3 words, are inspirational, dreamy, and whimsical. Personally, I think no other style makes you think of flowerchildren full of whimsy and free-flowing dresses perfect for running. In fact, these Boho style blogs will make you long for endless summer days. Of course, these Boho style blogs will also inspire you when it comes to adding more color to your wardrobe, wearing 3 more bangles, going barefoot, and exploring the vintage racks of the corner boutique near your flat.
---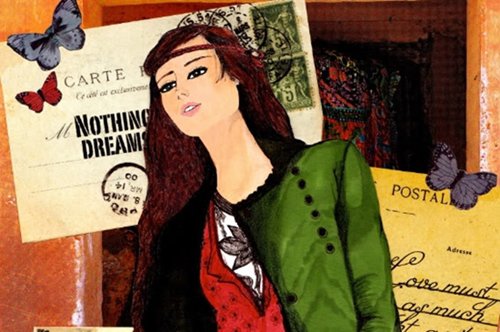 A blog by one fab lady who has an eye for all things boho and chic, Boho Market is a must-follow for any slave of fashion. Highlights are posts with dreamy editorials, outfit ideas, and general style inspiration. I should also point out that Giovanna, the lady behind this blog, is an illustrator. Her drawings are delightful, too.
---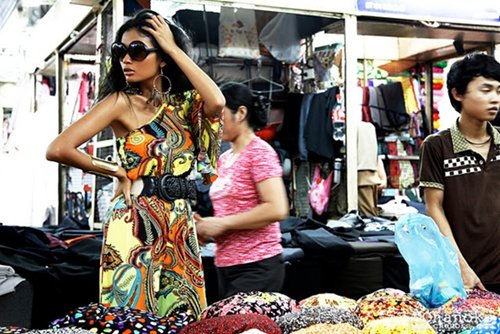 Okay, this one is mostly in Thai but it's one of the top Boho style blogs out there. Some of the posts have translations but really, you will enjoy this blog purely for the outfit photos. Chanok is one gorgeous model who can convince you to go Boho even if you are not really a fan of this style. Did I mention that Chanok is gorgeous? Yeah, she is.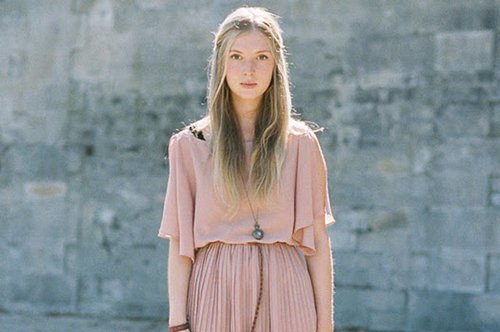 This is a top Boho style blog of one girl who look dreamy enough to belong to the cover of your dad's old records. From the blog: At Bohemian Musings we believe that we are the cosmos and magic is everywhere. In poetry, coffee, lavender, black cats, old fashioned cameras, 70's lace dresses, tragic girls, rose petals, tea cups, collar bones and unicorns. LOVE!
---
This is the blog of one stylist, designer, and photographer from New Zealand. It is one of the best Boho style blogs today because her work make you think of great escapes and long-haired girls and dresses that touch the Earth.
---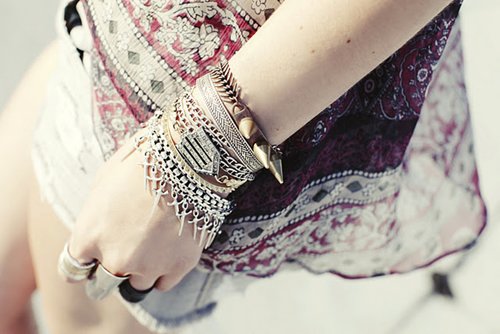 The lady behind this blog is also a creative spirit. She photographs ladies styled in a Bohemian fashion but she herself can be considered a poster child of the modern Boho look. Her blog is total eye candy. From the shoots to her outfit photos, I'm sure you will find lots to love on Purse 'N Boots.
---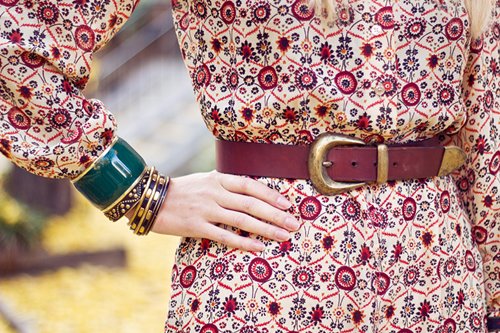 Styleabaad is one of the top Boho style blogs today, no doubt about it. The fab lady behind this blog is Elsa. She is from Sweden but now calls Philadelphia home. Her style is fun, hippie, and lovely. Her outfits make you smile!
---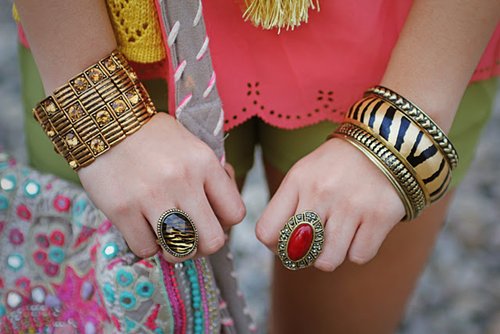 Cheyser is one adorable and stylish lady who brings us Boho style with her own twist. This is the blog to check out if you want to know how to incorporate Bohemian with edgy, girly, and sexy.
---
This is the blog of popular clothing brand, Free People. We cannot make a list of Boho style blogs without including BLDG 25, really. If you are a "Meadow" to Free People, you will find lots of styling inspirations from their blog. Bookmark now!
These are just some of the very long list of Boho style blogs out there. Don't worry, I will be adding more Boho style blogs to this list. This is where you come in. Now you have to tell me your favorite Boho style blogs. Go on, share!
---
Comments
Popular
Related
Recent