The eBay Blogs that I have gathered here cover selling tips, insider information, and style features that will surely make fashionistas happy. I confess that I love eBay. I think I do about 80% of my online shopping on eBay. If you are as huge a fan as I am, you will love these top eBay blogs, too, for sure. These top eBay blogs are not just for buyers, though; most of them are perfect resources for sellers as well.
---
The eBay Selling Coach is Suzanne Wells. Hers is one of the top eBay blogs today for many reasons. She has been selling since 2003 and is a Power Seller. From her blog: The challenge of operating an eBay business has been exciting and has evolved into a new mission: helping other entrepreneurs find success on eBay and enjoy the freedom of working from home. If you want fantastic tips on how to succeed as an eBay seller, Suzanne is your gal.
---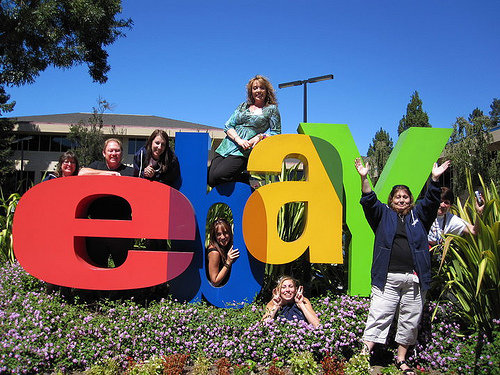 eBay Ink is no doubt one of the top eBay blogs today because it IS the official blog of the company. It is also managed by one of their employees. This is a fantastic blog to follow because it features developments, latest news, insider info, and many more. You will also get a glimpse of what it's like working for eBay.
---
This is a blog managed by Channel Adviser. In case you're not familiar with the team, they also have blogs that cover strategies for selling on Amazon, Facebook, and other e-commerce platforms. If you are looking for helpful information on how to succeed selling on eBay, this blog is definitely for you. Bookmark now!
---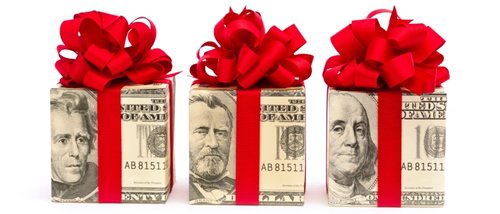 This is one of the top eBay blogs out there because it is filled to the brim with information that can help you become a successful seller. From tips on selling to products that are currently hot on eBay to events surrounding the company and e-commerce, this blog got you covered.
---
Tamebay was one of the first blogs on the world wide web that helped make eBay easier to understand and use. From the blog: The name is a contraction of "tame eBay" – as in, to make eBay manageable. Today, Tamebay is one of the go-to websites for updates on eBay developements, tips and tricks for selling online, meeting other sellers, and more.
---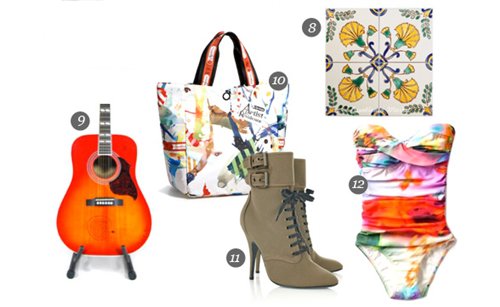 The Inside Source is the digital style magazine of eBay. And yes, it is one of the top eBay blogs out there. Easy on the eyes and with features that make you want to live a lovely life, The Inside Source is one of our favorites. This is the blog to check out if you want to get to know gorgeous people who love eBay and fab items that you can add to your home or wardrobe. The Inside Source also has features on designers and stylish people. We love their gift guides, too.
---
This blog is no longer updated but it still contains valuable information for eBay sellers. Read up for tips and tricks on how to make selling on eBay your full-time job.
So there you have top eBay blogs. Hopefully, these top eBay blogs are enough to inspire you to give online selling a try. If you are a buyer just like me, these top eBay blogs will also be of help to you.
Top Photo Credit: Marilyn M
More
---
Popular
Recent