Volunteerism Blogs help you see the big picture, as far as important matters are concerned. If you are wondering how you can be of help to the world, these great volunteerism blogs will direct you to the right path. From poverty to education to health, these great volunteerism blogs got you covered. I hope that these inspire you to make your mark and do your share.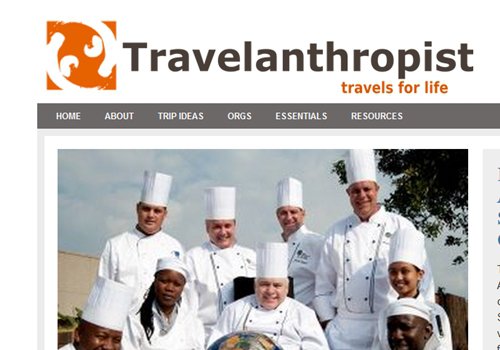 Thinking of traveling to another country to volunteer? Travelanthropist is one of the great volunteerism blogs that you should check out. The goal of this fantastic blog is "to inspire and captivate you into a life-long desire to travel and to give to a destination and its people." Great posts are on voluntourism on a budget and voluntourism with your family.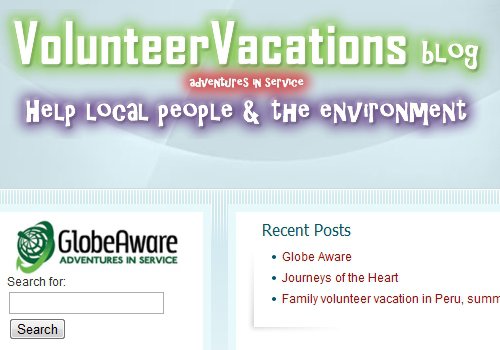 From the blog: Every activity in which we engage is intended to accomplish one of two things: promote cultural awareness and/or promote sustainability. If you don't know where to start about embarking on a volunteer holiday, this is one of the great volunteerism blogs that you must check out. What's great about this blog is that you will be able to read the many adventures and life-changing activities that other volunteers have been on.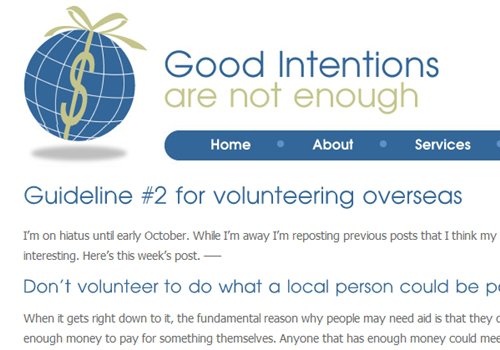 This blog is a great resource for someone who wants to make an informed decision when it comes to giving aid and volunteering. Its owner is Saundra Schimmelpfennig. She is a wonderful lady who has worked for over two decades for non-profit organizations. According to her, "the best way to improve aid is to educate individual donors." This blog is one of the major ways with which she spreads the word about where your help is needed the most.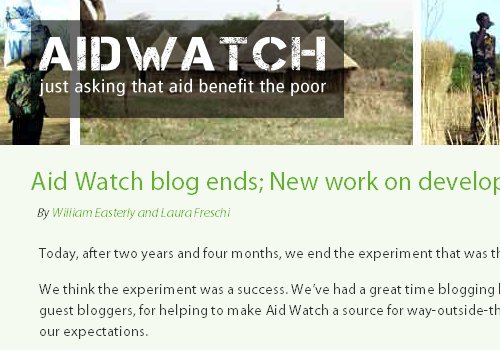 Aid Watch is no longer being updated but it's still one of the great volunteerism blogs out there. If you are looking for resources on articles related to development, this blog got you covered. Check out their archives for their wonderful contributions to the world of aid blogging.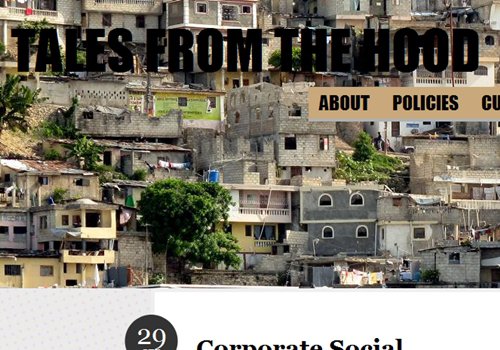 Tales from the Hood is another great volunteerism blog to check out. This is managed by a humanitarian aid worker who has been working in this field since the early '90s. From the blog: Tales From the Hood is a humanitarian aid blog. It is a collection of more or less real-time stories, reflection and opinion about life inside the humanitarian aid industry… from some of the worst neighborhoods in the global village.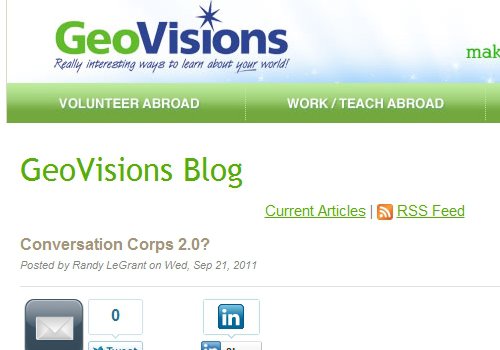 Thinking of volunteering abroad? GeoVisions is one of your top guides. Highlights are experiences of volunteers while working and teaching abroad. This is also a great blog to check out to brush up on issues about voluntourism, humanitarian aid, and everything in between.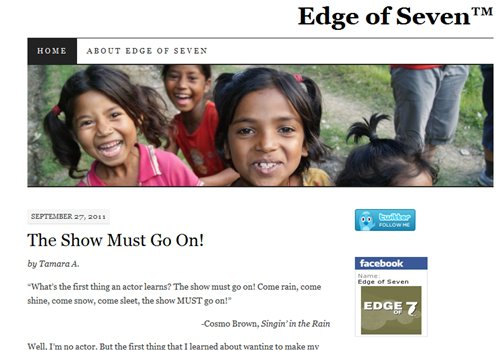 From the blog: The mission of Edge of Seven is to generate awareness and volunteer support for projects that invest in education, health, and economic opportunity for girls in developing countries.** **We empower girls by championing grassroots development efforts that are community focused, locally driven, and sustainable. It is our goal to make a measurable difference in the villages that we serve with a chain of dedicated volunteers over time. If helping girls from other parts of the world is your calling, Edge of Seven is the blog that you should follow.
There are more great volunteerism blogs out there but these 7 are enough to get you started on helping those in need. I hope that these great volunteerism blogs inspire you to make a difference. Whether you do it in your own community or you travel abroad to help, these great volunteerism blogs should be able to assist you.
Tell me, do you volunteer?