Oh, the minefield that is dating. Even worse are dating sites. Now, they do have their good points, and some people are very happy with the partner they met that way. But girls, there are a few things you need to beware of, as we all know that people are not always quite honest about themselves on these sites. So I offer some tips on what profiles really mean …
---
1

I'm Honest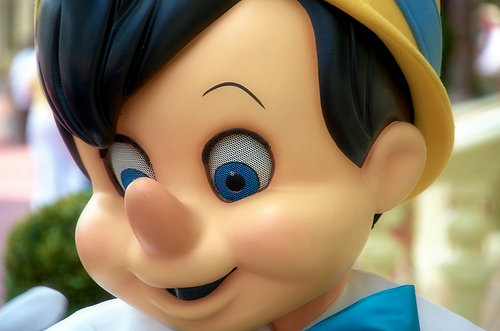 Photo Credit: Express Monorail
Ah, you say it so it must be true. Well, of course. You're a complete stranger on an internet site, so I'm going to believe every word you say.
---
2

I Speak Textspeak

People are on these sites to impress right? And they only have a limited space to do it. What that means is using the words carefully. What it doesn't mean is use as few characters as possible. To me, this suggests that the person isn't concerned about making a good impression.
3

Never Been in Trouble with the Police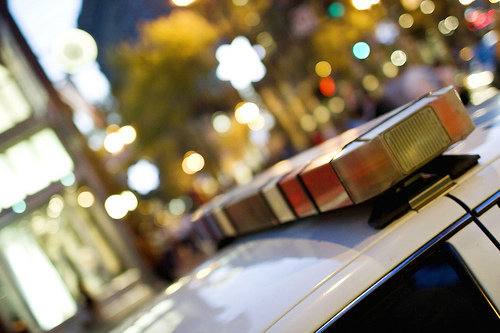 Photo Credit: greenkozi
Yes, I actually saw this on one profile. Why would you say this? All it did was make me wonder if he simply hadn't been caught yet …
---
4

I'm Single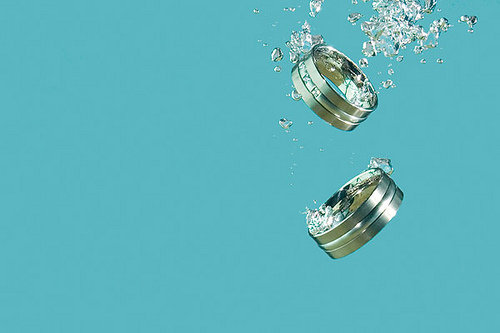 Photo Credit: A.J. French
Hmmm … always suspicious about this one! Of course, that means being suspicious of the vast majority of profiles …
---
5

Hobbies

"Books: I like reading Catherine Cookson and Josephine Cox". Is this guy for real? What 21-year old guy reads that stuff? Here it is reasonable to assume that he is being humouros or ironic, since few women under retirement age read that stuff. I'm bursting with laughter … not.
---
6

Modest … Me?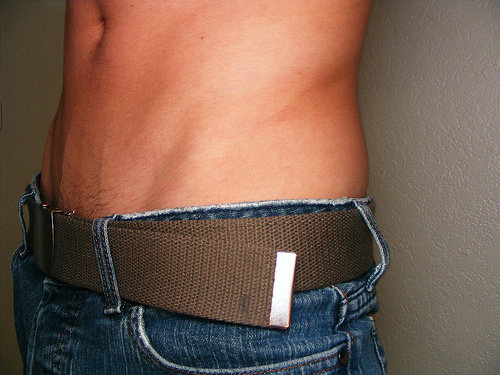 Photo Credit: xxrobot
'I'm handsome and sexy …' in your own mind. Look pal, if you're so sexy, how come you can't meet a woman in real life? Is that really your photo?
---
7

Guy, 45, Looking for Girl 18-30

Have you ever noticed how many guys on dating sites are looking for women at least ten years younger than their own age? I mean, come on! What's wrong with women their own age? Do they really think they're that attractive to young babes?
---
8

Silence is Golden …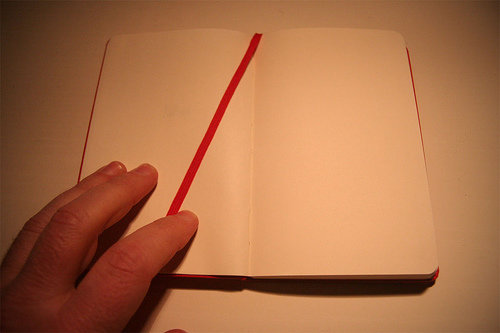 Photo Credit: piermario
Those profiles that don't actually say very much about themselves are not likely to get very far. Sure, it's hard to describe yourself, but say something, or you'll get passed over!
---
9

Sob Story

If a guy tells you a long sob story in his profile or badmouths his previous partners, what does this tell you? That you sure as hell don't want to feature in his next profile! Why would you want to date someone who's bitter and angry?

So, what 'translations' can you add to these? What makes you laugh when you read profiles on dating sites, and think 'yeah, right!'. Have you ever had a disastrous date through a dating site – or even met the love of your life this way? Some success stories would be nice!

Top Photo Credit: Jpl3k - JonathanL25
---
Comments
Popular
Related
Recent