Asking a girl to go to homecoming can be really difficult because it takes a lot of courage and you have to really put yourself out there. Here are 8 ways to ask a girl to homecoming.
---
8

Make Sure That You Time when You Are Going to Ask Her Correctly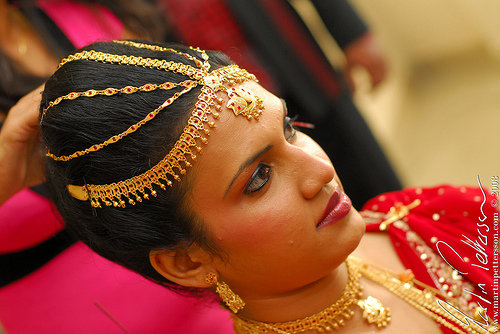 Photo Credit: martinpettersson.com
Females of all ages like to think about there date well in advance. It is really important that you do not decide to leave it until the last possible minute and then ask her to homecoming; the chances are that she already has a date.
7

Try to Be Original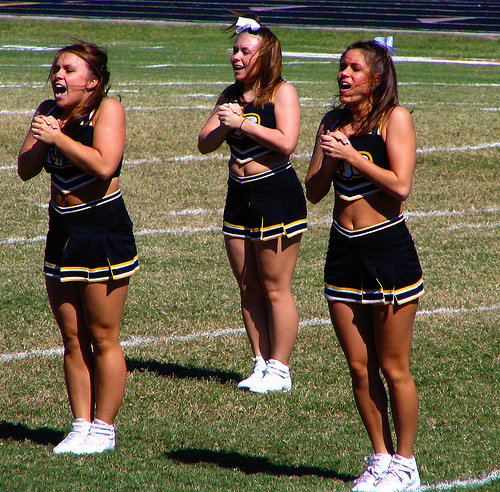 Photo Credit: Special
Some girls are likely to be asked out by a lot of guys to homecoming therefore try to be original when you ask her. This is especially important if she has become accustomed to guys asking her out in the same way, this will help you to stand out from the crowd and is particularly useful when you have never spoken to her before.
Anthony
where are you located...
---
6

Seek the Father's Permission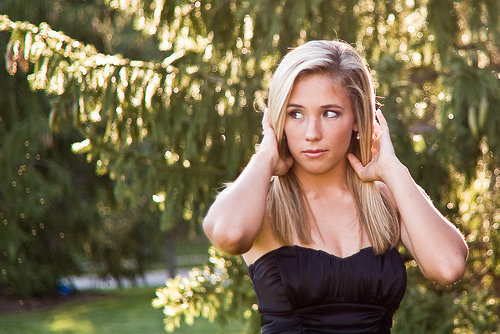 Photo Credit: thephotographymuse
Now this is a very old fashioned method of asking a girl out to a dance but it can still be used to charm and impress the old man. This is easier if you know the father already because it may be difficult to meet him otherwise. Asking the father first will show the girl that you are serious about going to homecoming with her.
---
5

Create a Song
Photo Credit: Notley
Be original and creative by writing a song specifically for this girl and include lyrics that ask her to the dance. In my opinion if you try to be humorous this is likely to win the girl over, and if you want to make a bit of a fool out of yourself then that will in most cases impress her more. This is because it shows her that you do not care what you look like as long as it makes her happy and laugh.
---
4

Get One of Your Friends to Ask Her for You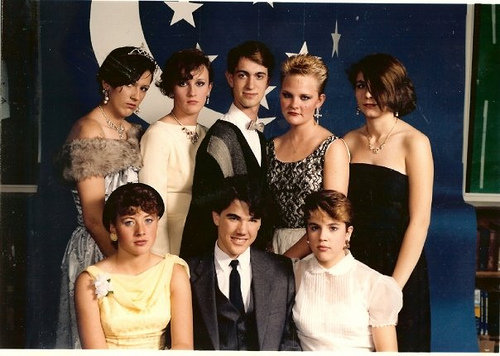 Photo Credit: curtisdalejensen
In my opinion this is only a good way to ask a girl to homecoming if you have a trustworthy friend because they could end up chatting up the girl instead. If you do have a close friend ask them to speak to the girl for you and ask her for you. Many girls find this sweet because it shows a bit of vulnerability on the other person's side.
---
3

Speak to One of the Girl's Friends and Ask Them to Ask Her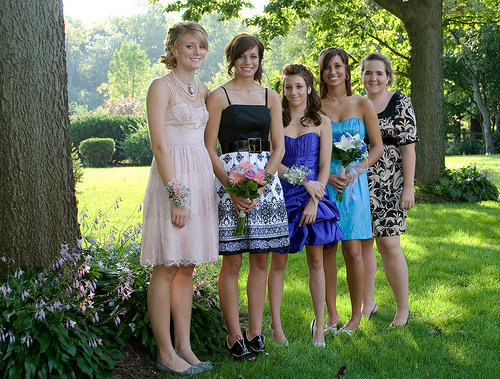 Photo Credit: Chawnce!
Girls often listen to their friends therefore speak to her friend and tell them that you would like to take their friend to homecoming. You will need to make sure that you make a good first impression on this friend, especially if you have never met them before, as they are likely to feed back everything to the girl.
---
2

Write a Note Asking Her to Homecoming and Leave It in Her Locker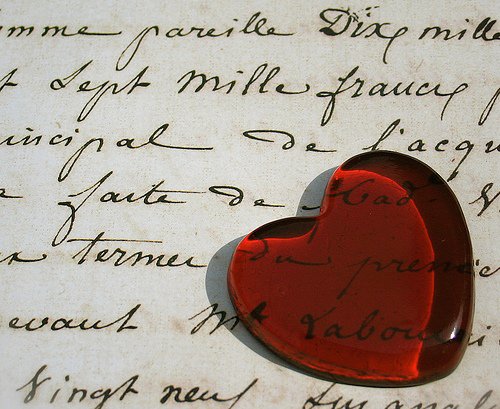 Photo Credit: cattycamehome
This method is probably easier if you are a bit shy or do not fancy the thought of hearing no. By writing a note you show the girl that she is worth a bit more effort, maybe write a little message in the card to show how much you would like to go to homecoming with her.
---
1

Ask Her Directly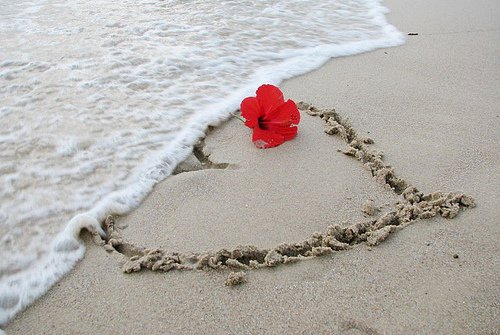 Photo Credit: Catalia
The most obvious and direct way is to ask her to her face. Okay this is not the most unique method but it does take the less amount of time to think about. This method does involve putting yourself completely out there, so you should prepare yourself in case she does say no.
There you have 8 ways to ask a girl to homecoming. Hopefully these tips will help to give you some ideas and should make asking that girl out a bit easier. Do you have any tips?
Top Photo Credit: ::cyndi::
---
Comments
Popular
Related
Recent