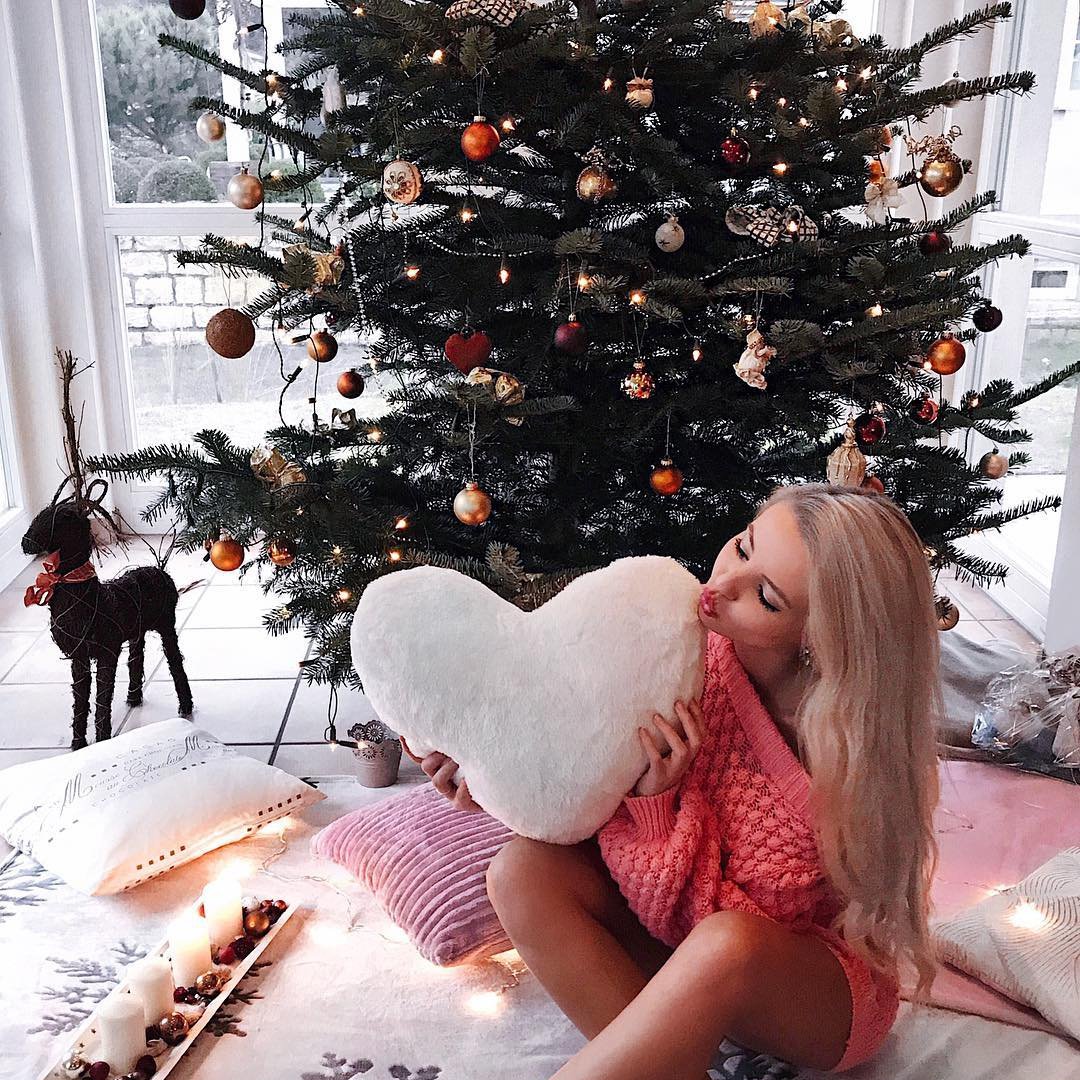 Snow Globes are one of my favorite collectible items. I adore them and I've been collecting them for years. However, I'm extremely picky about my snow globes. Unless I really like a movie or something, for instance, I won't choose character globes. I never want anything too kitschy unless it's kitsch I'm already really into. Here, I can explain what I mean by showing you 8 **snow globes **I love.
Price: $13.50 at amazon.comAs someone who collects all manner of dolphin memorabilia, it's no wonder that this is one of the snow globes that caught my eye. Every year for my birthday and for Christmas, my dad finds me a new kind of dolphin. I have figurines in all kinds of glass, crystal, and ceramic, in all manner of colors, and plenty of globes as well. I love the colors in this one especially, all the bright shades of blue and cerulean -- it really evokes the ocean!
Price: $10.00 at amazon.com
Okay, so this doesn't technically count as a snow globe, at least in the purest sense of the term. It's really unique, though, and it's a wonderful play on this popular knickknack. I think it's awfully pretty, and since I love statement rings, I'd love to have this. I mean, it definitely makes a statement!
3.

Disney Villains Snow Globe
Price: $59.99 at amazon.com
I'm a huge fan of Disney villains ... and, I confess, of Disney snow globes. So, this one is pretty much a no brainer for me. I mean, it has all the best villains! Captain Hook, Ursula, Maleficent, Jafar -- it's perfectly! Better still, it's a musical globe -- my favorite! This one plays "Grim Grinning Ghosts," which is definitely a perfect choice.
Price: $18.50 at amazon.com
As I believe I've said before, I used to want to be a doctor, and I'm still obsessed with all things medical. That's basically why I love this globe, with its DNA helix. That's awesome. I'm a huge genetics buff as well, so this doubly tickles my fancy.
5.

Phantom of the Opera Globe
Price: $36.95 at amazon.com
I actually have this snow globe! Trust me, it's even more gorgeous in person. I love Phantom of the Opera, and a big draw about this globe is that it plays "Music of the Night," as well. The work on this is beautiful, from the rose to the mask to the base. There are actually lots of Phantom of the Opera themed snow globes, and they're all worth it.
6.

Wizard of Oz Snow Globe
Price: $46.07 at amazon.com
The Wizard of Oz is one of my favorite movies, as well as one of my favorite stories, so it stands to reason that this is one of my favorite globes. Unlike many others, the Wicked Witch is the central character here, and while of course she's not my favorite character (I'm a Tin Man girl), I love how it ties in with the movie. It's like she and her flying monkey are watching the foursome approach through her crystal ball! This globe is musical too, and plays "We're Off to See the Wizard."
Price: $29.99 at amazon.com
This globe actually comes via Things Remembered and, as such, it can be personalized. I love personalized things! But the real reason I like this globe is the detailing. The butterflies look so lovely and delicate – like real butterflies trapped in silver.
Price: $11.27 at amazon.com
I like this because you can put your own pictures inside, so it would make a great gift to give or receive. Like say, I adore personalized items, especially when they mean something special. That's why I love this globe, because it obviously does. Whenever you can get snow globes personalized, I'm all for it.
Most of my snow globes are still in storage, although I still have all my very favorites. Ironically, my favorite snow globes are actually the Better Half's -- all themed around The Nightmare before Christmas! I really need to go through the rest of mine, though, so I can see what's what, and start decorating! What kinds of snow globes do you like?
{{#comments_count}} Show Commnents ({{comments_count}}) {{/comments_count}}