8 Reasons to Embrace Growing Older ...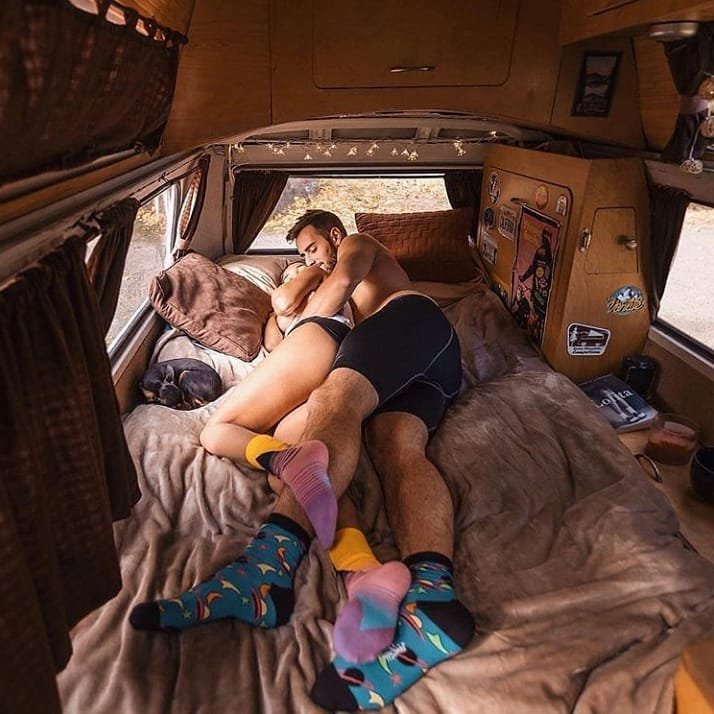 It always amazes me that some people have such a fear of growing older. Sure, it can't be much fun to be very old, when your body doesn't work so well, but that's a long way off for most of us! I believe very strongly that age is a question of attitude, and I'm really enjoying being in my 40s. Here are some reasons to embrace growing older (note, NOT growing old …)
Yes, it's going to happen to us all. So why fight the inevitable? It's far better to accept that we'll never be as young as we once were, and just get on with enjoying life. Who cares about the past? You can't get it back, so live in the here and now.
As you advance through life, you learn a thing or two. Getting older doesn't mean that you stop making mistakes, it just means that you make different ones. And that's part of being human. Being older gives you the wisdom to accept that you're not infallible and will get things wrong – and so what?
Without a doubt, I have far more confidence in my 40s than I ever had before. Now, I accept myself as I am, and don't worry about trying to please other people. My friends of the same age feel the same – we all love being 40+.
For those of you in your 20s, I can assure you that getting older is nothing to fret about. I wouldn't want to be my 20 year old self again. Age is what you make of it, and at 40 you still have decades ahead of you to enjoy. 40 is no longer middle-aged, as it once was.
Today's women are having children in their 40s, starting businesses in their 50s, meeting toyboys in their 60s, travelling the world in their 70s and doing degrees in their 80s. The expectations associated with certain ages no longer apply – unless you let the opinions of others influence you.
As I mentioned above, age means nothing, and women can do whatever they want at whatever age. Plenty are achieving things they never thought possible – writing, starting a business, going away by themselves, living alone … big or small, there is so much that can be achieved as you get older.
Forget about stereotypes – if you want to do something then do it. If you have a child in your 40s, what business is it of anyone else's if they think you're too old? Why should you wear boring old lady clothes when you hit 50? You can do whatever you like!
Think you're old, and you might as well put one foot in the grave, because you will be old. I'm definitely not going to succumb to that attitude! Check out growingolddisgracefully.org.uk for an example of just how much fun you can have when you're older! I love the philosophy of these ladies.
It happens to us all, that one day we wonder where the last 20 years have gone. But there's no need to panic. Growing older really is what you make of it, so keep a positive attitude and enjoy life. What do you intend to be like when you get older? Have you any positive female role models?
Top Photo Credit: Oleg Kirillov (amlet/articoufa)
{{#comments_count}} Show Commnents ({{comments_count}}) {{/comments_count}}