Are you planning on getting married in the near future? If so, then a destination wedding may or may not be the right one for you. It always helps to sort things out, which is why I am going to help you think. Get out your pad and pencil and put that thinking cap on, because right now, I am going to give you 8 pros and cons of a destination wedding:
First of all, we are going to start with four cons and then move on to four pros:
---
1

Some of Your Loved Ones May Not Be Able to Attend Your Wedding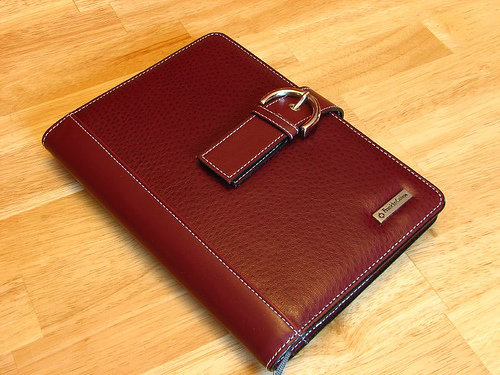 Photo Credit: Natalie Jost
You may have to pay cash to get the ones who matter the most to you to your wedding. It is important to talk to everyone beforehand and see if the arrangement is going to suit their needs. One solution would be to speak with travel agencies about discounts for those group bookings.
---
2

With All of Your Family around, Are You Going to Have a Real Honeymoon?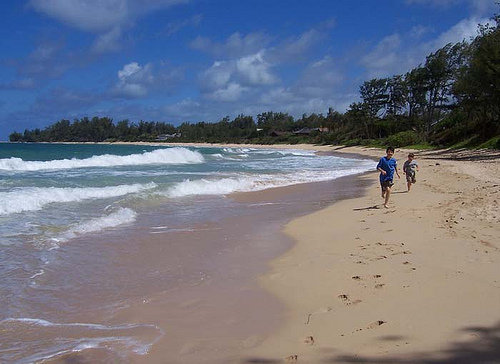 Photo Credit: fossatius
You may want to look into going to another hotel or maybe another location when the wedding ceremony is over. This way, you will have some time alone. If you do not do this, then you may not be able to get any time alone.
Trendinig Stories
More Stories ...
3

Passports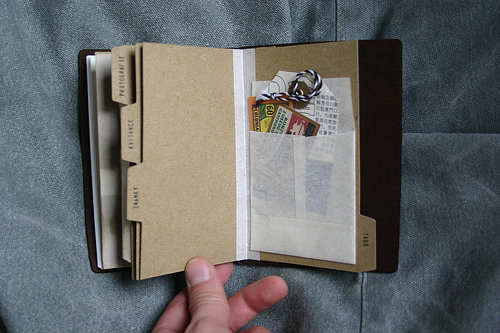 Photo Credit: Patrick Ng
Passports will be needed and they could take awhile to get. Some of your guests may not have a passport, so this is something you need to consider.
---
4

Planning a Wedding Long Distance May Be Hard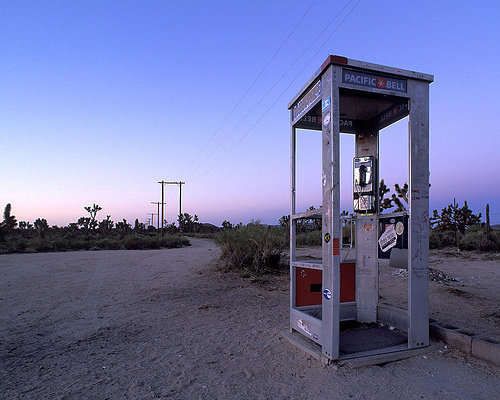 Photo Credit: eyetwist
For the destination you have chosen, you will need to be familiar with those legal requirements. Make sure you check in on this before you book it. If it looks complicated, then hire a wedding coordinator to help you out with everything.Now, I am going to give you the four pros:
---
1

It Will Be a Package That is Complete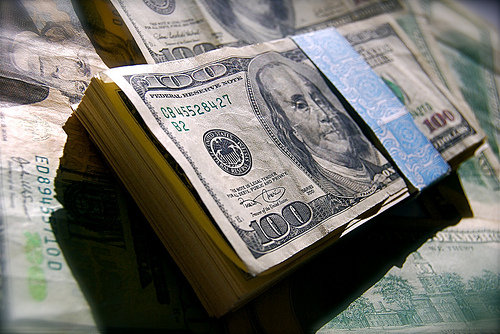 Photo Credit: Tomitheos
Resorts that are offering wedding packages are going to include almost everything you want. A typical package will include the ceremony, photography, video recordings, flowers, reception, wedding, makeup, hair and choice of location.
---
2

You Will Be Avoiding Those Family Situation That May Be Stressful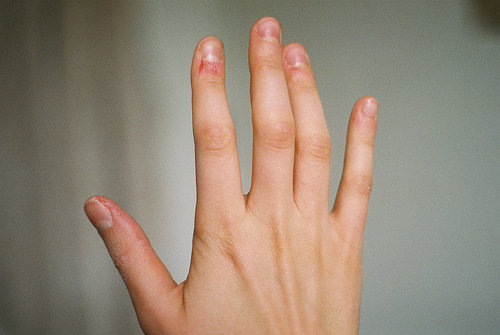 Photo Credit: snaggle.tooth
If you have a destination wedding, then the guest size will more than likely shrink. You will be avoiding those stressful family situations. So, if parts of your family does not get along and you know they won't be able to make it to your location, then you are in luck. This is a nice way of letting them down.
---
3

You Are Going to save Money by Not Having Three Hundred People at That Reception!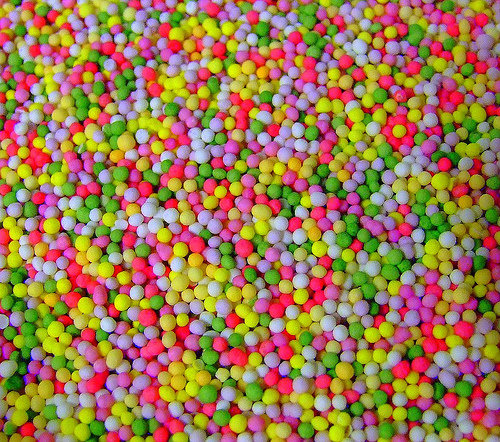 Photo Credit: magnum_lady
Do you know how much it costs to feed three hundred people? There are other expenses that go along with this. Take note that etiquette will call for the groom and bride to pay for the accommodation of their guests. The only thing your guests need to do is pay their own airfares.
---
4

It Will Be Beautiful!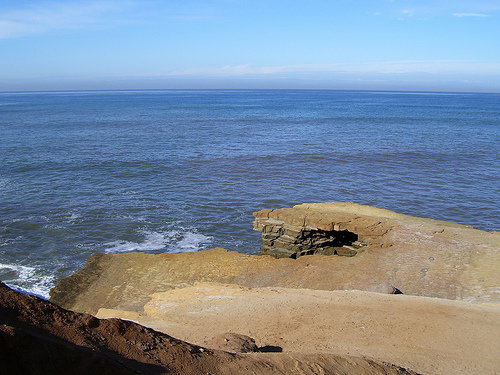 Photo Credit: macmaroon
Sure, having it in your area can be beautiful, but there is nothing like having a destination wedding. The scenery in the background, depending on the place you choose will be stunning! For example, have a wedding on a beach in Hawaii and you will be asking for beauty!
I also think the fact that you will be having your wedding where you are having your honey moon is a great idea, because you will be saving money. So, what do you think? Do you think you will be having a destination wedding? Have you had one?
Top Photo Credit: Mike Rohde
---
Popular
Related
Recent