We all need tips to help us make the wedding of our dreams or someone else's dreams come true. The wedding day should be the most exciting day to remember a few years from now. I am going to give you some tips to plan a wedding and make it the number one hit. Please read my 8 Wedding Planner Tips …
---
8

Proper Management

Many people that do wedding planning as a hobby or business has other places that help make the wedding work. You need the right management in line, which is the music, waiters, entertainers and cooks. Without a good team, you can have problems with a bad wedding. Look in the paper for companies that have people already ready to go and help you with what you need.
---
7

The Right Song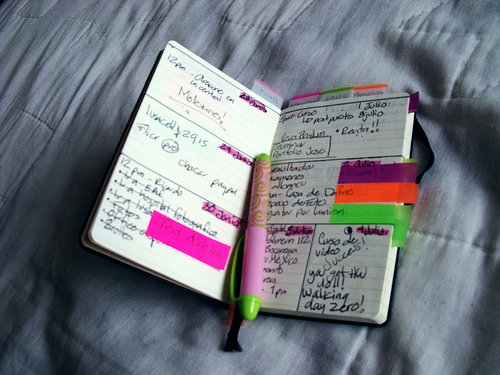 Photo Credit: Tomie Kourai
That one dance you get to enjoy with your partner is going to be the most exciting moment in your life. The song you get to dance too is your choice. You should pick one that suits you and your partner. For a company, you should always consult the bride and groom for their favorite dance song.
---
6

What Food to Serve

Food is one of the most important parts to having the guest you have at the wedding a good time. You should serve something everyone likes. If you have a wedding indoors, you should choose dishes that have good taste and make it easy for everyone to eat. Steaks, fish and bake chicken are the most favorites in weddings.
---
5

The Theme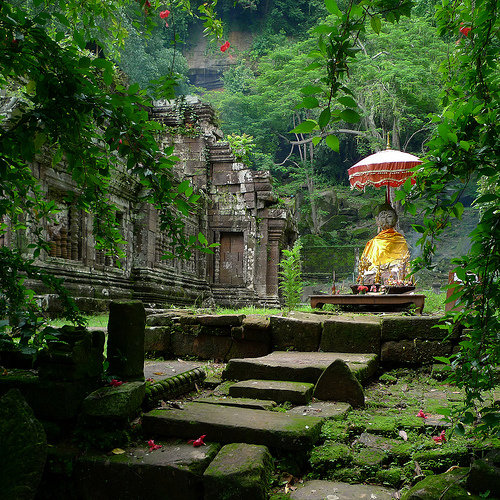 Photo Credit: B℮n
Many people stick to the same old boring themes. You should ask them what type of Theme they want to have. Give them a few good ideas of what they want. Some people want dark themes or themes that go with the holiday. Tons of people go to Disney world or other neat settings to get married. Have a renaissance wedding etc.
---
4

The Cost

Ask their budget range and if they want to have a massive wedding that is one to remember or something that is personal and want only family to come to see. The more you have the more cost it's going to be to get married. Explain the budget and how much each thing is going to cost is important for a wedding planner to do first thing.
---
3

Type of Drinks to Serve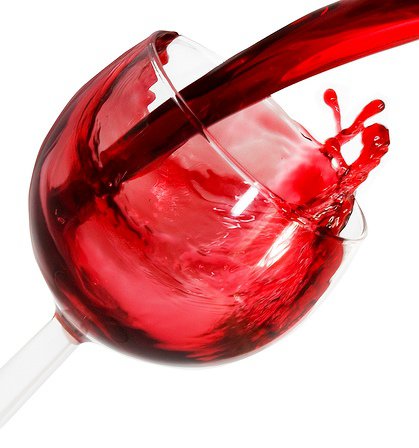 Photo Credit: Digimist
When it comes to alcohol, you should always be careful. Make sure you have a plan to get people home or have them limited. You should always serve wines and avoid heavy alcohol. You can have a fight on your hands or a bride and groom doing something that could cause a bad wedding. Plus, you want them to remember their wedding and how good you did…
2

Pick the Right Dress

You have many different dresses to be fitted for many different people. You have the bride, brides maid and the flower girls dress to choose for. You need to get the right look and explain some different dress looks with the bride. The bride always has the decision on all the dresses for all these people and that's why you should have some dress styles to choose from for her.
---
1

Have Time Management

Time management is a very important part to a wedding. You need to have good timing on the walking of the isle and when they are going to pronounce to be married. You also need to manage your time wisely for the planning. You need to get time alone with the bride to see what she wants and what day this is all happening. When to go do dress fittings. There is tons to cover in such a short time.

I hope this helped you as a wedding planner or a friend planning a wedding. You will find it's not going to be an easy job. Brides change their minds like they change their underwear. Do you find my tips helpful and something you think about when planning a wedding?

Top Photo Credit: Mike Rohde
---
Comments
Popular
Related
Recent