Losing weight and having fun... impossible, right? Wrong! Just recently, so many of my friends have been going on adventures, and coming back with hundreds of stories to tell and a lot lighter too! I love the idea of losing weight while going on an adventure, so I've researched eight interesting experiences which will help you to lose weight...
---
1

Enlist in the Army to Drop Pounds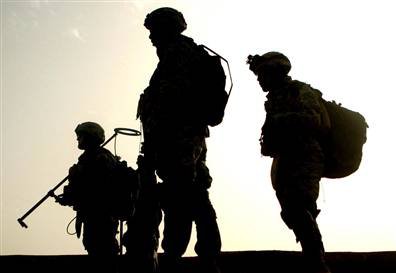 As well as making friends, learning new skills and visiting new places, you'll drop pounds too! If you don't fancy going the whole way and enrolling for years, how about going on an army weekend instead, or to an army training camp?
---
2

Hen Weekend!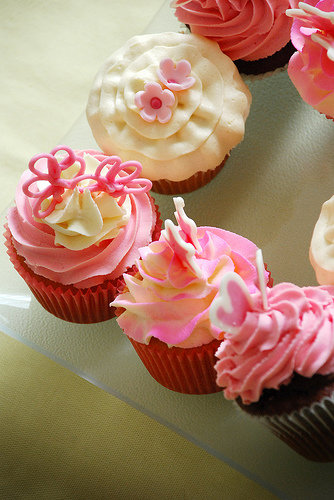 Photo Credit: nettness
Go on a hen weekend to a spa or exotic location. Try all the new foods, spa treatments and relaxing, but avoid alcohol and heavy foods... simply enjoy exploring the new place and being with your friends!
---
3

Paint-balling Camp to Fight Overweight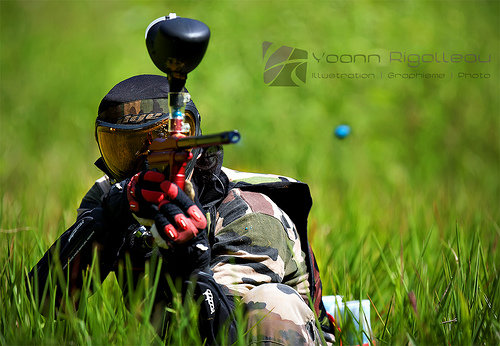 Photo Credit: Yoann Rigolleau
Don't write this off until you've been to one! I was invited to one with my boyfriend and his friends last year, and had the time of my life. It's so much fun, and you won't notice how much exercise you are getting! I came back almost a stone lighter, with so many photographs and memories!
---
4

Make Friends with Models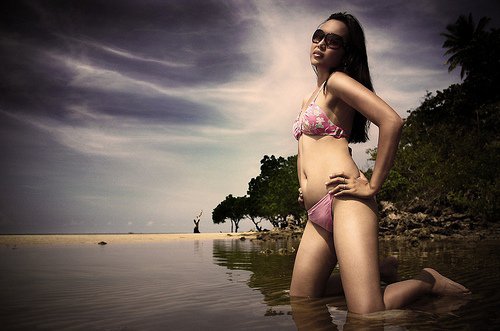 Photo Credit: DR. MARIΟ™
Models need to look good for work, so they will eat healthily and hit the gym regularly. Being friends with people with this lifestyle will encourage you to have it too, and you'll forget you are working out as you gossip about the latest celebrities!
---
5

Work at a Fashion Magazine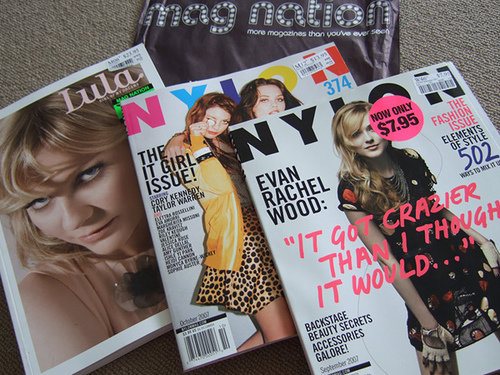 Photo Credit: blackbiscuits
Looking at endless models and celebrities, checking out spas, wearing the latest fashions... there isn't anything funner, but it's hard work too! Imagine all the work that goes into getting your magazines perfect, and ready before the due date, and then dispatched to all the newsagents. It'll definitely help you lose the pounds, and be great experience too!
---
6

Fall in Love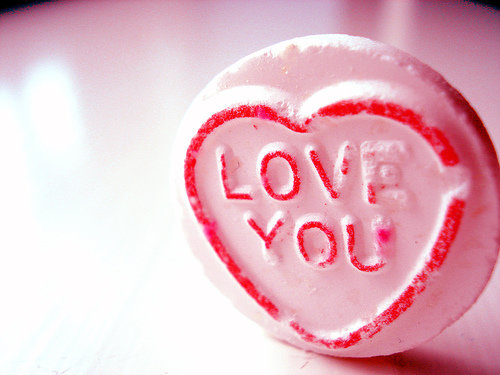 Photo Credit: Andrew Jalali
Everyone knows that falling in love burns the pounds, but it's also an amazing experience. Getting to know someone, and the excitement of first dates, second dates, holidays... sharing your life with someone who makes you feel so happy... it's just an amazing experience, and you'll look gorgeous after-wards too!
---
7

Go on a Charity Mission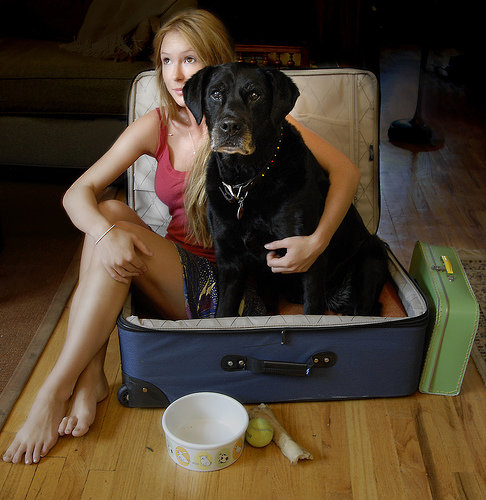 Photo Credit: *Allure*
Go on a mission to a different culture, and help rebuild a community or make a shelter for koalas. Whatever you do, you will have an amazing time, and learn a new language too. You'll find skills you never you knew had, and meet so many new friends too. The thrill of doing a good deed will be immense, and you will be so busy you won't notice your waist shrink!
---
8

Plan a Wedding!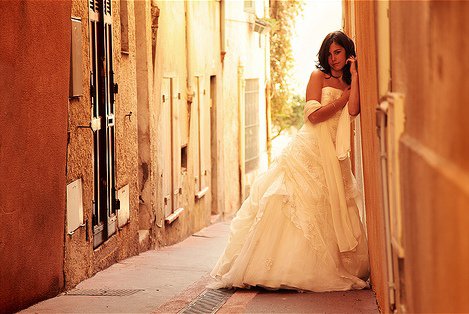 Photo Credit: Sebastien LABAN
Okay, so I didn't plan to do this, but finding the right things for my friends for the best price and arranging everything from the rings to the venue, organizing the best man, tasting the cakes and trying on the dress took all my spare time! I loved the experience, and found I hardly had time to eat, and I also uncovered I have such a passion for events planning that I'm trying to marry off my single friends.
I've had so much fun doing some of these, and I'm envious of my friends jetting off to help build animal shelters abroad, or teach children English. The experiences are amazing, and some are so easy to plan! They are much, much better than any diet and will definitely leave you looking thinner! Have you found an interesting and unusual way to lose weight, or do you need someone to plan your wedding? Let me know!!
Top Photo Credit: sapaho
More
Comments
Popular
Recent