8 Drinks That Can Boost Your Health ...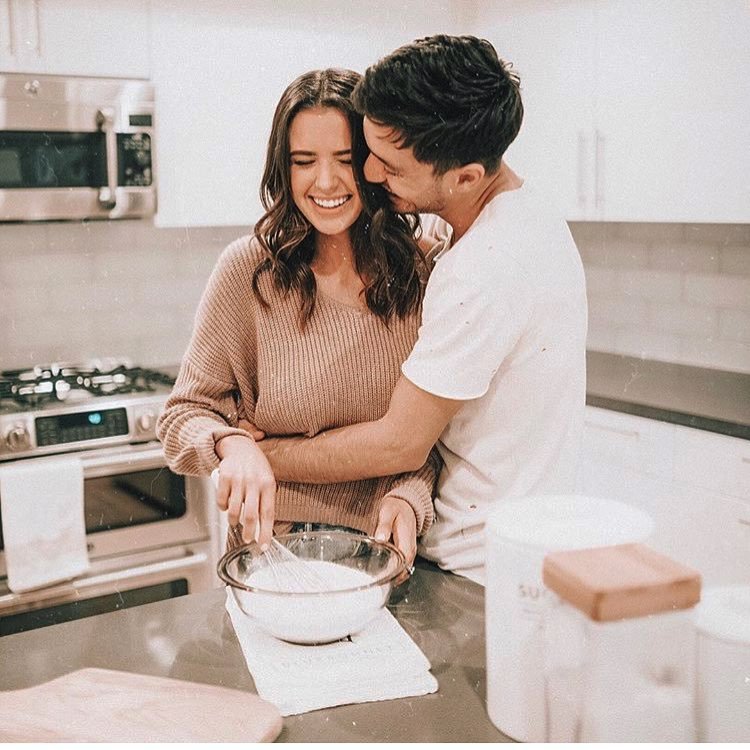 Feeling thirsty? Well, I love Pepsi Max, and tend to drink litres of the stuff. There are much healthier options you can go for, though, and the health benefits that you can gain are immense. From natural heart boosters to herbal pain remedies, there is a drink that will do you wonders. Here are my top eight...
1.

Benecol Fruit and Dairy Smoothie
Price: $8 at benecol.co.uk
These delicious drinks help to lower your cholesterol, which means your heart will be getting healthier while you enjoy it! It's an odd drink...its thick, and tastes like fruity yoghurt, but it's so nice! It reduces cholesterol by up to 14%, is low in fat and counts as one of your five a day. I love them!
2.

RDA Organic Fresh Functional Superfruit Drinks
Price: $3 at rdaorganic.com
The fruits used in these smoothies are picked because they are high in antioxidants, and polypenols. They also contain 'UK Superfruit' apples, which contain flavanols. The verdict? They are super heart-healthy, and give you a very healthy and functional cardiovascular system. They are also pretty tasting!
3.

Napiers Back Ache Blend Tea
Price: $18 at napiers.net
This tea is carefully blended with a range of herbs that are picked to help relieve back pain. It's a natural alternative to painkillers, and contains special herbs such as Cramp Bark and Pulsatilla. They are renowned for calming nerves and relieving muscle and joint pain, and I've really found them useful for my back. My favourite bit is the lovely spearmint taste, though, which is really refreshing!
Price: $3 at sircoheart.com
This is an 100% pure fruit juice, containing a tomato extract called Fruitflow which boosts heart health and circulation. It works by flattening blood platelets, which stops them from clotting. It is these clots which cause heart attacks and strokes, so it's an excellent juice! Tomato juice just doesn't have the same concentration, so you could drink litres and litres of it without getting the same goodness.
Price: $3 at rubiconexotic.com
While this is available in a few flavours, including pineapple and coconut, the papaya is my favourite. Papaya's are a rich source of vitamins, which work excellently to keep your eyes healthy. Lutien can also prevent Age Related Macular Degeneration, which is a major cause of eye loss in elderly people. All in all, it's amazing for your eyes, and it tastes fantastic!
6.

Yumberry Organic Yang-Mei Juice
Price: $6 at yumberryuk.co.uk
The Yang-Mei berry is a key ingredient of Chinese medicine, and has been for the last 1,400 years. It's a cure for a lot of common ailments, such as headaches, stomach pains and foggy heads, and this juice harnesses their great power, and their great antioxidant powers! It's an interesting taste, but it's nice, and its so good for you. Take one to work!
7.

Sunraysia Pure Squeezed Prune Juice
Price: $7 at sunraysia.co.uk
Prune juice is brilliant. Not only does it keep your digestive system functioning healthily, but it also neutralizes stomach acid, accelerates digestion and rejuvenates skin cells. They are also a great source of potassium, which stabilize blood pressure. It's not usually the tastiest, but I like this Sunraysia version, and it's so good for you, you can't resist it!
Price: $4 at vwater.com
There are six varieties of this, so you can choose your benefit! I love the Water Shield version, which boosts the immune system, and will be great for beating the Winter bugs, and Water Kick is a great mixture of pick-me-up ingredients to make you feel energized. They are affordable, too, and perfect for carrying around with you!
Ever since I discovered these drinks, I've been trying to fit at least two good-for-me drinks in with all the Pepsi. After all, they taste good, and have such amazing benefits! Have you got a favourite, or found another health boosting drink? Please let me know!
Top Photo Credit: canbalci
{{#comments_count}} Show Commnents ({{comments_count}}) {{/comments_count}}