So, winter is almost here and with it that biting cold wind and freezing frost we all hate feeling on our toes! But of course you needn't worry yourself with freezing to death because these 8 cutest boots for teenage girls will keep your tootsies snug and warm and super stylish!
1

Ecote Suede Buckle Boot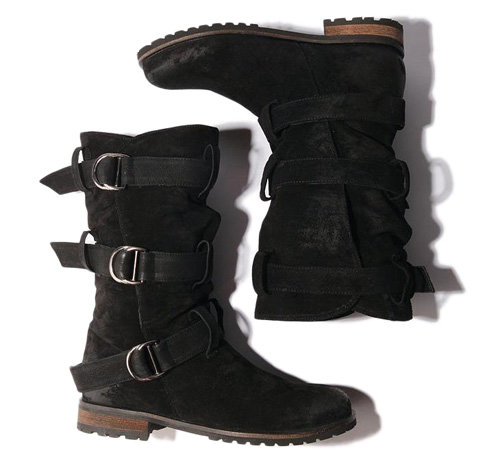 Price: $98.00 at urbanoutfitters.com
I love the three straps that adorn these lovely boots! The chunky heel keeps it casual, and you can be sure you will turn heads with the sassy attitude these boots sport! Get ready for some stares!
2

Minnetonka Triple Fringe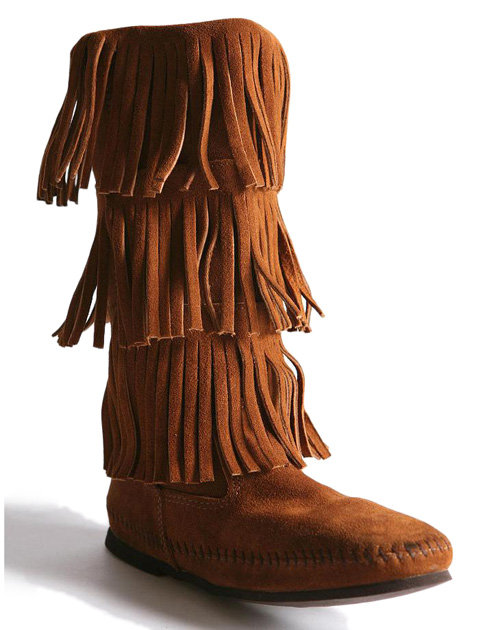 Price: $88.00 at urbanoutfitters.com
You will love the Indian-inspired design of these soft leather moccasin boots. A must have for your fall wardrobe, don't let these beautiful leather brown boots get away from you!
3

Matt Bernson Tundra Boot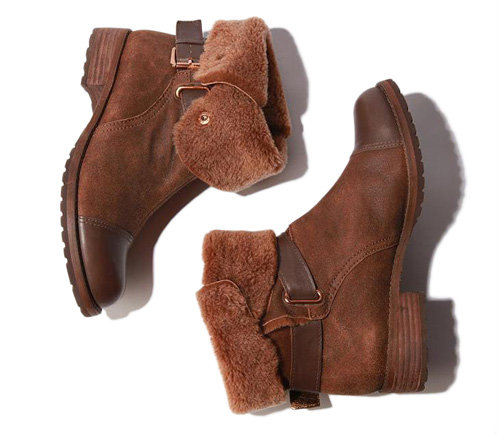 Price: $298.00 at urbanoutfitters.com
Don't let the steep price tag scare you off on this one! These boots are too cute to pass up and you will get your money's worth of value. This cozy sheepskin boot lined in soft shearling will keep your feet nice and dry all winter long!
4

We Who See Tall Fringe Rodeo Boot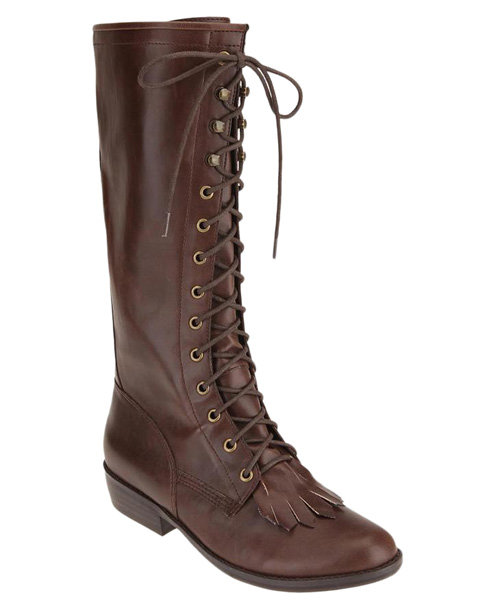 Price: $98.00 at urbanoutfitters.com
This tall, vintage inspired lace-up boot will be the perfect addition to your unique and fun shoe collection! You could get it in black or brown, or even both for extra versatility! How's that for fashion?
5

Deena and Ozzy Pony Boot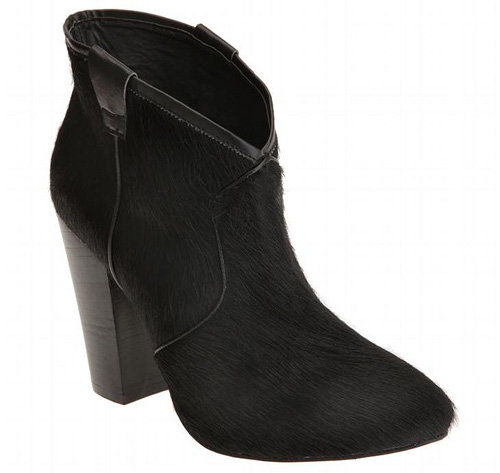 Price: $78.00 at urbanoutfitters.com
Go crazy for this zebra pony hair boot! It's fashionable and cute and shows pizzazz and personality! You will be the most stylish chic in the whole school! 4-inch heels will have you standin' tall.
6

Frye Harness Boot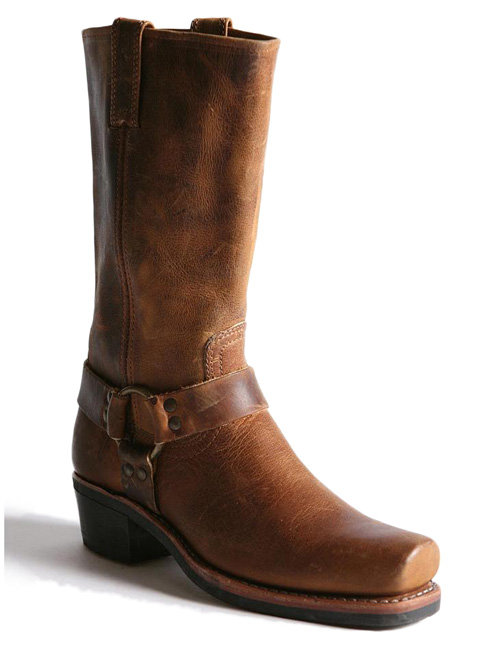 Price: $218 at urbanoutfitters.com
This boot is the classic, leather style we have loved from the 1800's up until modern day. You will love the cute buckle detail! 2-inch heels will provide your maximum comfort throughout the day.
7

Frye Engineer Boot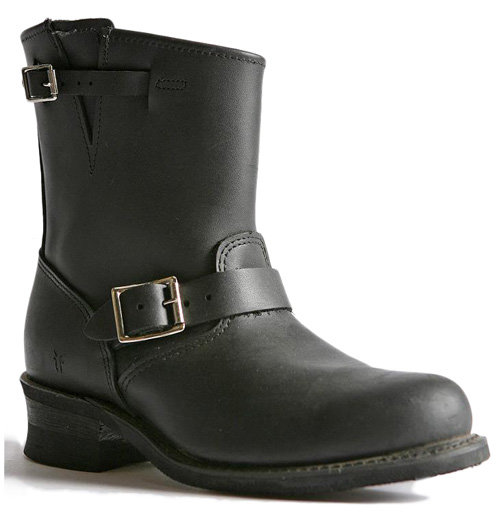 Price: $ 198 at urbanoutfitters.com
These serious boots are made to last and they do last! Made in the USA, so you know you are getting quality stuff! You will love the cute, classy style and the totally casual feel of these little boots!
Urban outfitters have a lot more cute boots to choose from but these are my favorite. Teen girls everywhere will love your boots and so will you! Which was your favorite pair?