7 Heels I Secretly Covet but Could Never Afford ...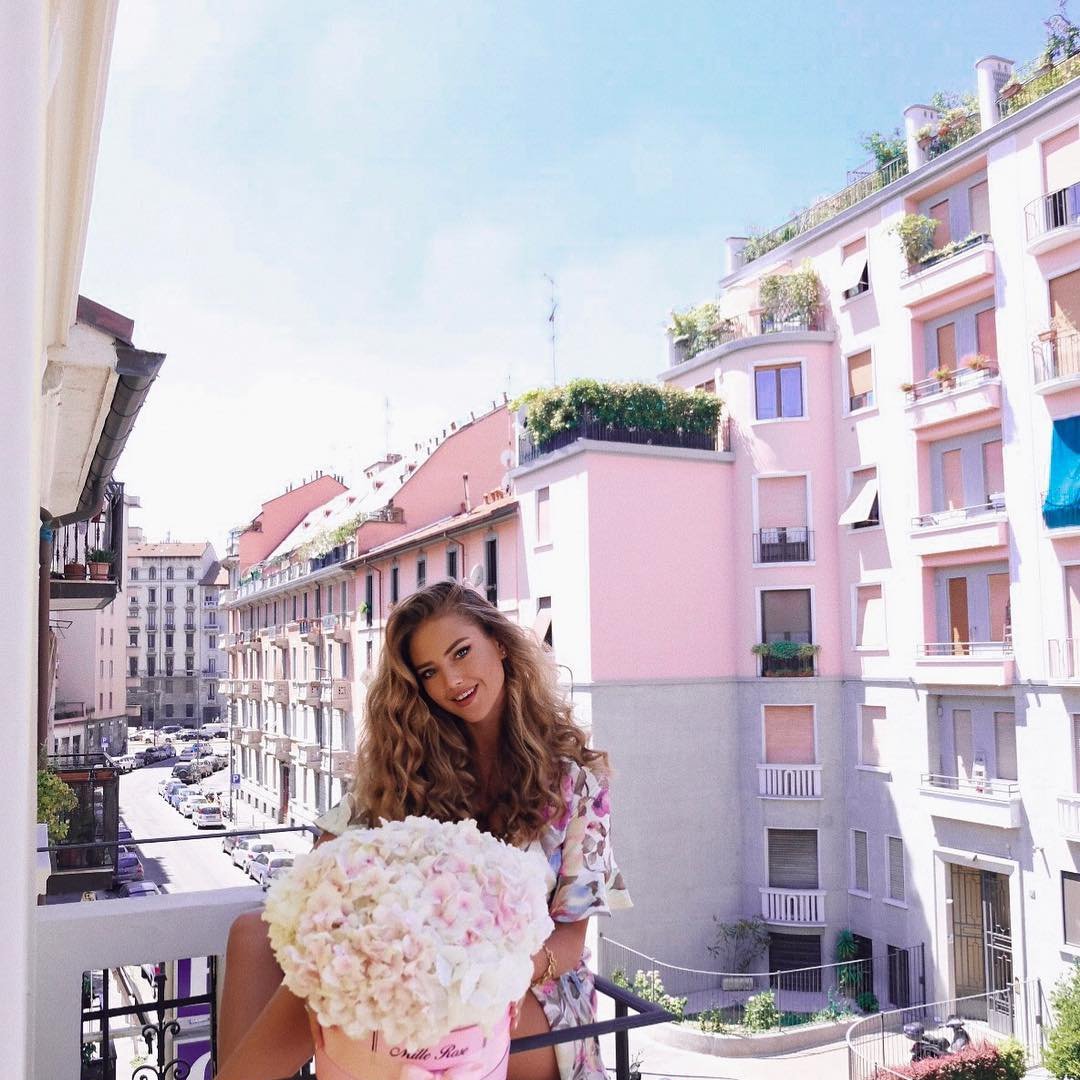 The life of a freelance writer is great – I have time at my disposal to schedule work at my leisure, with a seriously easy commute from my bedroom to the home office. Slippers are my natural foot covering of the work-from-home workday. So, when I go out, I crave my heels. I can't say that I strut so gracefully in them anymore as when I was walking ten blocks to the office, but going out is the only opportunity I have to show off my collection. That said, the salary of a self-employed, small business owner is comfortable, but not extravagant. Everything I purchase is compared in cost to things like, a brief vacation, so money is not squandered. But place me in view of some of these heels, and I'll make up all the best excuses for ownership. Here are 7 heels I secretly covet, but could never ever afford.
1.

Manolo Blahnik Alligator Boots
Price: $14,000.00 at the Manolo Blahnik NYC location
To put these Manolos in perspective:** **I could pay off my car. I would even have a bit of money left over to put towards my student loans. And buy lunch for my office – if I had one. I could buy a small office! But no matter how much the sensible part of me attempts to take over, the inherent shoe collector has already opened up a third savings account strictly devoted to disposable income. Secret Shoe account, if you will.
{{#comments_count}} Show Commnents ({{comments_count}}) {{/comments_count}}