7 Heels I Secretly Covet but Could Never Afford ...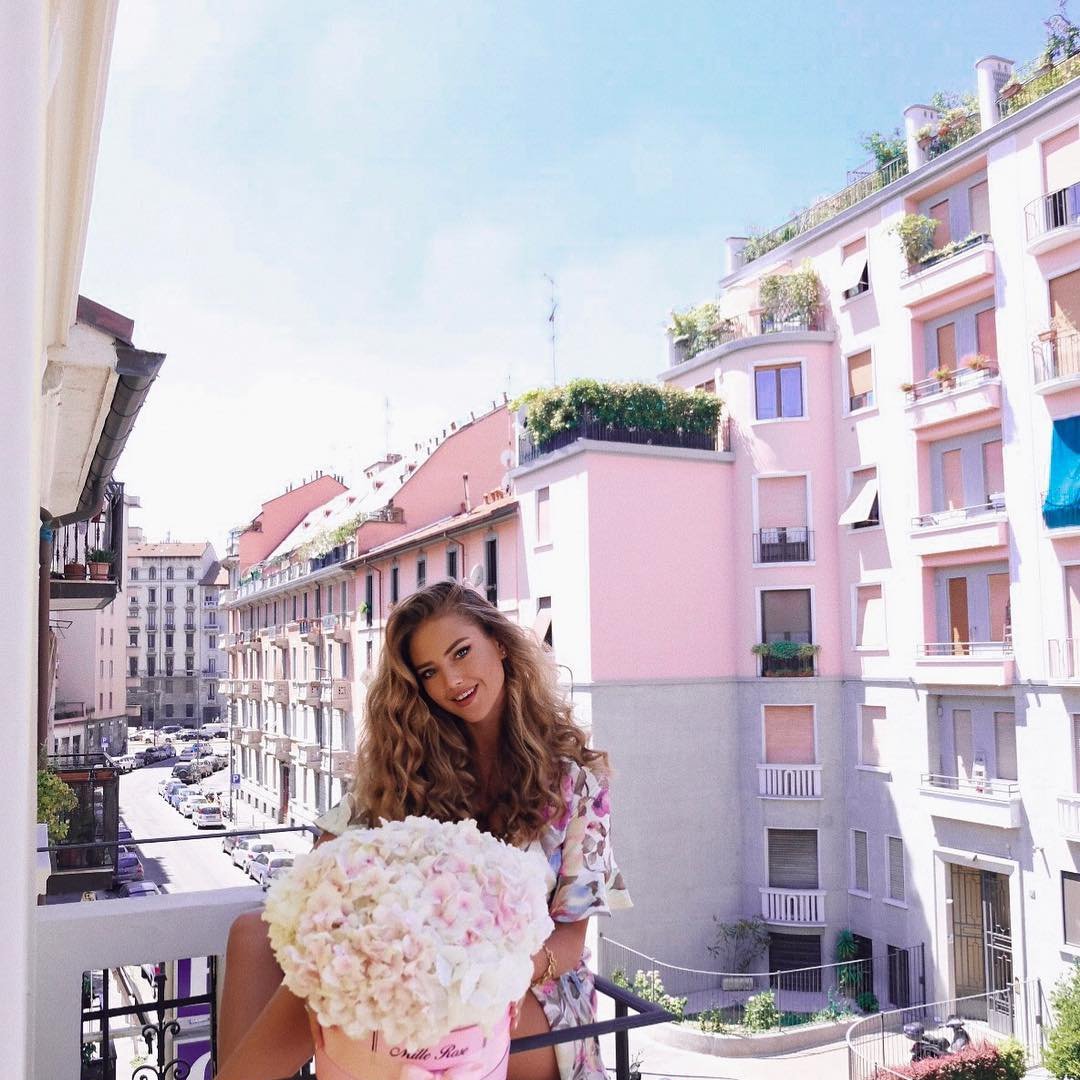 The life of a freelance writer is great – I have time at my disposal to schedule work at my leisure, with a seriously easy commute from my bedroom to the home office. Slippers are my natural foot covering of the work-from-home workday. So, when I go out, I crave my heels. I can't say that I strut so gracefully in them anymore as when I was walking ten blocks to the office, but going out is the only opportunity I have to show off my collection. That said, the salary of a self-employed, small business owner is comfortable, but not extravagant. Everything I purchase is compared in cost to things like, a brief vacation, so money is not squandered. But place me in view of some of these heels, and I'll make up all the best excuses for ownership. Here are 7 heels I secretly covet, but could never ever afford.
1.

Manolo Blahnik Alligator Boots
Price: $14,000.00 at the Manolo Blahnik NYC location
To put these Manolos in perspective:** **I could pay off my car. I would even have a bit of money left over to put towards my student loans. And buy lunch for my office – if I had one. I could buy a small office! But no matter how much the sensible part of me attempts to take over, the inherent shoe collector has already opened up a third savings account strictly devoted to disposable income. Secret Shoe account, if you will.
2.

Roger Vivier D'orsay Heels
Price: $556.00 at bluefly.com
While not horrendously expensive (YES I JUST WROTE THAT), having a pair at over $500 would put a serious strain on my budget for the month, albeit not result in personal bankruptcy. These heels are classic – twisted with some kind of badass quality. Encompassing all my favorite characteristics about shoes: interesting heel, impeccable quality, comfort (yes, they sincerely are) and intricate detail – in this case the covered heel separated from the buckled-adorned peep toe. And any interior label with "Paris" or "Italy" printed therein makes my ten toes pitter-patter.
3.

Christian Louboutin Very Prive Patent Pump
Price: $795.00 at bergdorfgoodman.com
These shoes have spurred a number of off-price resellers, which makes me seriously reconsider my shopping habits. While I have some trust issues with making certain that I am buying actual Louboutins, it's difficult to decipher in the online world. For what it's worth, buying a REAL pair is on my bucket list. And of course my choice would be the Very Prive. I'm going to wear those suckers to my grave, so they have to match everything. Retirement account, be damned!
4.

Manolo Blahnik Sequined Pascalare over-the-Knee Boot
Price: $1,695.00 at shopstyle.com
As far as Manolos are concerned, it's go big or go home. If I owned these sequined boots, I'd give up wearing pants. That's how full of life they are and any type of bottoms would certainly take away from wardrobe central. In fact, passers-by would probably not even notice that I was sans pants for the level of awesome-ness projected. And that is exactly what $1,600 boots should do.
5.

Jimmy Choo Gesture Pumps
Price: $600.00 at bluefly.com
Jimmy Choo has something sincere to say about his entire shoe collection to my heart and head: mostly that I need them all. Do you know how difficult it is to pin down only a couple pairs that I would sell my babies for? Let's try the entire catalog. Ever. These patent leather, leopard print, peep toe, cross strap stilettos… how many ways can we say "love". In drool.
Price: $980.00 at barneys.com
I can't walk in wedge heels to save my life. But if I had perfectly proportioned feet and a sexy gait, you best believe I would be rocking these Lanvin Maryjanes. With the utmost in fierce-iocity, I might add. The other beauty? Wedge heels make my feet look two sizes smaller, which is something that all of us size 9s can get behind… err, our feet in.
7.

Miu Miu Denim Blue Leather Platform Sandals
Price: $604.00 at bluefly.com
Miu Miu makes a mean platform. And by mean, I mean, I am currently lusting over nearly everything in recent seasons' look books. And a blue heel always sticks out in a crowded shoe market. Miu Miu designs heels with such grace and oomph that even a stacked platform seems angelic in its proportions. And in my head, I'm doing the math as to how many more projects I can complete this month to order before the sandal season is OFFICIALLY over.
Highly coveted heels with a high price tag – it's always fun to look (and seriously ponder how many lattes you could give up in a year to make it happen). What was the most you splurged on – or would splurge for – a pair of heels?
{{#comments_count}} Show Commnents ({{comments_count}}) {{/comments_count}}