I love buying presents for my friends and family, but the cost can soon mount up! I've been on the look out for cute presents which don't cost the Earth, and I've found some surprising things! Here are my top 8 cute gifts under $25...
---
1

Sweetheart Lip Gloss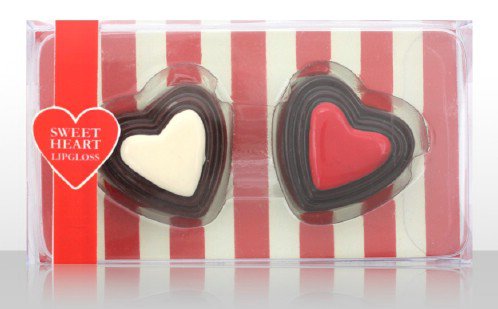 Price: $5 at asos.com
These super cute lip glosses are sure to put a smile on anyone's face, and for only $5, you can afford to spread the love! They come in gorgeous chocolate and passion fruit flavours, and are small enough for them to slip in their pocket to cheer them up when they need it.
---
2

Bourjois Limited Edition Eyeshadow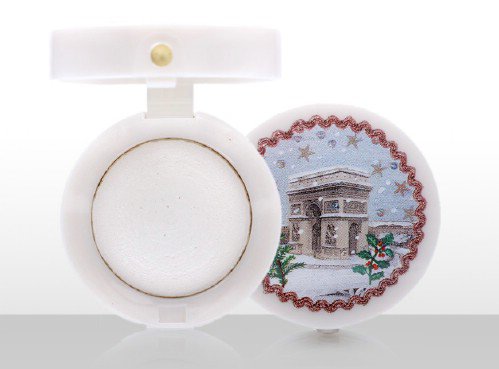 Price: $10 at asos.com
These cute eye shadows are really good quality, and they look amazing. The pots are so pretty! They are super easy to apply, too, and look gorgeous on... plus for $20, you could get one for yourself, too!
Trendinig Stories
More Stories ...
3

Naughty but Nice Lipgloss Set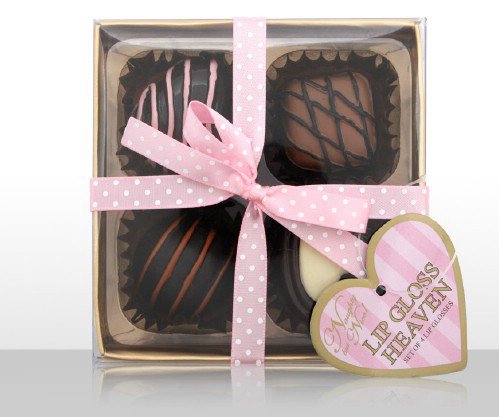 Price: $10 at asos.com
I always use this for prizes or gifts for work mates, and everyone has been thrilled so far! The chocolate flavouring is always a hit, and the cute giftbox makes it look expensive as well as so cute. The white chocolate flavour is my favourite...
---
4

Alice in Wonderland Nail Varnish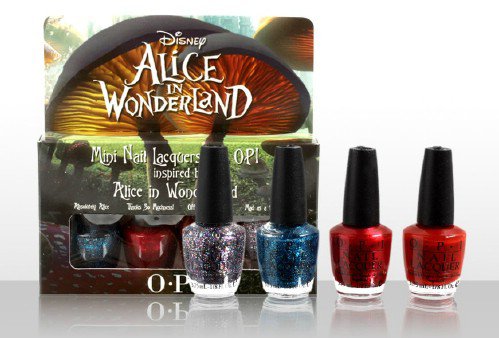 Price: $20 at asos.com
These cute nail varnishes are a perfect present for any fashion conscious girl, and the Disney themed packaging is divine. They're made by OPI, too, so they're very high quality. I love the glittery silver!
---
5

Jemma Kidd Make up Set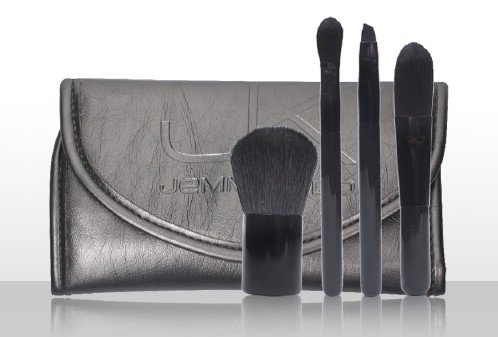 Price: $23 at asos.com
If your friends love make up, this is the perfect present for them! These pro tools contain everything you need to apply make up with a great finish, and they look great too!
---
6

Jemma Kidd Eye Shadow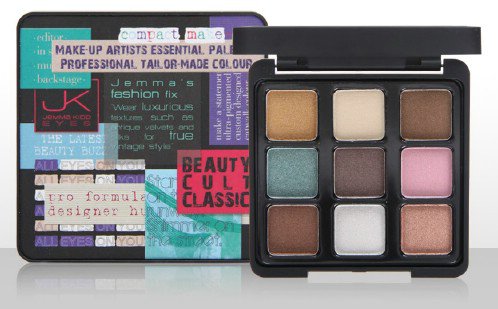 Price: $25 at asos.com
This gift set will make anyone's day! The colours are perfect for making dramatic eyes, and are really good quality, and the box is gorgeous and will look great in any bag. I can't think of anyone who wouldn't love this!
---
7

Grumpy Cow Soap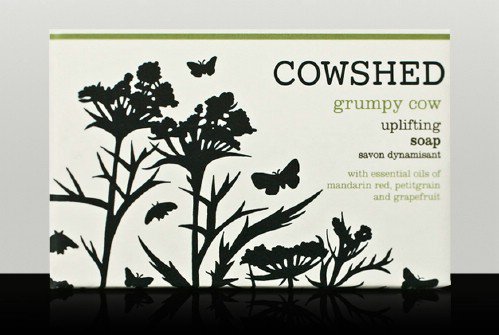 Price: $13 at asos.com
These soaps are an excellent range, and bound to put a smile on someone's face! This grumpy cow version mixes lots of gorgeous smells together to make the most uplifting soap ever, but there is also a horny cow version which is a combination of sexy smells... whichever you choose, its' sure to make the recipient's day!
---
8

Grumpy Cow Candles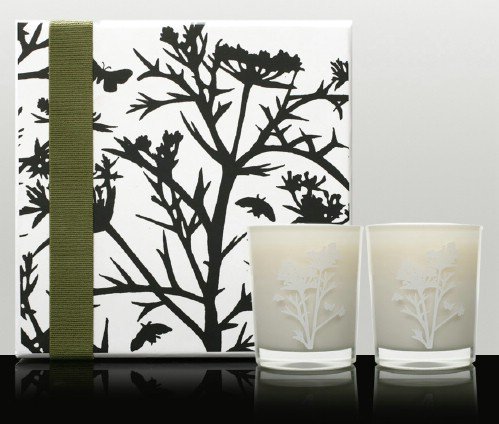 Price: $23 at asos.com
If you love the soaps, these candles are perfect, too! They come in their own very cute monochrome gift set, and the candles release feel-good smells as they burn, which lifts your mood and leaves your house smelling divine.
Whoever you are buying for, these gifts are sure to make them smile and have an excellent day! And as they all cost under $25, they aren't going to break the bank, either. Meaning you have more money for you! Have you found a cute gift for under $25? Please share it with me!
---
Popular
Related
Recent