I love my mummy, so I'm always planning what to get her for Mother's Day... a mug and card from the supermarket just won't cut it! I've been searching everywhere for a cute gift which she'll love as much as me, and after finding the perfect card last week, I've found these seven cute presents... Now I just have to decide which one to get!
---
1

Paul and Joe Limited Edition ASOS Exclusive Alice in Wonderland Tin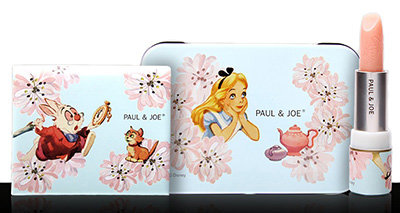 Price: $42 at asos.com
My mum loves Disney, so this tin would make a perfect present for her! The tin is beautiful enough on its own, and would make a cute vintage edition to any bag, but it contains a gorgeous pastel lip treatment, blotting paper and refill. And hey who doesn't want a little bit of Wonderland to carry around with them. I love it!
---
2

Green and Spring Relaxing Travel Set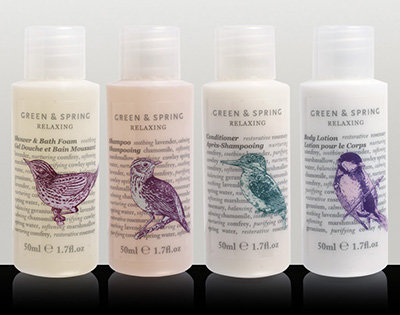 Price: $37 at asos.com
It's the day for letting your Mum pamper herself, and this is the perfect set to do it! The bottles are super cute, and the lotions smell divine and are completely chemical free. They make the most divine baths, and her skin will smelly lovely and be as soft as silk afterwards, too.
---
3

Juicy Couture Viva La Juicy Set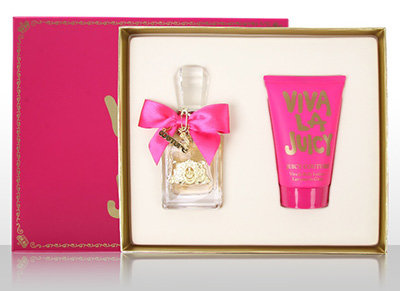 Price: $85 at asos.com
This is a gorgeous perfume, which mixes vintage smells with updated fruity scents to product the most perfect scent for Mum ever. And the super cute packaging and matching body lotion are great too! It'll remind your Mum how much you love her every time she wears it. Perfect!
---
4

Diesel Bright Floral Shopper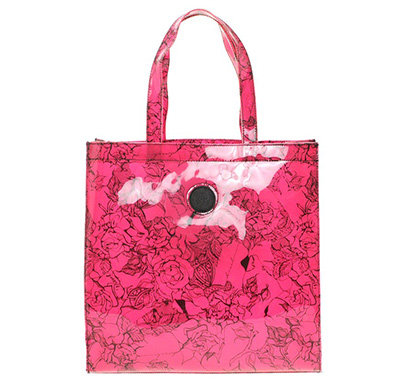 Price: $51 at asos.com
Want to update your Mum's wardrobe? This bag is the perfect look update, and being designer, it feels luxurious! There's room for everything she'd want to carry around, and I'm in love with it! It looks great with everything... I might buy one for me, too!
---
5

Disney Couture through the Keyhole Necklace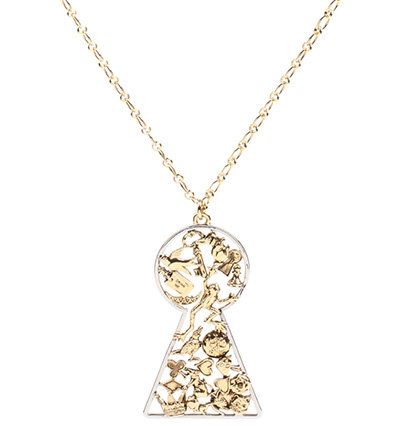 Price: $111 at asos.com
I'm in love with this necklace. It's delicate enough to go with all of my Mum's outfits, and so beautiful... you could spend hours just looking at the pretty shapes. Wearing it really does make you feel a million dollars, too, and it comes in the cutest presentation box!
---
6

Ivy Bound Metal Cube Long Pendant with Acorn and Leaf Drops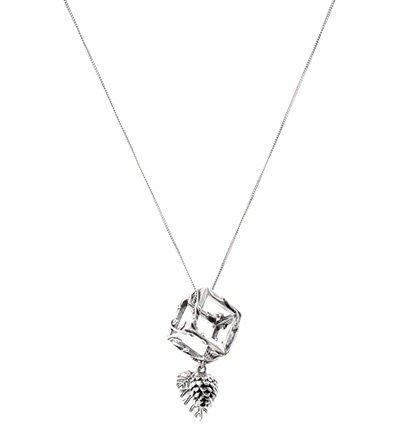 Price: $13 at asos.com
This is perfect for showing your Mum how much you care without changing her look too much. This necklace will look divine with any outfit, and is so beautiful... the tiny ivy leaves are mesmerising! I've been searching out some matching earrings, as I think this would make a perfect present!
7

Guess Queen of Hearts Bracelet Watch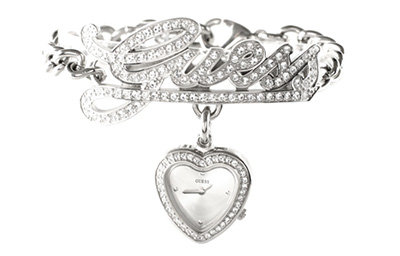 Price: $230 at asos.com
This is such a beautiful watch... it really is my favourite watch ever! The diamonds are beautiful, the writing is divine, the dangling heart is amazing... There just isn't a word good enough to describe this! It's a work of art, and it's sure to show your Mum exactly how much you love her. And make her feel a million dollars!
I've got no idea how I'll choose from these, I'm so glad I've still got some time to think! I love the watch, but I think I'd have to wear it, and the tin is beautiful but so are the lotions... I can't decide! Have you found the perfect present for Mothers Day? Please let me know!
---
Popular
Related
Recent