I don't go to night clubs, I prefer staying home with my family enjoying a movie, playing a video game or writing. However, I understand that many of you go to nightclubs and many of you may be in need of some useful tips. Below, I am going to give you some useful tips…
7

Parties at Night Have a Pretty Big Advantage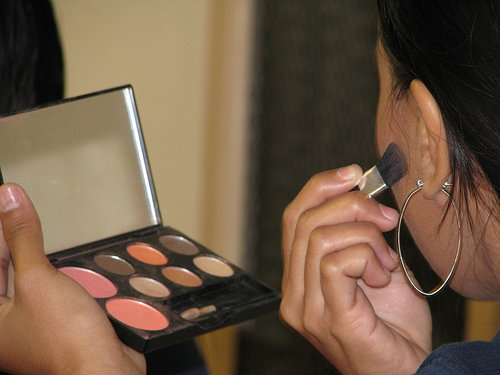 Photo Credit: carolllynne
They allow you to wear strong make up, which enhances that glamorous look. The foundation during the night can be stronger. Those powerful, artificial locks will make it look normal.
6

Check Your Hair. How Does It Look?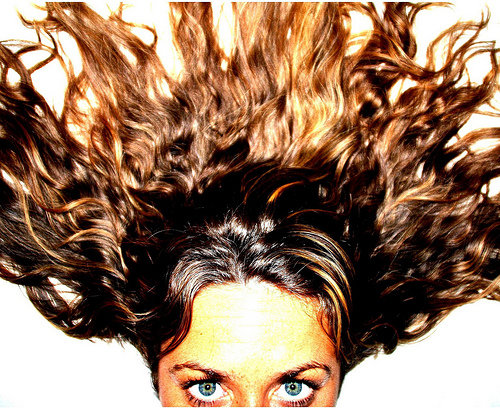 Photo Credit: tbg78
It should look clean and groomed. If you want to take a walk on the wild side, then try adding some color in it, such as pink, purple or blue. This would look great in a night club.
5

Try Wearing a Tight Shirt

The tight shirt you wear should hug the curves you have as you dance to the music. The shirt should fit you just right.
4

What about White Tank Tops and Silk Shirts?

Those type of shirts really do not belong in the club scene. You should opt for something that is glittery. You know, something that shimmers underneath those lights.
3

Shoes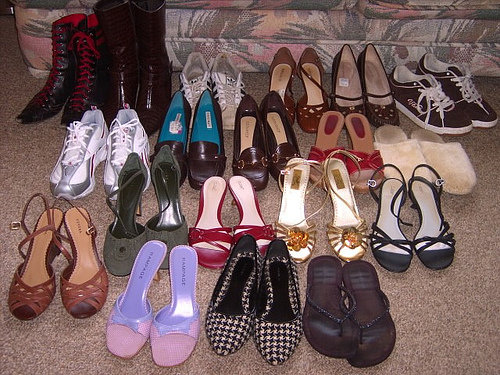 Photo Credit: Kartoffelita
The shoes you wear should look stylish, yet they should be comfortable to dance in. If you are not comfortable with wearing high heels, then opt for some comfortable boots that are knee high. Leave those sneakers in the closet.
2

They Eyeshadow and Lipstick Can Be Dark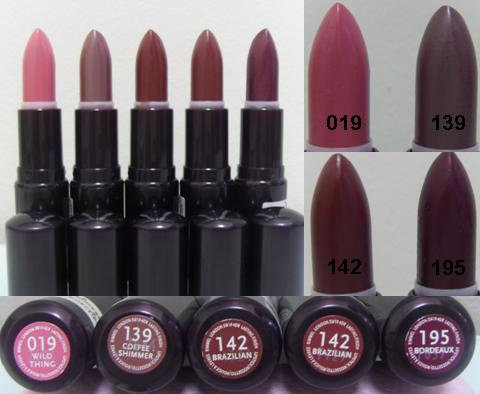 Photo Credit: Princess Collection
Generally, you may not normally work good wearing dark eyeshadow or dark makeup. However, since you are going to the club, you can easily tone the eyeshadow and lipstick up a bit. Under those lights, it will be sure to sparkle
1

Don't Forget about the Body Glitter!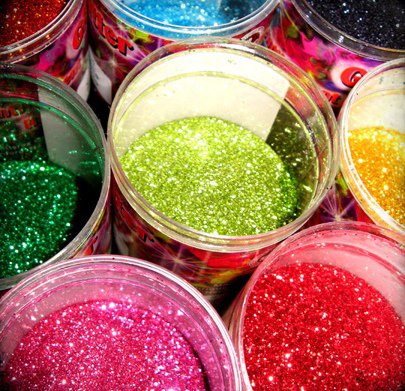 Photo Credit: isewcute
Do you know that body glitter that you love wearing, but you can't seem to find a place to wear it to? It doesn't look good on you when you're shopping, it certainly does not look good when you go to the beach, so where are you supposed to do it. I know! Wear it to the club. Do you know how sparkly the glitter is going to be under those nice lights? If the club has a disco light, then this is going to be even better. So, girl, you found where you will be wearing that glitter to! This club. Maybe you could even break out with that glittery eye makeup and dab a bit on your eyes.
So, there you have it, 7 ways to look your best at the club. Oh yeah and as a bonus tip, don't forget to smile! If you do not smile at the club, then you're not going to look so great. Oh yeah and on an added note, it may be a good idea to learn some great moods. So, what do you think? Do you think you have what it takes to look good in a club?
Top Photo Credit: [cipher]