I hate to say it, but your grandmother was right — at least about the rules of fashion. Maybe a lady doesn't always have to wear gloves, but most of her fashion rules were right on. Which ones still apply? Here's my list of your Gran's fashion rules you still ought to consider…
1

White Season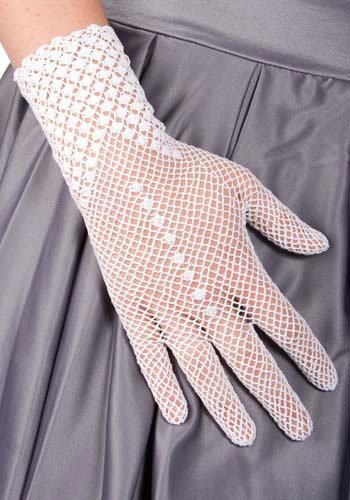 modcloth.com
According to my Gran, one should only wear white during the summer season, which begins on Memorial Day (the last Monday in May) and ends on Labor Day )the first Monday of September). Off white is fine, but pure white is reserved for summer only, including shoes, handbags, and pants. White blouses are always acceptable, though!
2

Linen Season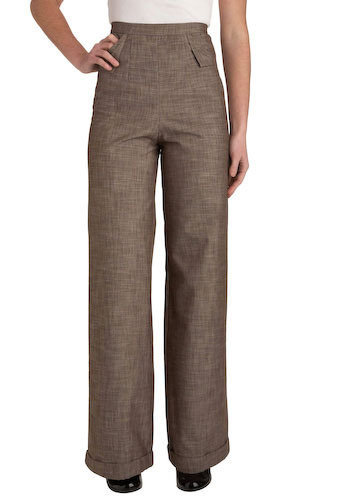 modcloth.com
Just like wearing white, wearing linen is only an option during summer. It makes sense, doesn't it? Why would you want to wear light, floaty linen any other time of the year? You'd freeze!
3

Velvet Season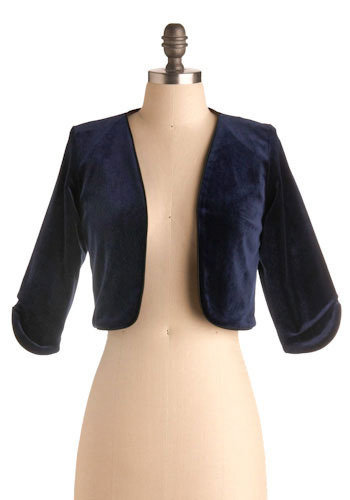 modcloth.com
Velvet and velour can only be worn during fall, winter, and early spring, from Labor Day to Memorial Day — the opposite schedule for wearing white and wearing linen! Velvet trim is okay, but put away your velvet jackets, pants, and skirts after Memorial Day, and bring them out again after Labor Day.
4

Corduroy Season

Unless it's very thin wale, it's a good idea to only wear your corduroy jackets and pants on the same schedule as velvet.
5

The Shoes + Handbag + Belt Rule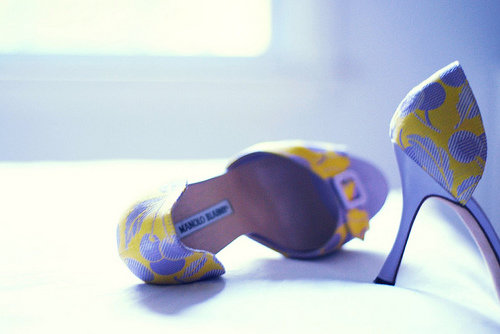 Photo Credit: *Peanut (Lauren)
Gran says that your handbag, shoes, and belt must always match. They don't have to be identical in color, but they have to be close — never wear black pumps and carry a brown handbag!
6

Where It's Never Okay to Wear White, EVER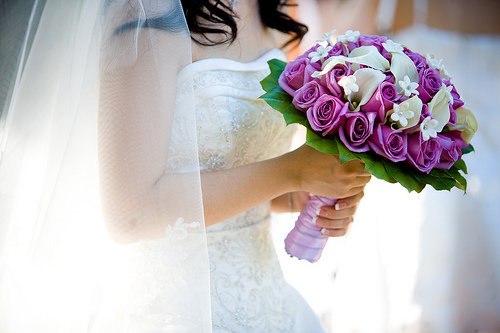 Photo Credit: arkworld
Indeed, your grandmother is right about this, and I don't think this rule will ever change — never, ever wear white to anyone's wedding but your own! The color is reserved for the bride only. It is okay to wear black to a wedding now, though, which used to be another no-no.
7

A Girl's Best Friend is…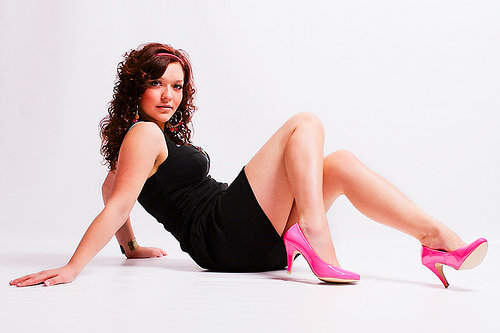 Photo Credit: Jon W. Howson
We all know this is a rule to follow! A girl's best friend might be diamonds, but for most of us, it's our best, favorite Little Black Dress! Make sure you have at least one in your closet because you can wear a good LBD just about anywhere, anytime!
While your grandmother's dating advice or cooking tips may be outdated, most of her fashion rules still do apply! Or do you disagree? Which of these rules do you flout, and which do you keep? Do you have any of your Gran's fashion rules to share? Please let me know!
Top Photo Credit: Johanni