The hardest thing for me to do is wait. I send an email and I want a response now! I call someone, I want him or her to answer, or return my call, now! I'm sorry I just don't like waiting! When you are in a hurry, and waiting is not an option, there are a few things you can do to get a quicker response. Here's what to do!
---
1

Let Them Know You Need It Now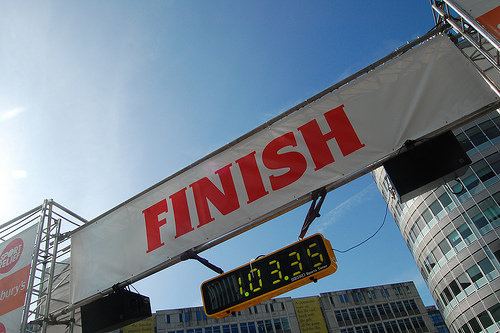 Photo Credit: jayneandd
Set a dead line in your email. Simply state you need an answer by this afternoon, or in the morning. That way, people are more prone to answer right away.
---
2

Use Specific Words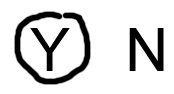 Photo Credit: j0L0
Don't use words like, "I'm just…" or "If it's not a problem…" Be specific and ask for a direct answer. People are more likely to respond faster.
3

Use the Right Words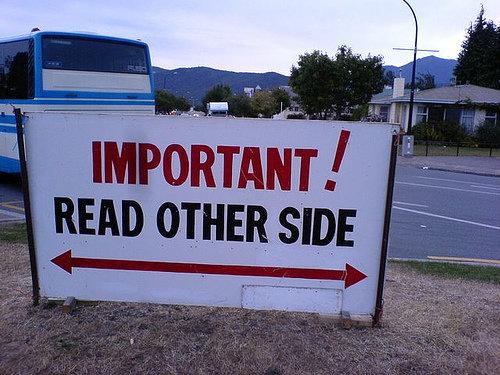 Photo Credit: enderby49
Don't use the words "urgent" or "please help" and don't use exclamation points. These are classic ways spammers send out mail. A great alternative is the word "important." Type it into the subject line and use it sparingly.
---
4

Keep It Short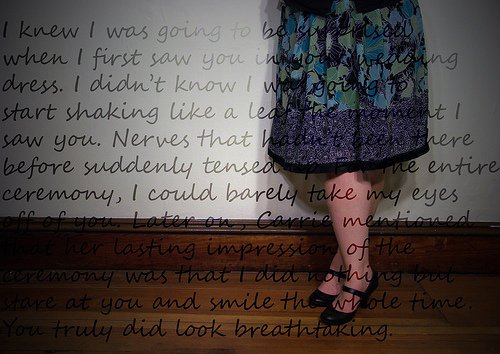 Photo Credit: LittleRedCera
Most people spend two to three minutes reading an email. If you have something truly important to send, attach it as a document. That way, the recipient can read it later.
---
5

Text Them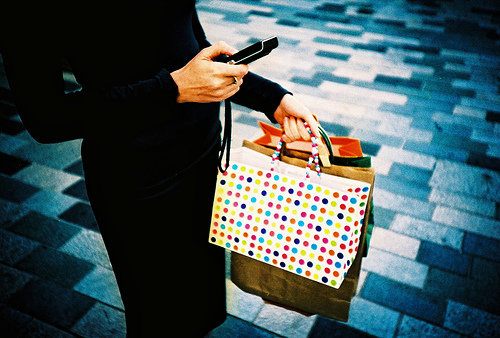 Photo Credit: lomokev
I didn't see the fun of texting until I actually tried it. Now, I text everyone. Texting is quick, private, and easy. In general, people text you almost as soon as they receive the text.
---
6

Social Networking Works

Don't have a cell phone number, but need to get in touch with him or her right now? Send a message to Facebook, Twitter, or some other social network system. These are great ways to get a message through.
---
7

Use a Chat System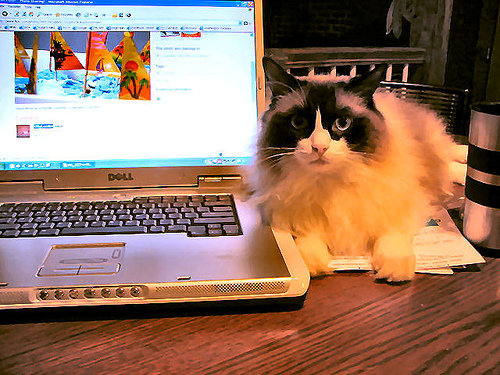 Photo Credit: littlerottenrobin
Instant chat is available on most email systems, such as Gmail. If you need a quick, short response, chat works great if you are at your computer. People see it instantly and can respond with a quick, "yes" or "no." immediately.
Which of these instant answers do you use the most? Tell us about it!
Top Photo Credit: Jonathan Clay
More
---
Popular
Recent