Not too long ago, I read a blog full of reasons not to be married. Of course, on my own blog, I wrote a similar one. However, I believe marriage is a blessing, as long as you treat it as one. October 24, 2010 will make 7 years that I have been married. I got married when I was 18 and I do not regret one second of it. The years that we have been together have been a good experience and I look forward to spending many more years – my whole life – with my husband. Below, I am going to give you 7 things to love about being married …
---
7

Someone to Talk to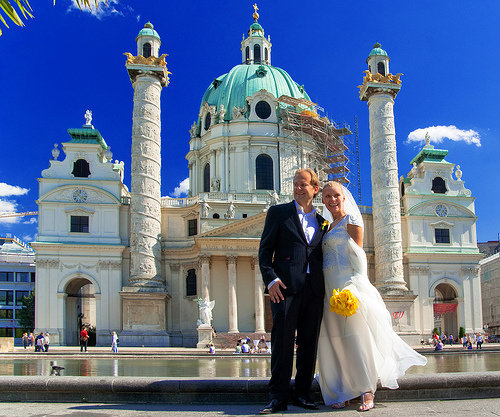 Photo Credit: traumlichtfabrik aka Eddi
When you are married, you will always have someone there to talk to. When you had a crappy day at work and you need someone to tell your problems to, then your spouse is there for you to speak with. Surely, in a good marriage, your spouse will listen to your problems and give advice when you seek it.
---
6

Sex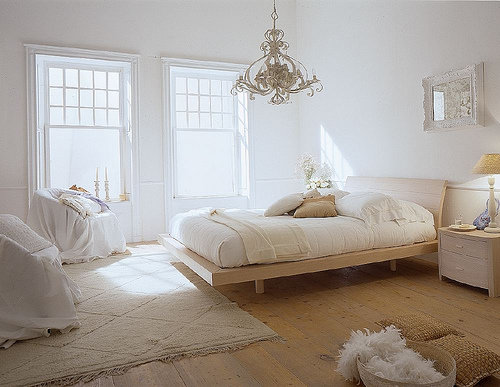 Photo Credit: MAZZALIARMADI.IT
When you are in a good marriage, then the sex is going to be good. It is also good to have one sex partner and knowing that you can trust your partner and know who he or she has been with. Take note that if the spouse has another sex partner, this obviously is not classified as being a good marriage.
---
5

Happiness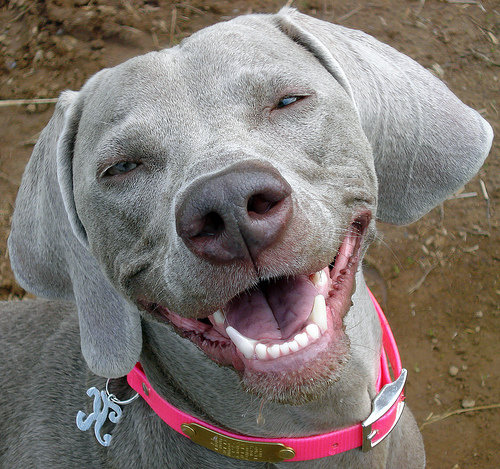 Photo Credit: kia's r kid
When you're in a good marriage, you are going to have happiness. Need I say more about this? It's really great waking up, looking next to you and see your partner smiling back (or still snoring) at you.
---
4

Learn from Each Other

When you are married, you will combine your knowledge together. He may know about electronics and if you are willing to learn about electronics and computers, then he will teach you. You may know about planting flowers and have a real green thumb and if he is willing to learn, then you will teach him.
---
3

You Go through the World Together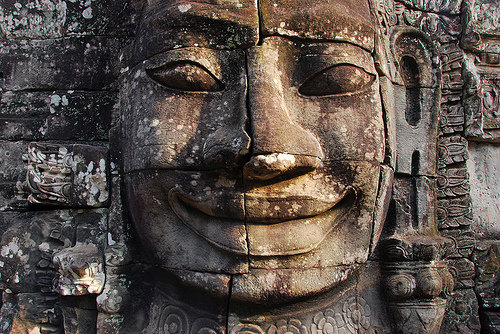 Photo Credit: Larry He
When you are married, the two of you will become one and go through the world together. You will have someone by your side to help fight those obstacles that come with life.
---
2

Companionship

Companionship is one of the best things. When you are married, the two of you are going to share a lot of happy memories together. Happy memories with married life is going to start right after you say your vows.
---
1

The Love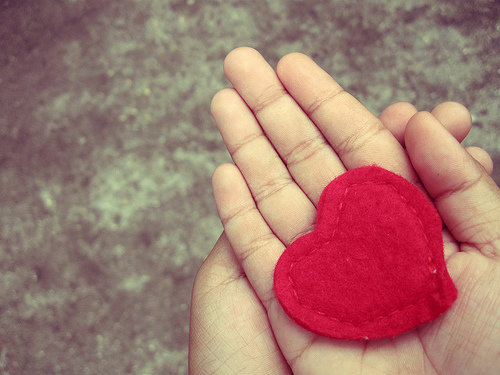 Photo Credit: xdesx
The love in a marriage is strong. This is the type of love that you have waited your whole life to experience. If you have a good marriage, then this is a love like no other.
Those are 7 things to love about being married. There are so many things that I love about being married that it would take me a lifetime to list them all as new things keep popping up. So, if you're married, what do you like about being married? Why do you like that?
Top Photo Credit: David Prior
More
Comments
Popular
Recent