A long distance relationship can be extremely difficult to maintain and it requires a lot of hard work to keep things just as good, if not better. Here a 7 ways to keep your long distance relationship hot.
---
7

Have Fun when You Are Not with Your Partner
Photo Credit: algo
It is vitally important to have a life outside of your partner, do not spend time waiting around at home because you think they might phone. Go out with your friends, family and work colleagues. In my opinion you need to enjoy your time without your significant other.
---
6

Occasionally Sneak a Surprise Visit into Mix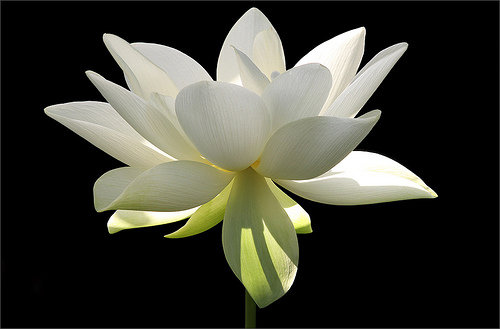 Photo Credit: Bahman Farzad
I think that it is particularly important that you pay attention to the word "occasionally", you do not want to do this all of the time otherwise it will loose its affect. You could find out when your partner is going to be free, without letting on what you are thinking, and pop up to visit them at least once or twice a year.
Trendinig Stories
More Stories ...
5

Take the Time to Be Intimate when You do Meet
Photo Credit: Zen Roxy
The chances are that you have not seen each other for a long time, so when you do meet make your time together special. Of course you will want to go out and about but also set some time aside to get to know each other again.
---
4

Arrange How Often You Should Visit Each Other
Photo Credit: Tiquetonne2067
Again, do not rush up to see each other every weekend especially if you are living an extremely long distance away from your partner. Arrange this at the start; try for every couple of weeks or even a month. This way, the same as tip number two, you will have plenty to talk about and you will really enjoy each others company.
Shakti
and #2 are dangerous to go with. they may actually...
---
3

Take It in Turns to Visit Each Other
Photo Credit: wash52121
Whatever you do, do not make your partner visit you all the time because they will become fed up and feel as though you do not take the relationship as seriously. I think that if you take it in turns to visit each other and get to know the area you significant other lives in plus their friends, then this will show that you are making an effort.
---
2

Don't Talk to Each Other Every Second of the Day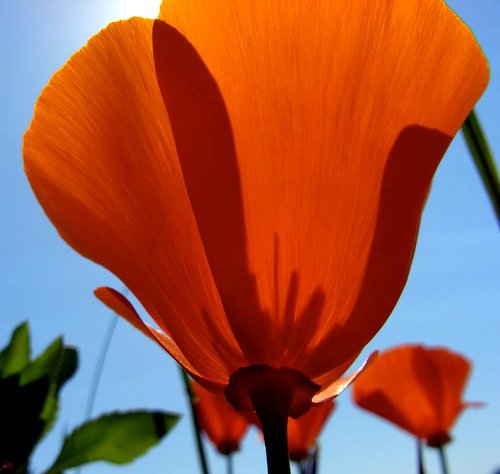 Photo Credit: ecstaticist
Talking to each other all the time can turn the relationship boring because you end up with nothing to talk to. Maybe talk to each other every couple of days or once a week; this way when you do speak you will have lots to say. In my opinion you should agree this at the beginning and of course contact each other if you have some good or bad news.
---
1

Make Sure That You Both Share the Same Expectations Right from the Beginning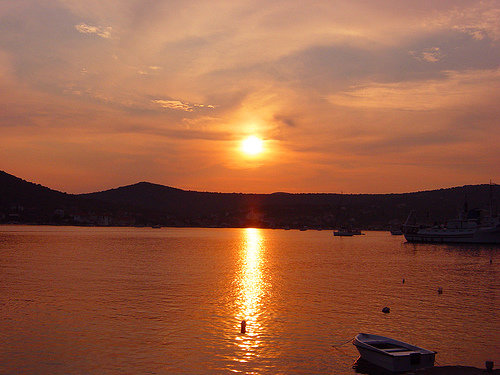 Photo Credit: Svjetlost
You need to discuss the relationship and make sure that you are both on the same page. A long distance relationship can be hard enough without this problem; do not assume that just because you are not seeing anyone else your partner will be the same. This needs to be spoken about at the beginning, along with where you expect the relationship to go.
There you have 7 ways to keep your long distance relationship hot and at the same time on track. Be aware that these tips may slightly vary between different people but they are worth bearing in mind and trying out.
Top Photo Credit: Cuba Gallery - Now on Twitter!
---
Comments
Popular
Related
Recent