After a bad experience in a relationship, people have a hard time getting involved in another, building trust again becomes a routine job, many don't have the patience to take all from the start…
---
8

Don't Be False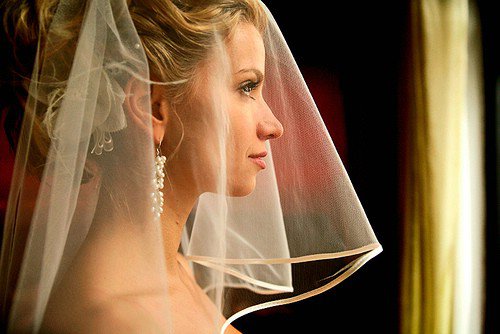 Photo Credit: chris spira
Pretending you are someone else will not do you any good at all, in long term, this is actually disastrous for a relationship. The best thing to do is to be yourself, be sincere about your actions and you will benefit later from this.
---
7

Be Patient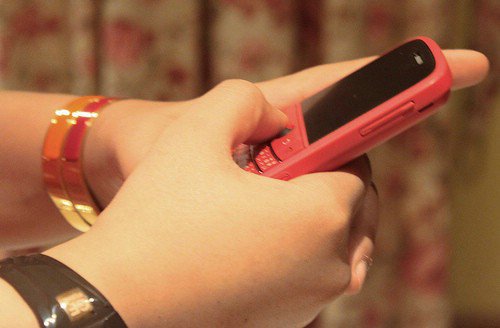 Photo Credit: RSA`
If you want to build a strong connection in time, don't rush your new mate, take things one at a time and have patience with the guy. Nobody is going to trust you fully from the beginning, confidence is built over time.
---
6

Don't Make False Accusations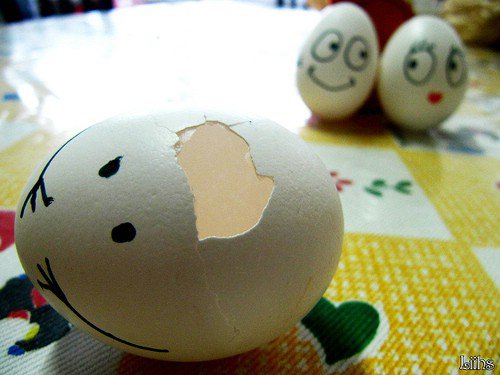 Photo Credit: Liihs
If you're new life partner seems to have a passion for the opposite sex or doesn't call sometimes for no apparent reason, that doesn't mean he is cheating on you. Before judging the person for anything, you must have a real proof for your jealousy.
---
5

State Your Opinions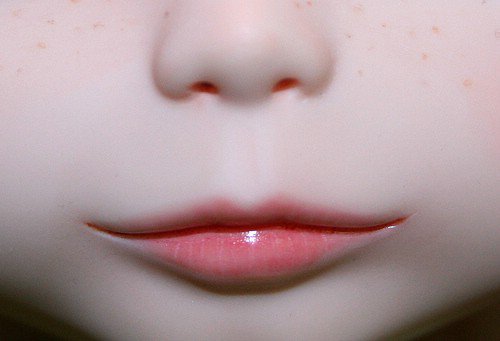 Photo Credit: Cakau ♥
There is no need to agree with everything all the time, you must say your true desires from time to time, if not, the person near you will not know your personality in full and problems may appear later.
---
4

Words without Facts Are Useless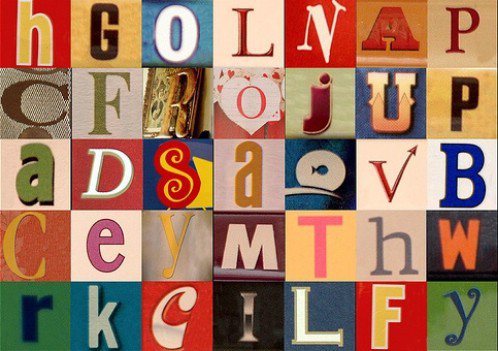 Photo Credit: thinkroni
When you declare how much you love you have for a person if you say you would do anything to obtain that love back you must also be prepared to really take action if necessary. This brings more trust from your partner.
---
3

Communication is the Key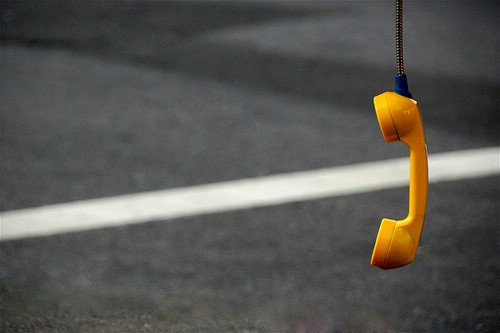 Photo Credit: The Visions of Kai
Every strong couple is based on good communication, if you open yourself to the other guy, and do this with honesty and kindness, that person will do the same because this creates an environment of safety, trust and relaxation in the relationship.
---
2

Be Responsible for Your Actions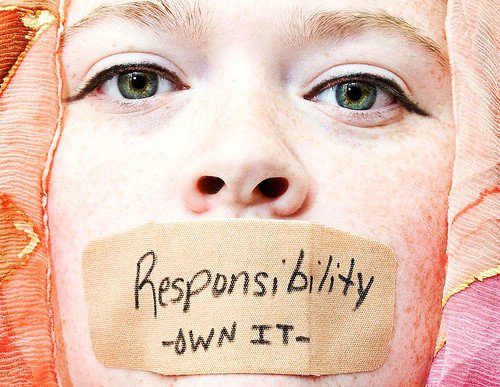 Photo Credit: HighlandChic
If you do something wrong or the partner catches you with anything he doesn't agree, make the step to straight things up, by showing your excuses and promising this will not be a frequent happening. Don't hide the truth, face the facts and explain what went wrong.
---
1

Try to Have Faith in Your Partner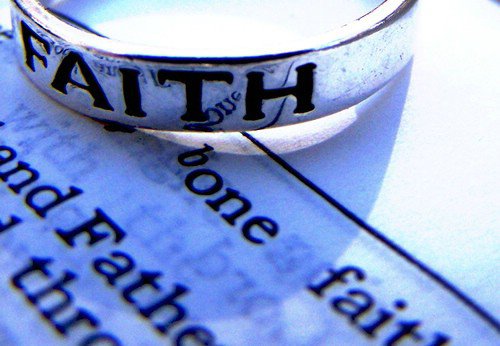 Photo Credit: Brandi Jane
Do this and the feeling will be returned back , you must encourage your mate when having different difficulties, saying that no one is perfect and everybody can succeed in life , say you trust in the guy's abilities.
When trying to build trust in a new relationship the most common thing we should do is to accept the other's needs, desires and even the moments when the control is lost. You have to put yourself in your lover's shoes. This means we have to be tolerant, but not in excess, we must say our opinions and resolve the situation together. In the end, that's why we are a couple, right? Couples have to be stronger than singles…
Top Photo Credit: j0rune
More
---
Comments
Popular
Recent