Partying is great fun, and there is nothing better then getting dressed up and enjoying yourself for a few hours, whether you are dancing the night away or just having a boozy barbeque. Did you know that your skin suffers from hangovers too, though? Which explains that pale, pasty look most of us have when we wake up the next morning. Here's the secret way celebrities cure them...
---
1

Wash Your Face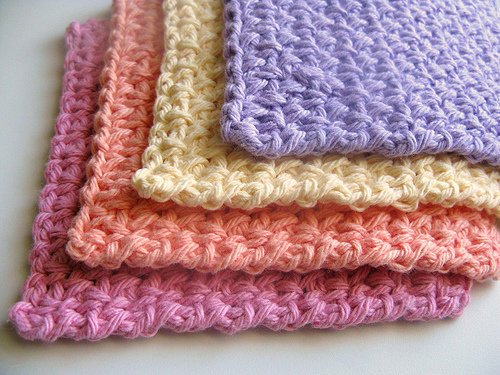 Photo Credit: crochetmaggie
Use a soft face towel and gently wash your face in warm water. Not only will this keep you clean but it's also the start of the revival process for your skin...you'll start to feel much more human afterwards, and it opens your pores ready for the rest of the process. Make sure the water is warm, not cold or hot!
---
2

Cleanse with a Hydrating, Creamy Moisturizer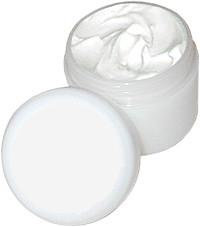 Photo Credit: thatgirlsbathandbody
Use a thick, creamy moisturizer that has hydrating properties to cleanse your face. It should be easily absorbed, and if you have sensitive skin, try to find one with no fragrance as your skin will be feeling rough enough anyway. I have a few moisturizers especially for reviving my skin...it's worth buying a good one!
Trendinig Stories
More Stories ...
3

Exfoliate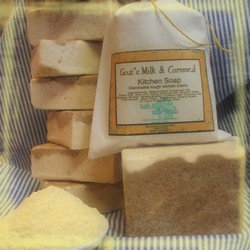 Photo Credit: m45oon
Next, remove any dirt or remaining make up by exfoliating your whole face. Try not to use harsh exfoliators, which will strip your skin of natural oils, and instead use a high quality, gentle exfoliator. I love using goats milk exfoliators!
---
4

Use a Secret Serum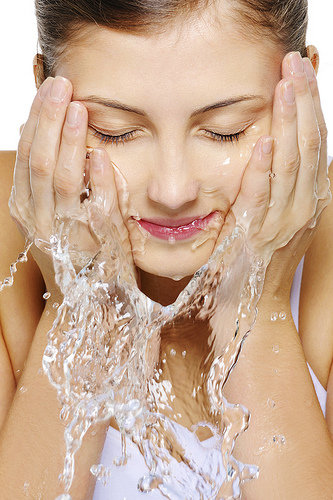 Photo Credit: thebeautynook
Wash your face with a radiance boosting serum! These can be expensive to buy, so have a look online for a recipe you can make at home, or keep a few in your bathroom cabinet. Only use the amount specified, no more and no less, for the best results! Then smother you face in face cream. I love how soft this makes my skin!
---
5

It's in the Eyes (and Lips)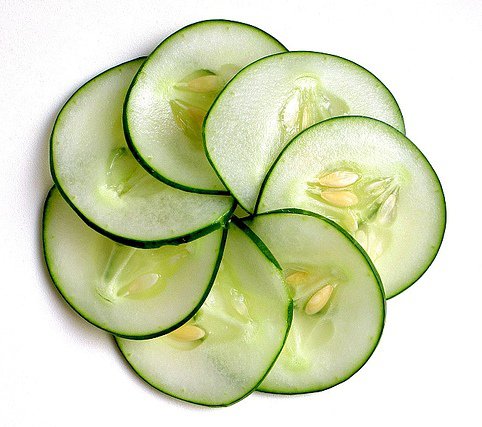 Photo Credit: Leonardo Martins
Use eye gel to revive your eyes, or a deep eye cream and wear an eye mask on top of it. If you don't have either, cut up a fresh cucumber and put the slices over your eyes. You need to leave them there for around five to ten minutes, for best results. Apply a good lipbalm too, to revive tired lips.
---
6

Concealer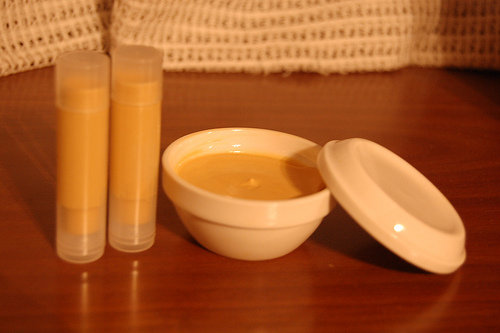 Photo Credit: felgeel
Grab your favourite illuminating concealer, and apply it carefully to give your skin some glow. Under my eyes is always a dodgy area, so I apply mine there, and on my cheeks. Your forehead might need some glow too, but be careful not to apply too much to your nose! It'll hide any signs of fatigue and make sure you look radiant.
---
7

Shimmer!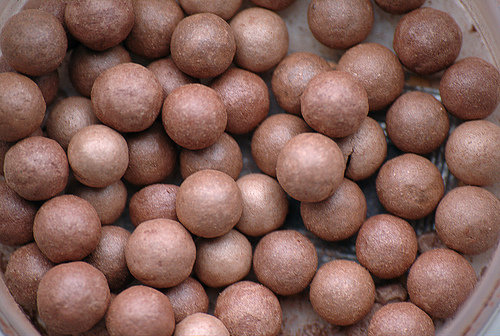 Photo Credit: chriskenworthy
Use a shimmery bronzer to highlight areas of your face and give you some definition. Summer bronzers usually contain a gently shimmer element which will help you to give the impression that you feel super healthy, even if you really don't. Watch where you apply it, though, it's really easy to give yourself the illusion of a black eye or a huge nose! It's well worth it when you get it right, though.
I use these tips all the time...they also work fantastically if you are feeling under the weather or are suffering from a cold or the flu. They make you look fantastic, which helps you feel much better too! Have you got a tip for making skin glow? Please let me know!
Top Photo Credit: alpha du centaure
---
Popular
Related
Recent