7 Steps to Glowing Skin in Your Late Twenties ...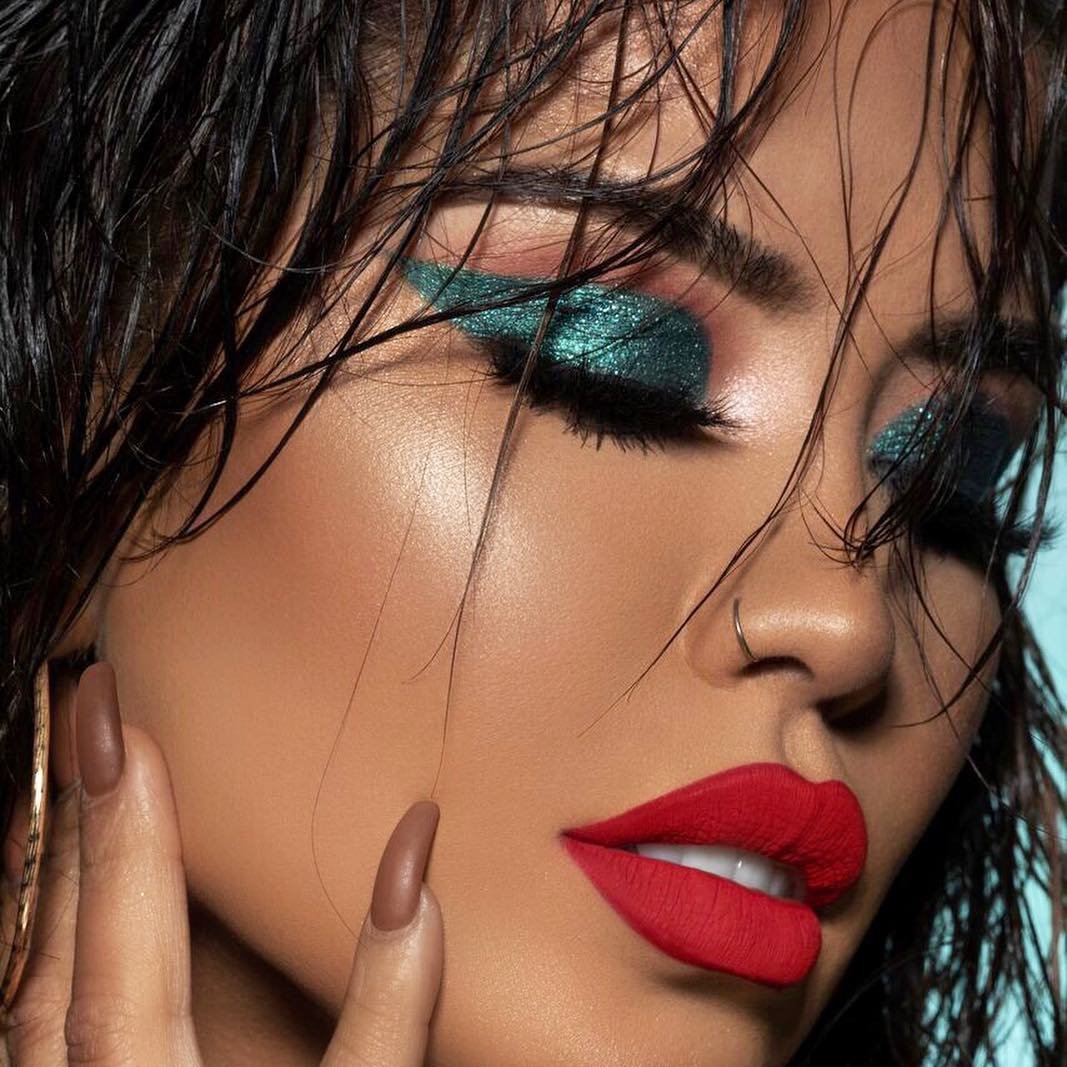 More than anything else, women fret over the state of their skin. The youthful look of the young twenties soon heads into the beginnings of small wrinkles, skin blemishes and a lack of radiance during these years. There are many things that you can do to help keep your skin glowing and looking young and healthy. Taking care of yourself and your skin can keep you looking younger and feeling more confident about yourself. Here are 7 steps to glowing skin in your late twenties. Try one or try them all and you will reap the results of a beautiful complexion!
Exercise isn't just for your body; it works for your skin as well. During exercise, your blood flows up to the skin providing oxygen and nutrients. This is important because the amount of oxygen and food your skin receives determines how healthy your skin is. Healthy skin glows. Add just 30 minutes a day of exercise into your daily routine and you'll find that your skin is glowing once again.
What you eat is reflected on your skin. Eating a diet rich in fruits and vegetables provides your skin with the vitamins and minerals it needs to be healthy. When you add processed foods, fried foods and excess amounts of sugar into your diet, your face loses its glow, and often breaks out with blemishes.
Find out what your skin type is and do research to find a product made to suit your facial type. Be diligent in cleaning your face both day and night. Remove makeup and sleep with a clean face. Makeup can cause unwanted blemishes.
Removing the layer of dead skin on your face can give your skin a fresh start and help it to breathe again. You should schedule a facial with a professional to avoid creating problems with your skin. There are simple home treatments available that can be used between trips to the spa.
Rest is also important to your skin. Lack of sleep can cause bags under your eyes, wrinkles, and blemishes from stress. Staying on a consistent schedule for sleep can help you to avoid finding yourself looking scary in the mornings.
Wear sunscreen everyday to avoid harmful UV rays. Many foundations offer a light coverage of sunscreen and can give you the protection you need. When you vacation, be sure to take time to sit in the shade and reapply sunscreen throughout the day.
7.

Avoid Smoking and Alcohol
Both smoking and alcohol can age your skin at a rapid rate, To keep your skin looking young avoid these items to help out your skin, and your overall health.
Taking care of your skin is important and can help you to avoid skin cancer and other harmful issues that can develop. Your skin is important, and your face is representative of who you are. Be diligent in cleaning your face, wearing sunscreen, as well as exercising and eating a well-balanced diet. You will be glad you did. If you are having chronic problems with acne or blemishes, or notice a change in the color of your skin or a growth of any type, see your dermatologist immediately. If you follow these 7 steps to glowing skin in your late twenties, entering your thirties will be a breeze! So now I want to hear from you… what is your favorite skin care tip?
Top image source: annabanghairdesign.com
{{#comments_count}} Show Commnents ({{comments_count}}) {{/comments_count}}