7 Reasons I Love My Gym ...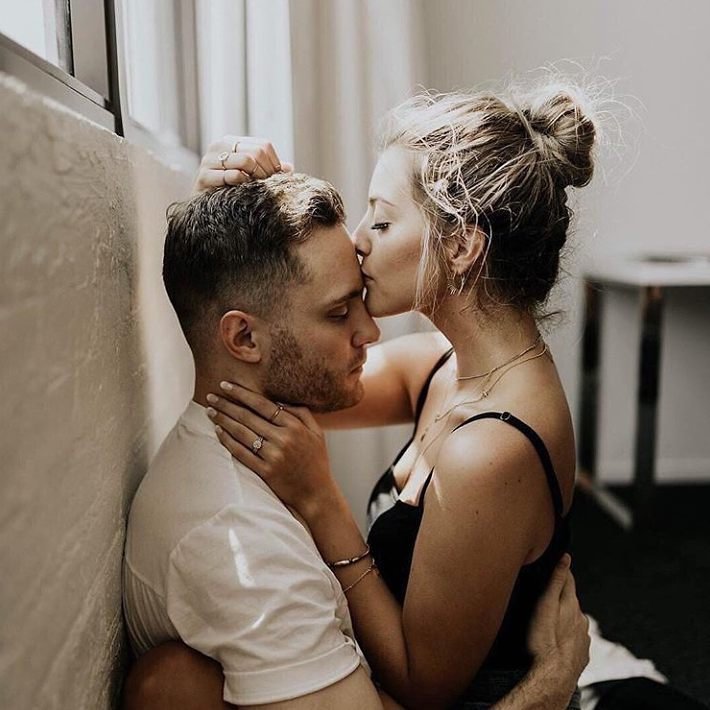 I adore my gym. It's a place where I feel comfortable working out, which is a complete change from my last gym, where I never felt dressed-up enough for my yoga class and almost caught myself wanting to wear make-up on the elliptical machine. The place was packed with Muscle-Heads and Gym-Queens (kind of like Prom Queens) and I couldn't wait to get out of there. I've finally found a gym I love, and here's why…
My gym opens at 5 in the morning and they close at 11 at night. That means that they're always open when I want to work out, which means I'll never be able to use their being closed as an excuse for not working out, right? So if you're thinking of joining a gym, make sure their hours fit your schedule.
My gym has everything I need to work out, including rows and rows of cardio equipment (rowing, stationary bikes, treadmills, and elliptical machines) plus free weights and all kinds of other strength training machines and gear. It's all well-maintained and modern, too. Before you join a gym, check out their equipment and make sure it's top-notch, and they have everything you need to do your own work out regimen.
My gym has an awesome personal trainer on staff, someone who has really helped me meet and continue working towards my own fitness goals. But aside from him, the entire staff at my gym is friendly, helpful, and professional. They never sling attitude, and they all know how to use each piece of equipment.
My gym also offers different classes, from cardio kickboxing to yoga to Zumba. If having your classes at the same gym where you work out is important, check a gym's schedule of classes before you join.
I often hear people say they'd join a gym if it wasn't so expensive. M gym isn't pricey at all — $99 to register, then only $9 a month. Look at it this way: most people spend more than that on fast food in a month! And which is better for you?
The locker room at my gym is fantastic. They have a gorgeous, clean shower, plenty of lockers and bench space, and even a lighted vanity and hair dryer. It's always a good idea to check out the locker room in a gym to make sure it's clean before you join. If not, you could en dup with all sorts of nasty skin irritations, like Athlete's Foot. Ick!
I listed this one with a question mark because few things on the planet irritate me as much as the music they blare at my gym… but once in a while, they'll play a song I love right away, something that kicks my work out up a notch. Thank god for iPod!
Those are just a handful of the reasons I love my gym. I can't imagine leaving and joining another gym, unless I move to Florida or something… it's fantastic! What do you love about your gym, and why? Or do you have any gym horror stories to share?
Top Photo Credit: AtTheSquare
{{#comments_count}} Show Commnents ({{comments_count}}) {{/comments_count}}